---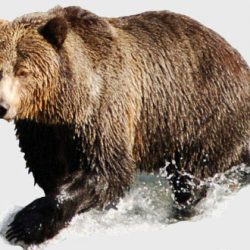 Bear Aware Alert A high snow pack followed by a long cold spring has resulted in a lack of natural […]
Read more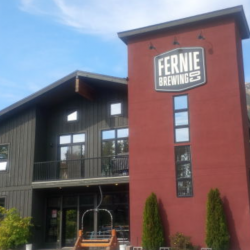 Fernie's premier micro-brewery where passion for brewing finds expression in small batch beers, unique flavours and natural ingredients
Read more

Lying in the shadows, a legend waits for the afternoon sun. On a summer evening, out of Mt. Hosmer's face…
Read more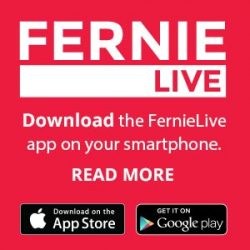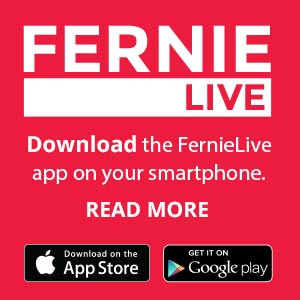 The first ever Fernie mobile app empowers locals and guests to connect with Fernie.
Read more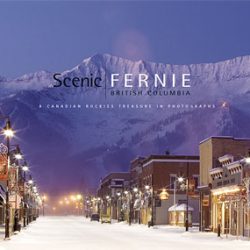 Scenic Fernie is a high-quality package of words and images, featuring local scenery in all of its splendor, and people doing what they love.
Read more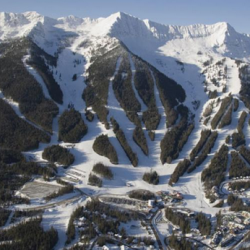 The legendary pow you've heard so much about from all those traveling friends (who used to rub your nose in it) is finally within your reach.
Read more