---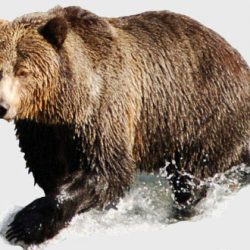 Fernie is Wildlife Country. As residents in wildlife country it is our responsibility to ensure that there are no unnatural […]
Read more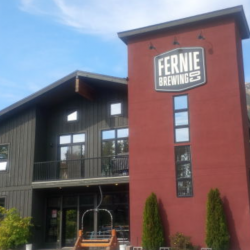 Fernie's premier micro-brewery where passion for brewing finds expression in small batch beers, unique flavours and natural ingredients
Read more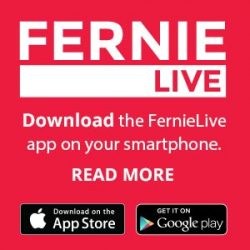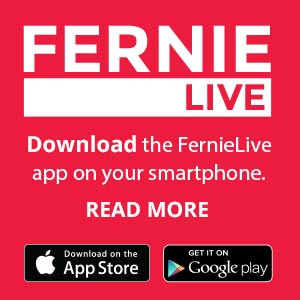 The FREE Fernie Live mobile app empowers locals and guests to connect with Everything Fernie.
Read more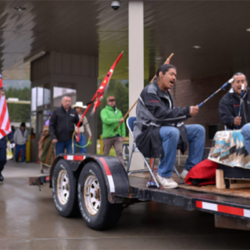 For more than 10,000 years, the Ktunaxa people, also known as the Kootenai or Kootenay, have occupied their homeland that spans what is now known as southeastern British Columbia, Southwestern Alberta, and parts of Washington, Idaho and Western Montana.
Read more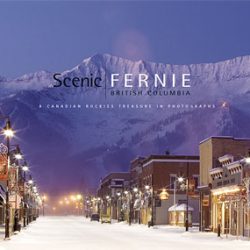 Scenic Fernie is a high-quality package of words and images, featuring local scenery in all of its splendor, and people doing what they love.
Read more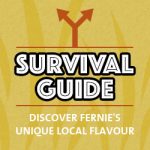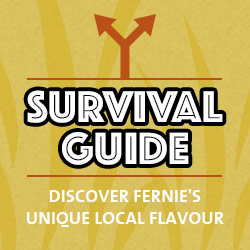 The legendary pow you've heard so much about from all those traveling friends (who used to rub your nose in it) is finally within your reach.
Read more