---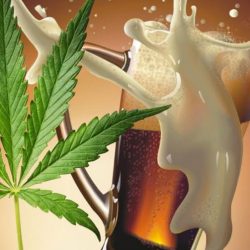 In Fernie, Fernie Brewing brews our beer, and with the legalization of cannabis, we have pot shops.
Read more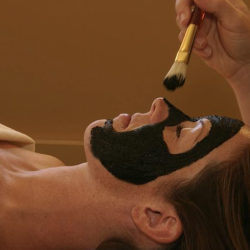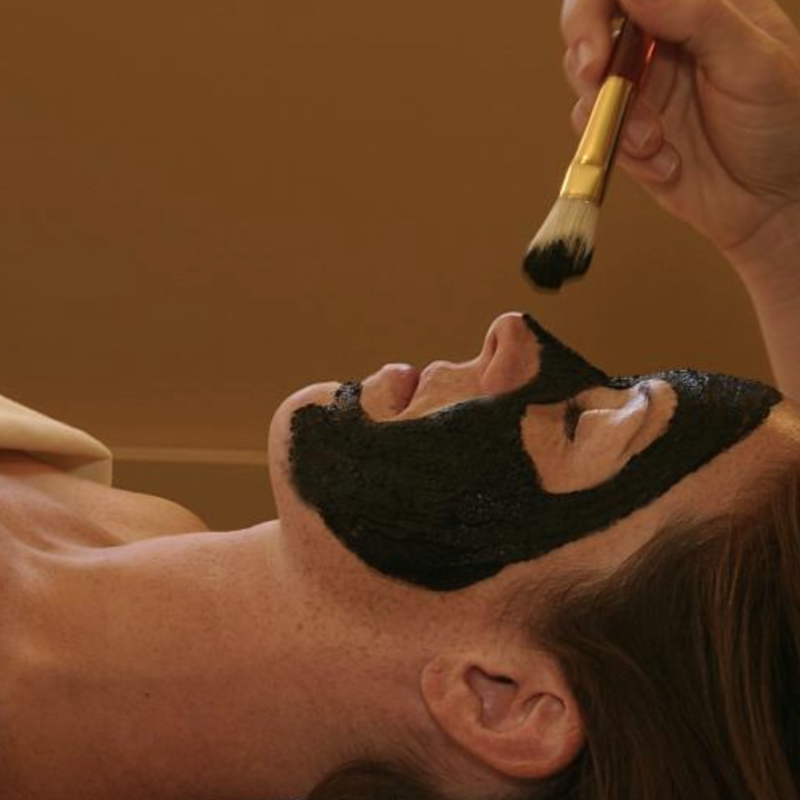 Fernie has a great selection of professional spas and health care professionals
Read more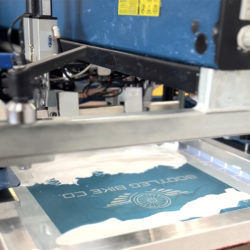 Fernie has become a place of makers and creators in manufacturing, our crafts are some of the best!
Read more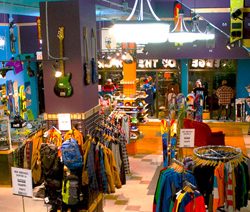 Fernie shops have the gear that works best in Fernie and they offer service and pricing to ensure your satisfaction!
Read more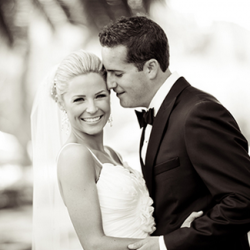 A beautiful wedding ceremony or corporate retreat in Fernie is easy thanks to a wide variety of facilities, and an array of experienced event planners, activities and restaurants
Read more