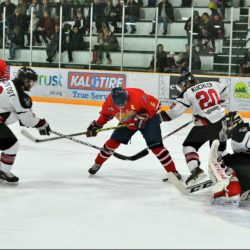 Fernie's Junior B Hockey Club, a proud member of the Kootenay International Junior Hockey League.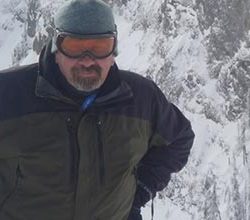 Keith Liggett follows the goings and comings in Fernie—in town and on the hill—but not in the normal fall line.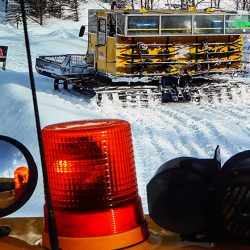 Fernie's backcountry is where the powder lasts for weeks whether you're touring or riding!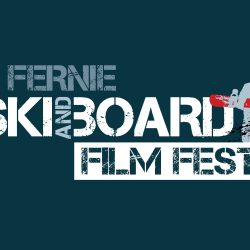 Hundreds of skiers and boarders celebrate the coming season with the seasons top ski and board films.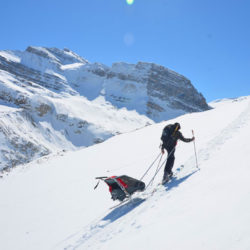 This vlog shares outdoor adventure content by a dad who has a passion for spending time outside.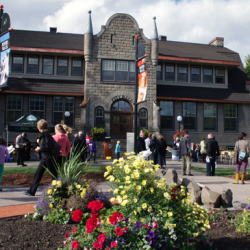 Fernie Council Meeting updates and news is available here in the latest edition of Council Connection.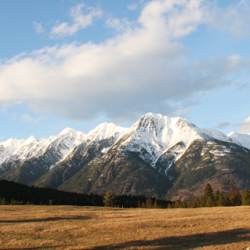 Local rural area government dedicated to providing quality service to residents and property owners.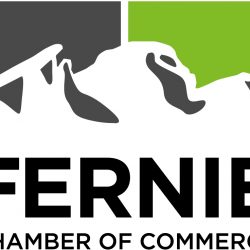 A service organization dedicated to enhancing the economic future of Fernie and the quality of life.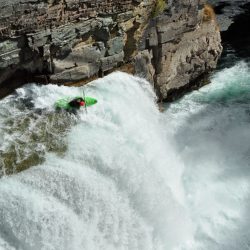 The Fernie Whitewater Park Society is working towards building a surf wave in the City of Fernie.