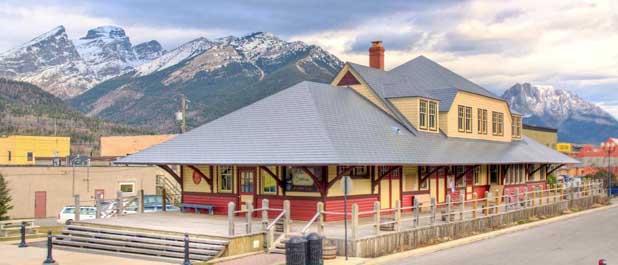 Artists flourish in Fernie, the community has been an art and cultural centre for decades with many local amenities that appear larger than expected.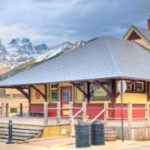 Fernie's Arts Station
The home of Fernie & District Arts Council is the hub of Fernie's cultural scene. With two Art Galleries, a 100 seat Theatre, Craftand Painting Studio, Pottery Studio and Workshop/Meeting spaces, there's always something going on. The Art Station office is open 9am to 3pm weekdays (Monday through Friday) during which time you can view the current gallery exhibition, as well as special musical performances.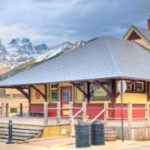 The Elk Valley Writers' Guild
The Elk Valley Writers' Guild part of the Fernie and District Arts Council, meets to share and critique our literary outpourings. Our informal, yet loosely structured meetings are fun – we usually have snacks and sometimes enjoy wine. Newcomers are welcome to visit/participate. For more information call 250-423-3814 email: feral@elkvalley.net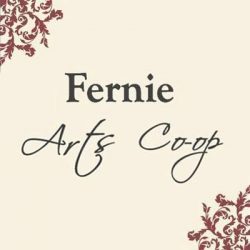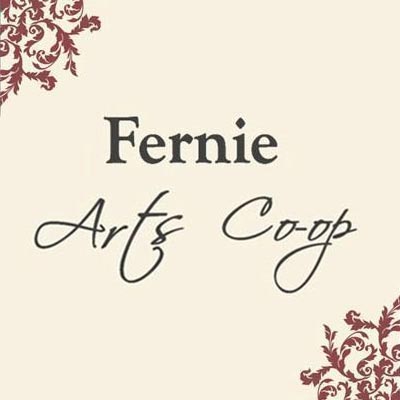 The Fernie Art Co-op
The Fernie Art Co-op is located is a volunteer organization that provides a venue for local East Kootenay Artists in a beautiful heritage building at 572 2nd Avenue.