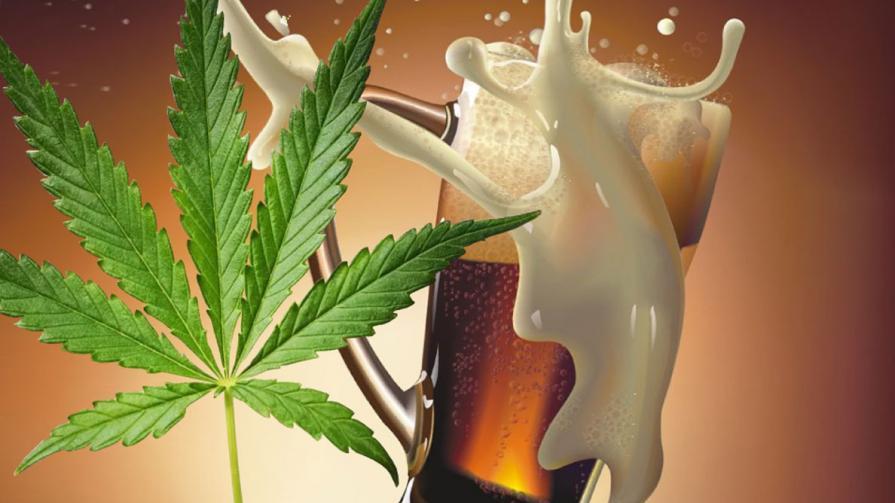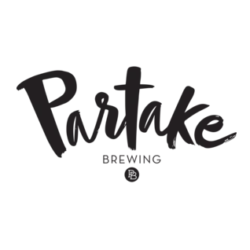 Partake Brewing
Partake Brewing brings all the taste that make craft beer great to non-alcoholic beer drinkers, without the health risk. Award winner beer, order online with free shipping in Canada.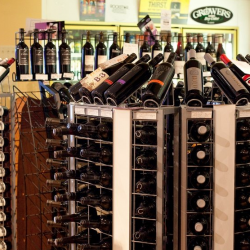 Spirits Cold Beer & Wine
Located at the back of the Park Place Lodge, Spirits Cold Beer & Wine store offers specially selected British Columbia wines and beers and a complete selection of premium spirits and liqueurs.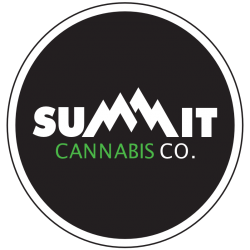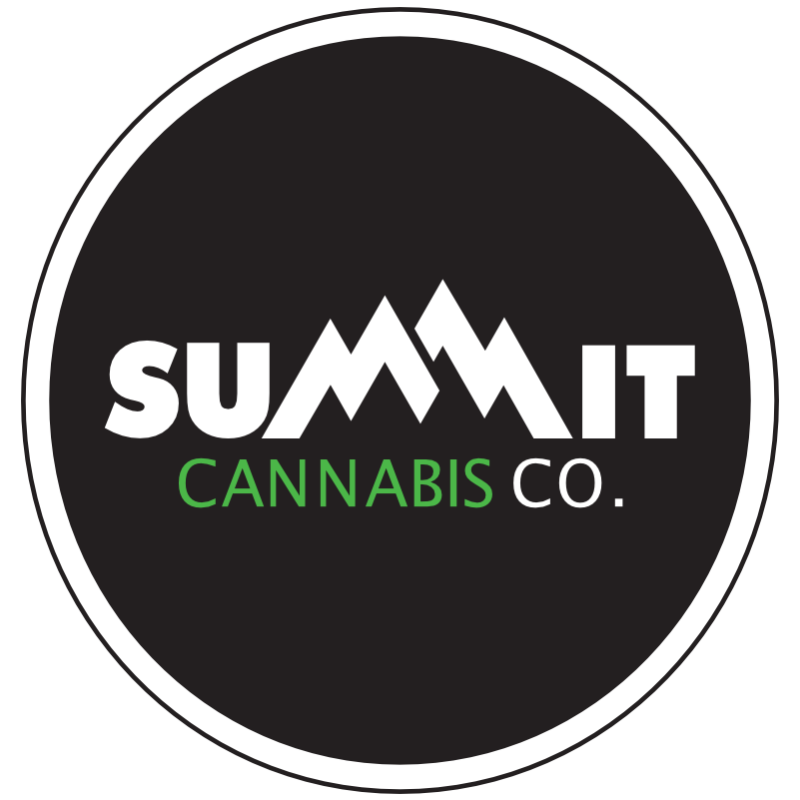 Summit Cannabis Co.
Inspired by the great outdoors, Summit will fulfill all your cannabis needs. Providing customers with exceptional customer service while sharing their knowledge and expertise of the best quality products. Guaranteeing customers with product satisfaction.