---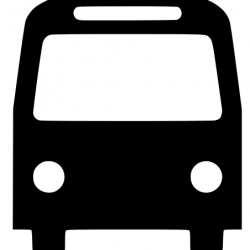 Here are your best options for a professional airport shuttle service to and from Fernie.
Read more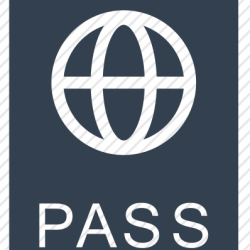 You will require a passport to enter Canada and post-9/11 the process is tighter than ever, here is what you can expect
Read more

The shuttle is an easy way to get to and from the resort and to avoid the parking challenge. New this year is the summer shuttle. The other option is a taxi.
Read more