---
Fernie is a powder destination, not a major people destination, and is fortunate to have a professional shuttle service.
Read more
You will require a passport to enter Canada and post-9/11 the process is tighter than ever, here is what you can expect
Read more
A City of Fernie to Fernie Alpine Resort shuttle service operates daily between 8:00am and 11:30pm starting Thursday December 21st until Sunday April 8th. See the schedule here…
Read more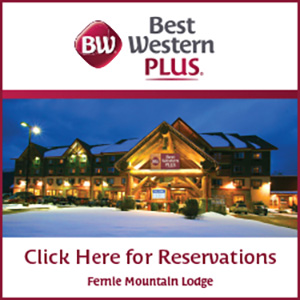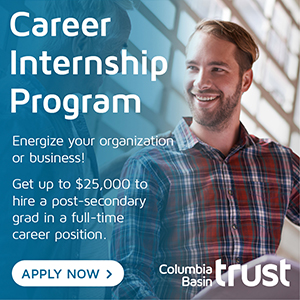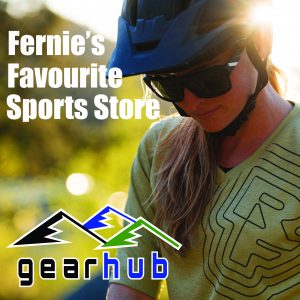 Polls
Is Teck's Water Policy program going to reverse their selenium and nitrate poisioning of the Elk River?
Unfortunately NO (45%, 21 Votes)
YES, I believe their effort will be successful (30%, 14 Votes)
I don't believe Teck is poisioning the Elk River (15%, 7 Votes)
Don't have an answer (11%, 5 Votes)
Total Voters: 47

Loading ...