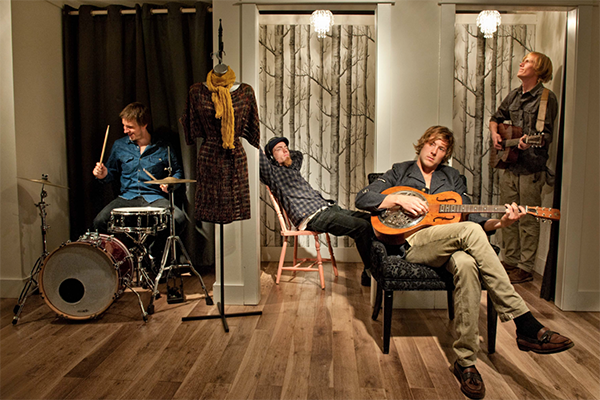 Fernie has a variety of venues featuring live music throughout the year. For eclectic jazz, blues, and contemporary music, visit the historic downtown. The Arts Station offers a concert series throughout the year and many bars offer live music.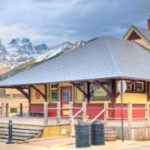 Fernie's Arts Station
The home of Fernie & District Arts Council is the hub of Fernie's cultural scene. With two Art Galleries, a 100 seat Theatre, Craftand Painting Studio, Pottery Studio and Workshop/Meeting spaces, there's always something going on. The Art Station office is open 9am to 3pm weekdays (Monday through Friday) during which time you can view the current gallery exhibition, as well as special musical performances.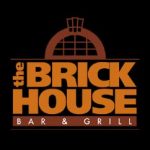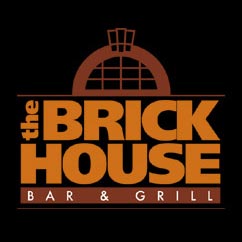 The Brickhouse
Nicer than your average pub, the Brickhouse is the perfect setting for a cozy date or a night out on the town. Roomy booths, perfect lighting, an open kitchen, great music, and friendly staff add to the experience.