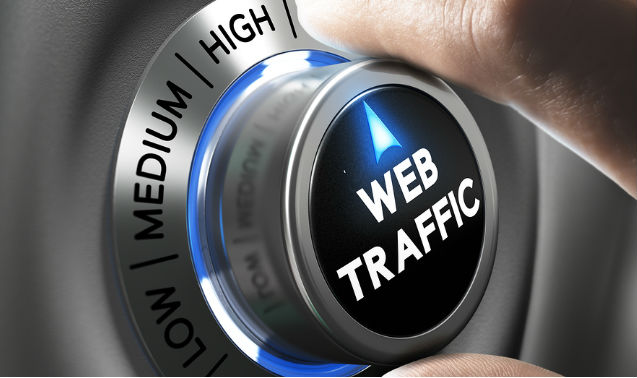 Fernie.com delivers web traffic
• Digital advertising delivers immediate results, users directly connect to your business
• Fernie.com has thousands of user visits every day
• 75% of those users are new visitors
• Fernie.com will increase your businesses awareness, leads and sales
Fresh content and online promotion
• Relevant news and events keep visitors coming back
• Content is pushed by social media and newsletters
• Striking photography engages with the #ferniereport
• The Fernie Community Forum facilitates public content
• Webcams and the weather station offers real-time weather and road conditions
• Fernie.com has real time snow conditions and Avalanche reports
• Fernie.com has custom branded pages for local government and not-for-profit clubs and groups
Newsletters and Social Media
• Fernie.com newsletters are sent to 10,000 followers bi-monthly
• Fernie.com news and events are pushed daily on social media to 30,000 followers
Promotional Listings
Fernie.com offers listings with a weblink, Alpine Lodge Fernie for example:

Listings
40-word description, hyperlink and an image
First Listing
$28 / month
Additional listings
$5 / month (Casual Dining $28/month plus Bars and Nightlife $5/month)
Banner Advertising
All Fernie.com pages offer banner advertising. This is proven and affordable tactic to directly connect with a relevant audience.
Here are banner samples showing the available sizing:
Square (300 x 300)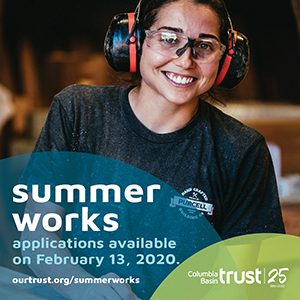 Horizontal (780 x 145)

Category
Square and Horizontal
Home Page plus Secondary pages
$400 / month
Secondary Pages Only
$200 / month

FernieLive
FernieLive is a free app that streams all Fernie.com content, including all advertising listings.
Contact
Dan Savage
dan@fernie.com