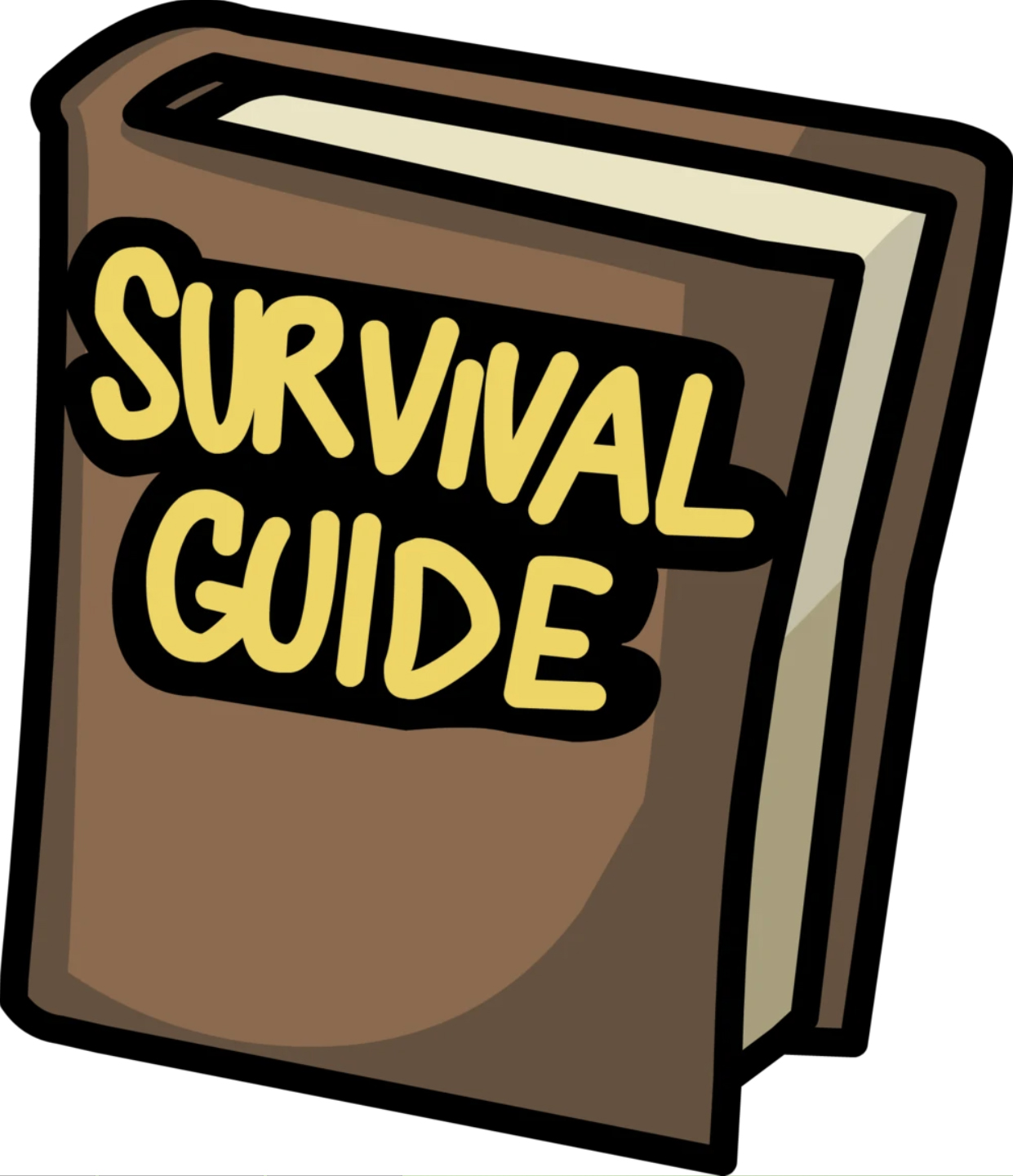 Welcome to Fernie
You've finally made it. The legendary pow you've heard so much about from all those traveling friends (who used to rub your nose in it) is finally within your reach.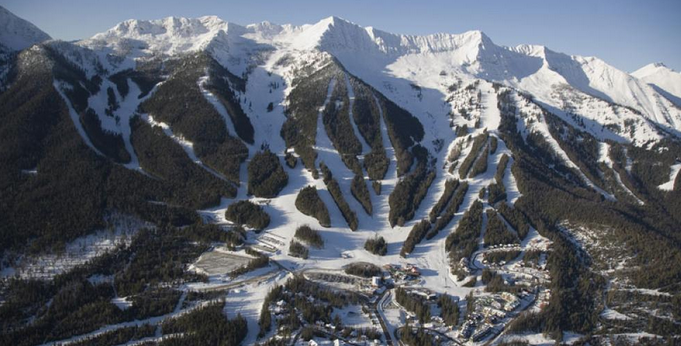 The first and most impressive thing you'll see is the Lizard Range. Visible from every part of Fernie, the Lizard Range and within it, Fernie Alpine Resort, dominate this historic ski town. With five beautiful alpine bowls, acres of glades, and unparalleled steeps, it's easy to see why Fernie's legend has spread around the world.
But there is another side to Fernie; one that's just as important to its identity as the ski hill. Fernie locals pride themselves on not being another Whistler – this town is the real deal, a working mountain town with a great history and lots of stories to tell. From the bootlegging of the early part of the 19th century, to the history of miners slogging it out underground, Fernie was built on blood, sweat and pride from way back. You can feel that when you've spent some time here.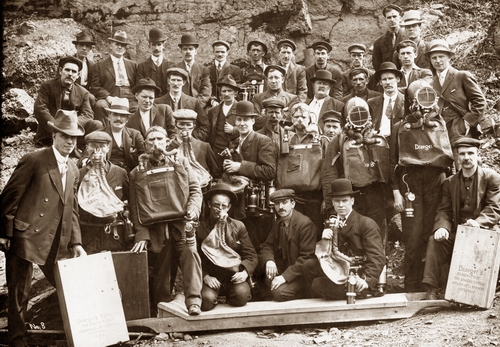 All that adds up to a pretty unique local flavour – and one that demands respect, i.e., have a good time, get to know people, express yourself – but understand that people are sensitive about seasonal workers who act like they own the place. Respecting the local community will earn you serious brownie points on a daily basis at your job, on the ski hill, and when you're partying.