---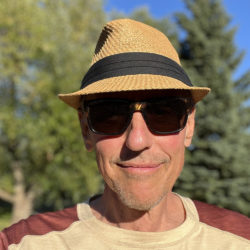 Fortunately for Dan, he broke free of urban living and has spent the last 20 years living in the Kootenay's where he embraces his outdoor passion.
Read more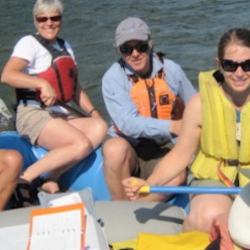 Elk River Alliance mandate: Elk River Alliance is a community-based water group that aims to connect people to the Elk […]
Read more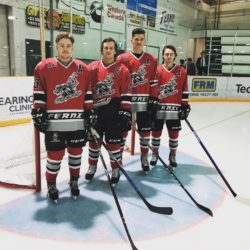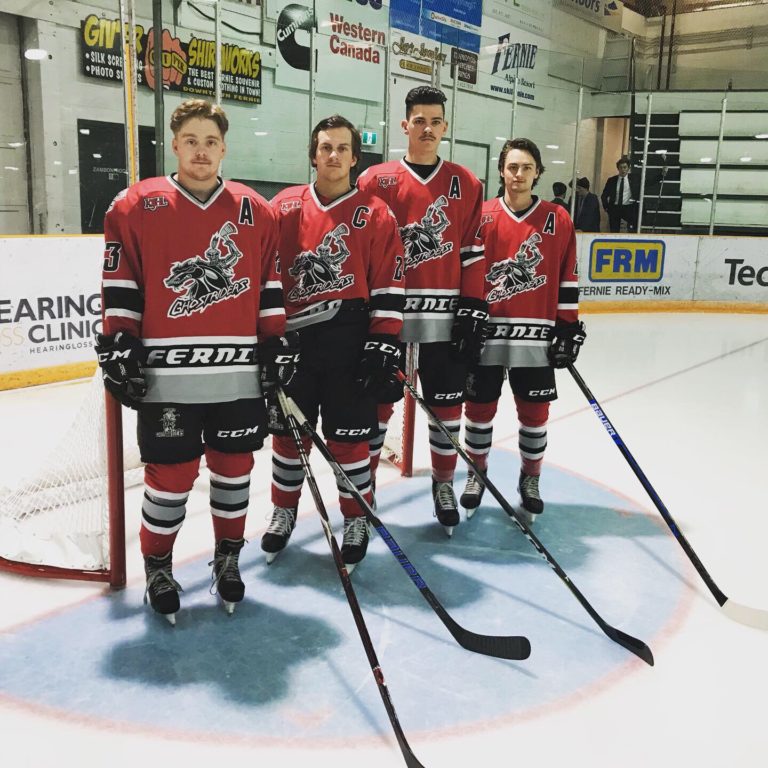 The Fernie Ghostriders are a Junior B Hockey Club. They are members of the Eddie Mountain Division of the Kootenay […]
Read more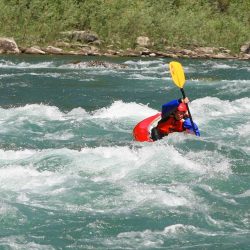 The concept of having a whitewater park in Fernie has existed for a few decades.
Read more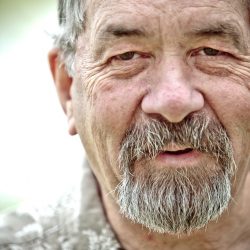 Keith Liggett has a writing career with one foot in the literary and the other seeking a different angle within traditional journalism.
Read more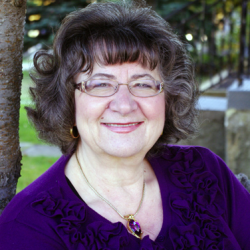 Mary Giuliano arrived in Fernie in May of 1953 and has lived here ever since, by choice, because she loves […]
Read more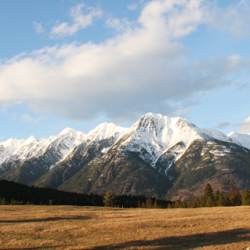 We're helping connect Fernie and Elk Valley residents with Regional District of East Kootenay events and news. Fernie is located […]
Read more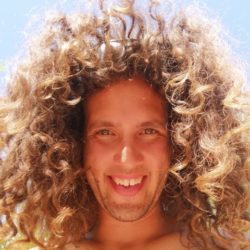 That Mountain Life is created by Erich Leidums, a parent who has a passion for outdoor adventure and for learning how to create engaging video content.
Read more