Fernie.com is owned and operated by Dan Savage, who lives in Fernie BC. "Rural life provides freedom, the more you play in the mountains the happier you will be," says Dan. "And from a health perspective, playing every day ensures that you will live longer!" That philosophy has directed Dan's life.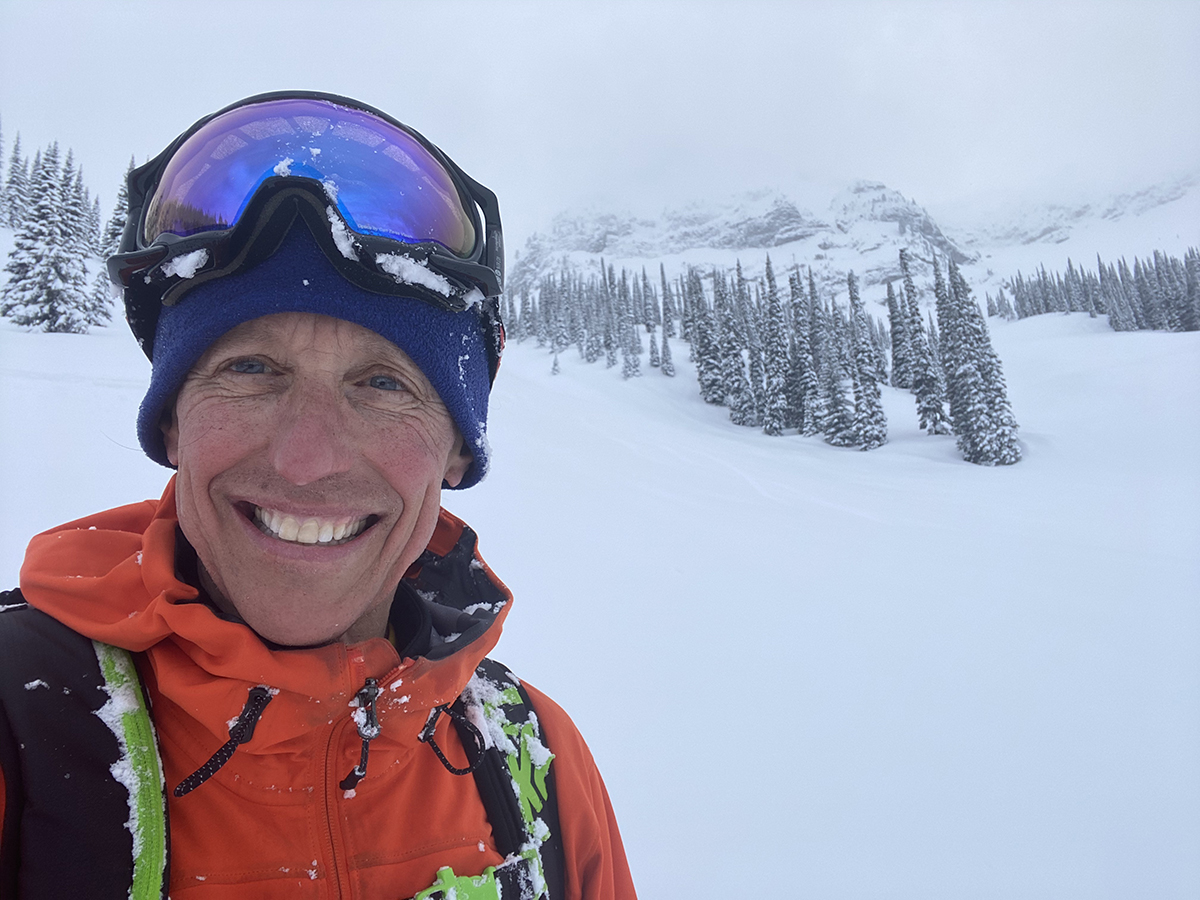 In May of 2018 Dan was diagnosed with HPV throat cancer and subsequently endured a six hour surgery that July, followed by 30 radiation treatments ending in October. Dan comments, "Being a cancer survivor has made life sweeter than ever. I'm focused on making the best of everyday!"
Dan operates Savage Marketing, a strategic marketing, public relations and internet business based out of Fernie. The business was formed on the principles of active living, outdoor recreation and adventure, and an urban aesthetic. Fortunately for Dan, he broke free of urban living and has spent the last 20 years living in the Kootenay's where he embraces his outdoor passion.
Dan has worked in the sport marketing business for over 25 years. He started his career in Vancouver with a sports marketing company that was involved in the rise of Whistler and the extreme sport movement. Fueled by that experience, and a busted knee, he relocated to Toronto where he engaged the corporate side of the advertising and promotion business. While in Toronto he began a 20 year relationship with Warren Miller Canada where he published SnoWorld Magazine, directed film shoots, managed sponsors and shows, and skied at every opportunity. This led him to Fernie.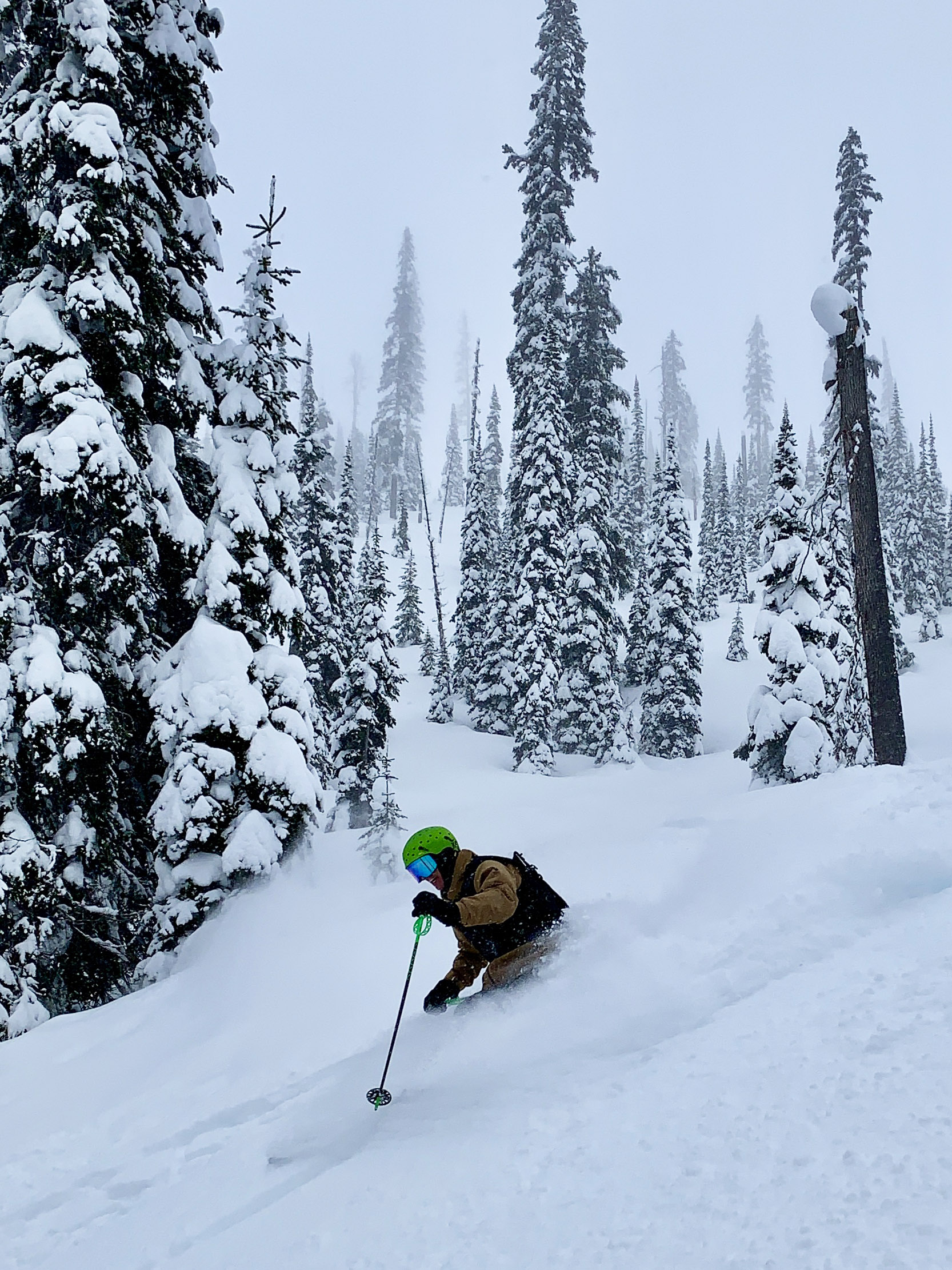 While in Toronto he discovered Fernie on a work related trip to Island Lake in 92′ and following a short stint in Calgary, moved to Fernie in 98′ with his wife Susan. Since then Dan has renovated a historic building, published books and magazines, managed World Cup ski events, Canada Cup and TransRockies mountain biking events, branded and launched several real estate projects, and manages an active website portfolio.
He currently can be found playing with his children, Nathan and Chloe, skiing the steep and deep, surfing, charging down a legendary mountain bike trail, or simply enjoying the beauty of the Kootenays.
To contribute or comment on Fernie.com, submit your experience, or ask everything you need to know about Fernie.
Email Dan at: Fernie.com