---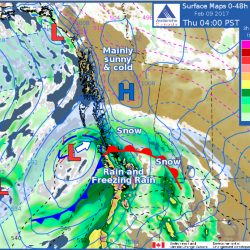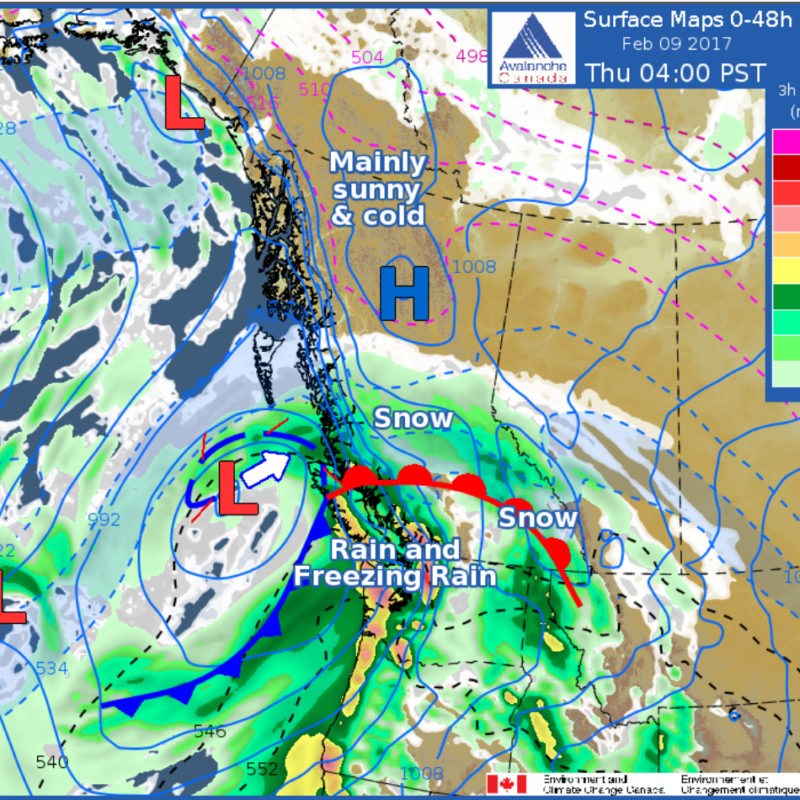 See Fernie weather information, weather forecasts and weather indicators here.
Read more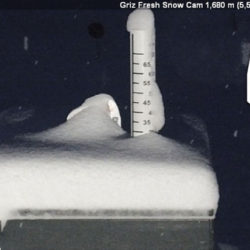 Fernie's best selection of webcams showing Highway #3, the Historic Downtown, Fernie Golf Club, Island Lake Lodge and Fernie Alpine Resort.
Read more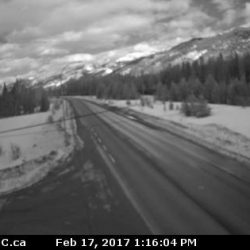 These real-time Highway webcams are more accurate than any Fernie weather forecast.
Read more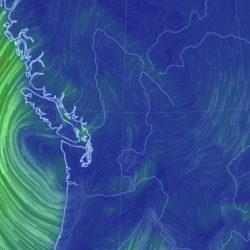 Weather Indicators are best for the seasoned weather researcher looking for advanced weather information.
Read more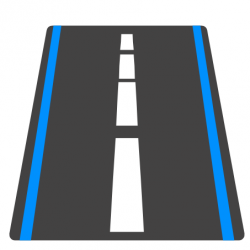 Updated road reports, driving conditions and highway webcams for getting to Fernie BC from Alberta, British Columbia and Montana.
Read more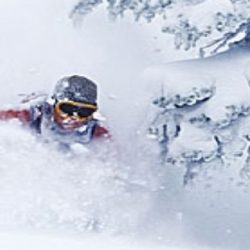 Real time Fernie Snow Conditions and Fernie snow report at Fernie Alpine Resort.
Read more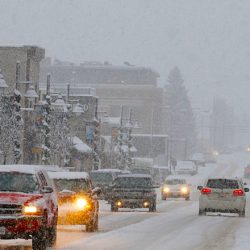 See all the Fernie snow conditions and forecasts here. Don't forget about the Fernie Factor, these weather algorithms don't always work for Fernie.
Read more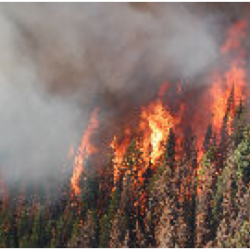 Wildfires in BC have become a summer reality, here is the important information.
Read more