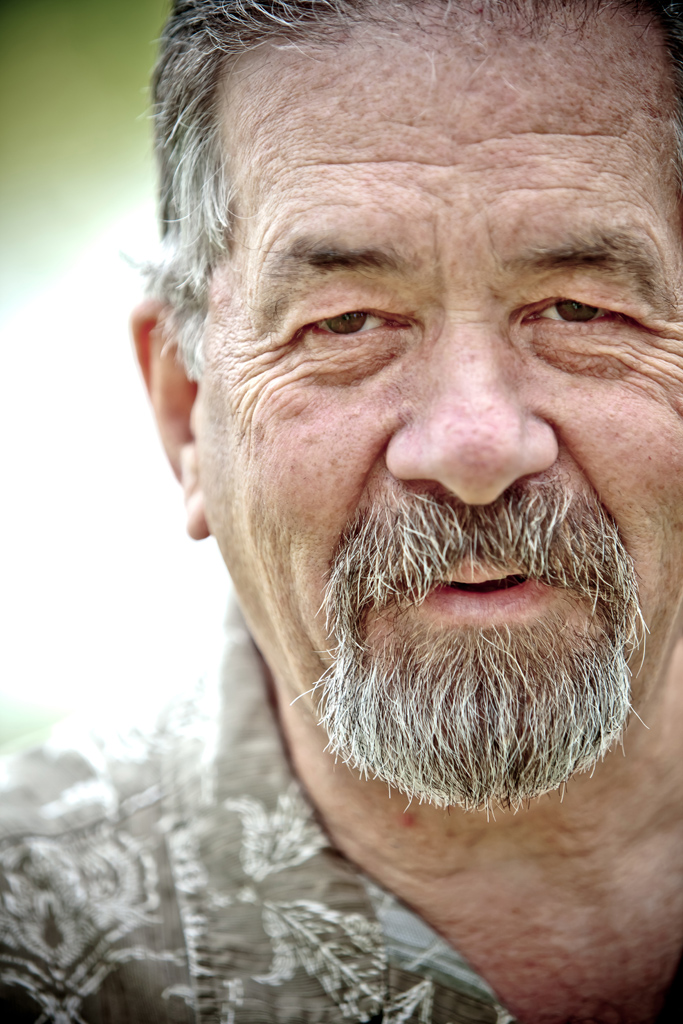 "off camber" turns in which the ground slopes toward the outside, making it harder to keep traction as speed increases.
In skiing, an off camber pitch is one where the fall line does not follow the cut of the trail.
Keith Liggett has a writing career with one foot in the literary and the other seeking a different angle within traditional journalism.
In this blog, I'll follow the goings and comings in Fernie—in town and on the hill—but the run will not be in the normal fall line.
And I'll duck into the trees as often as not.