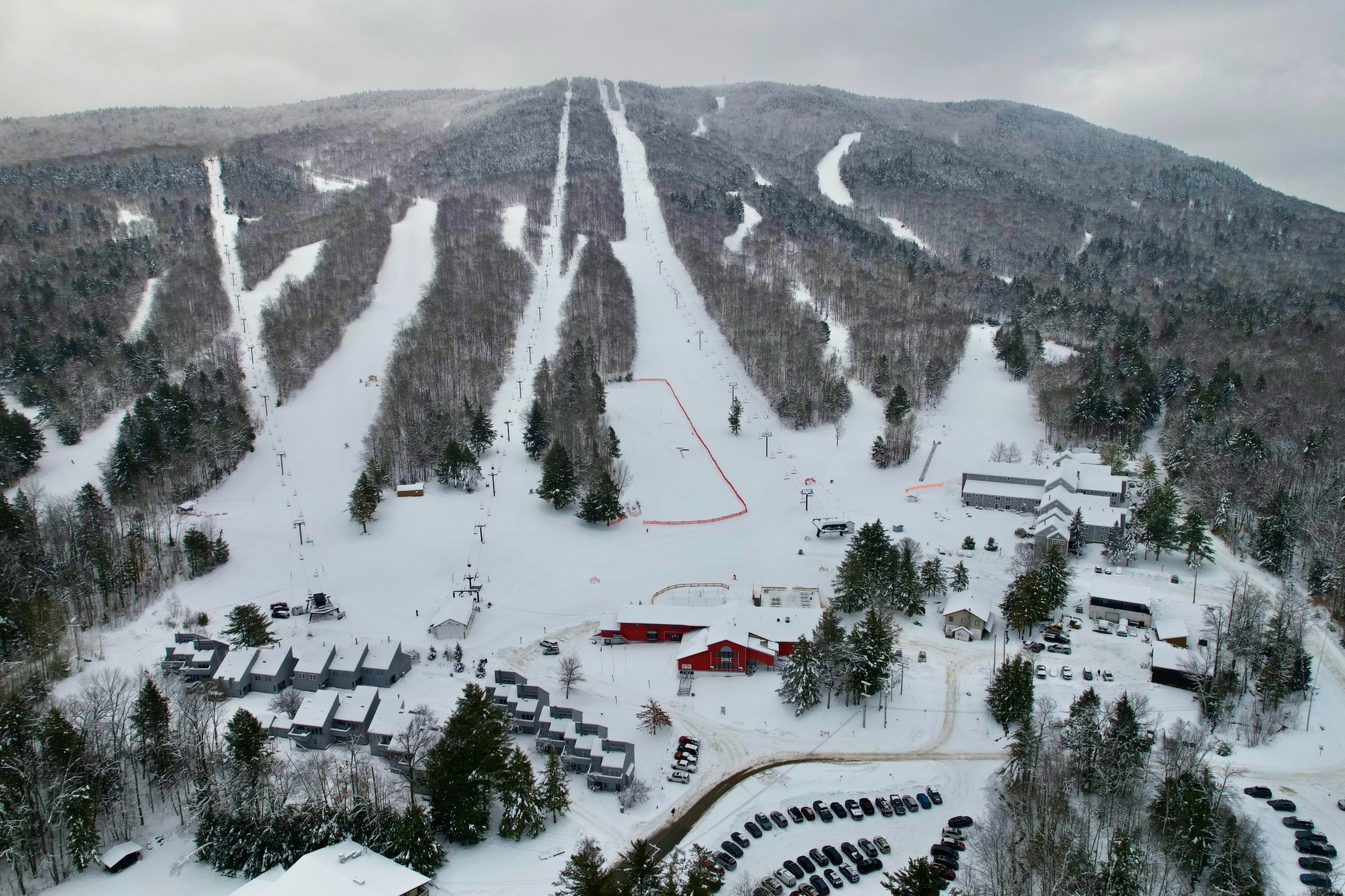 The pass holders at Magic Mountain Ski Area in Londonderry, Vermont were recently advised in a Facebook post (still known as Facebook) that the ski area had doubled parking fees for the coming season.
At Fernie Alpine Resort, we are lucky to have the Priority Parking Member pass only increase incrementally every year. This year Fernie Priority Parking Pass is $1,399.00 (CAD). Save the walk. Don't get tired before getting on a chair.
Consider the poor folks with a pass at Magic Mountain who will suffer from ski area management doubling the parking fees just before the start of the season.
Parking Policy Update: due to higher insurance rates, energy, flood damage, etc., Magic will be "doubling" its parking fees this year as follows:
The post continues delineating each lot's doubled fees for the coming season:
– Lot A Preferred Parking: $0
– Lot B Nearby Parking: 0 cents
– Lot C Van-served Parking: Free
– Season Pass Holder parking: Zilch
– Indy Pass Holder parking: Nada
– Day Ticket parking: Bupkis
Then, as always, there is the ski area management attempt at an apology,
"Apologies for the complicated parking fee structure but it's best to be upfront about trying to squeeze nothing more out of you for parking. #sameasiteverwas"
The poor rubes who bought their passes at Magic Mountain and now are being abused with the late fall announcement of doubled parking fees. They are trapped. Helpless.

By Keith Liggett
Keith Liggett has a writing career with one foot in the literary and the other seeking a different angle within traditional journalism. A Level 3 ski Instructor, he taught skiing until his opinion pieces ended his career. Read more from Keith here.