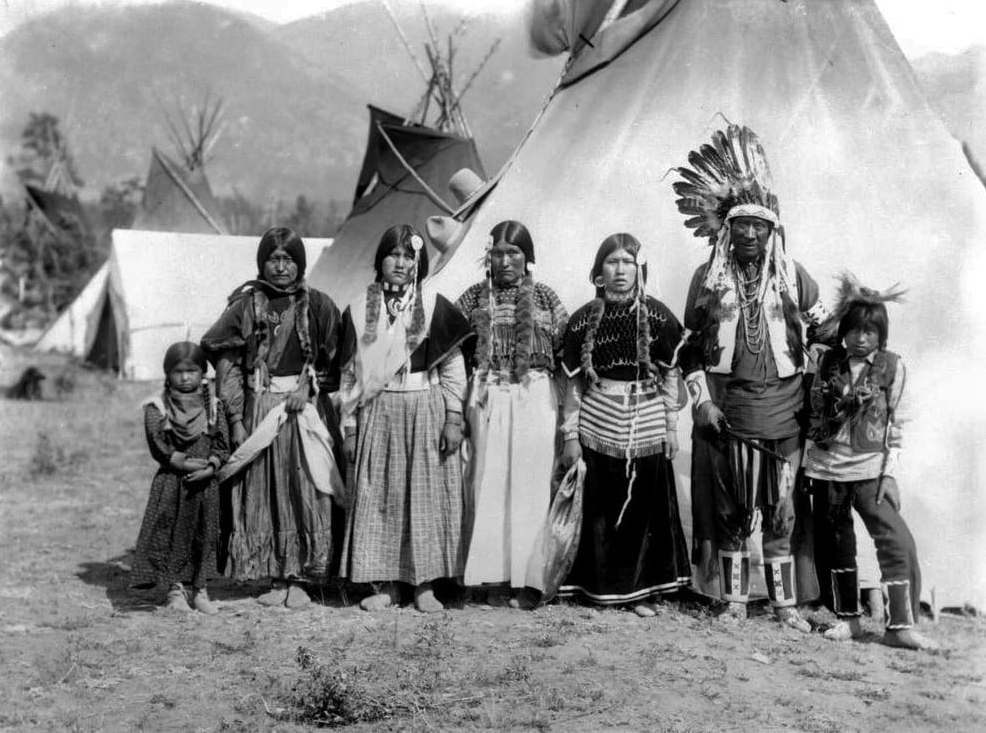 As a traveller to Fernie you are within the Ktunaxa Homelands. Take a moment to notice the landscape that grounds you. Correction, not the landscape, but the spirit animal who grounds you. Because the Rocky Mountains are not actually about where you are, but who you're on.
Discover the Ktunaxa Creation story, and connect to Ktunaxa homelands, to see the Rockies in a whole new light.
Mountains pierce the sky in all directions. Their ranges and ridges command your attention, urge your respect, and seduce your sense of adventure. Many know this Rocky Mountain resort town as Fernie, BC, but to Ktunaxa People who have occupied the area for more than 10,000 years, this is the Land of the Raven.
"For Ktunaxa, it's not about the mountain itself, but the connection to the mountain and everything drawn from it: the wind, the smell, the temperature of the air and textures of the forest," explains Janice Alpine, tourism engagement lead for Ktunaxa Nation Council. "It's about taking time to take a look around and see, sense, hear, experience. That connection to the land is who we are."
Learn how to say Ktunaxa correctly when you're in the #KtunaxaHomelands. Check out this video to learn how!