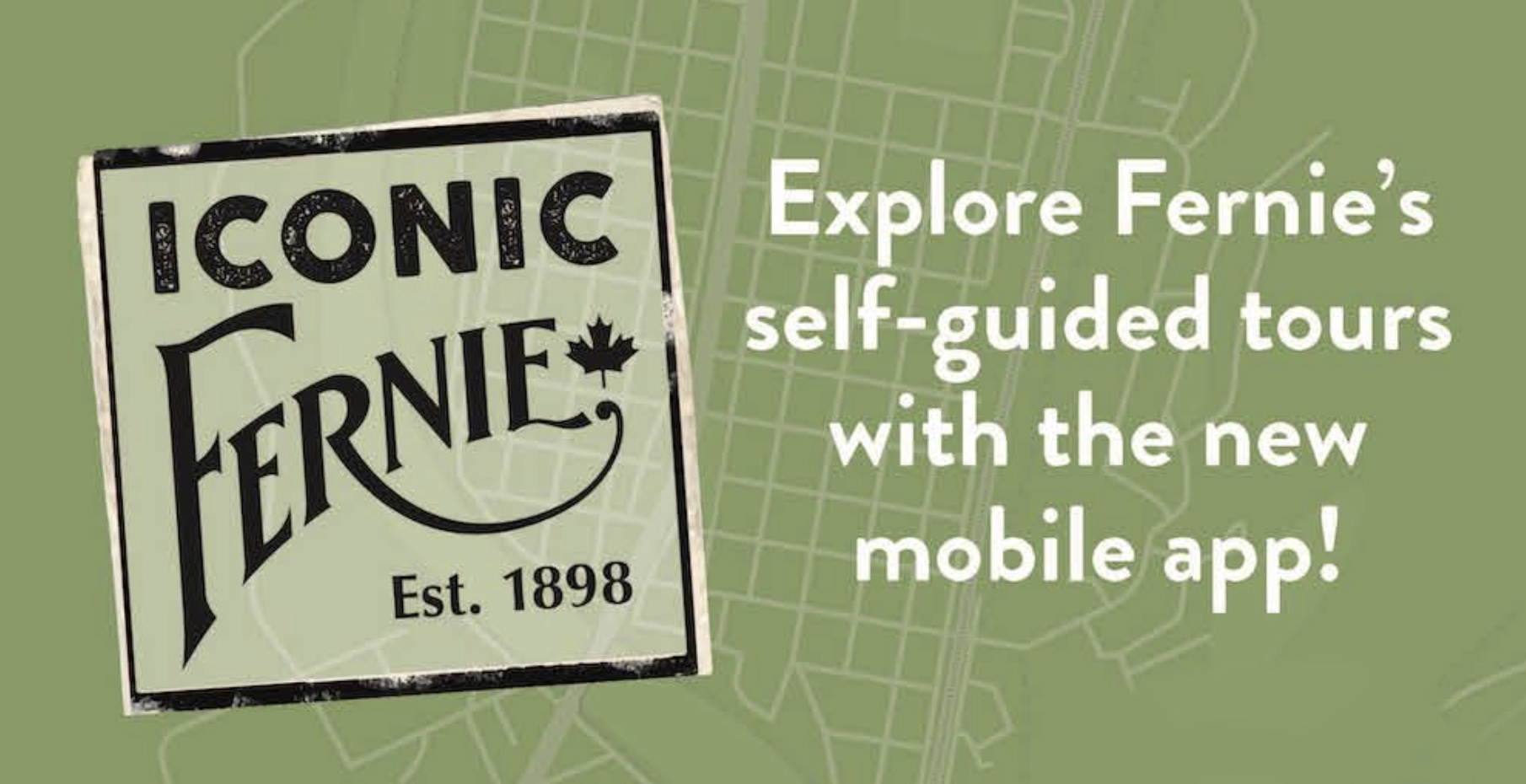 Now you can Explore Fernie's many amazing themed tours with Tourism Fernie's a free new mobile app. This new way of exploring Fernie helps you see more of the community by bringing together various sites and attractions into themes and uses your GPS map function on your mobile device. Plus you can also choose to collect points for local rewards.
With six themed self-guided tours to start, each tour highlights a variety of locations to explore, many are walkable on foot, by bike or by vehicle. Go your own pace and easily pick which locations under any theme to explore or do them all. These tours are best experienced between May – to October each year during Fernie's spring, summer and fall season.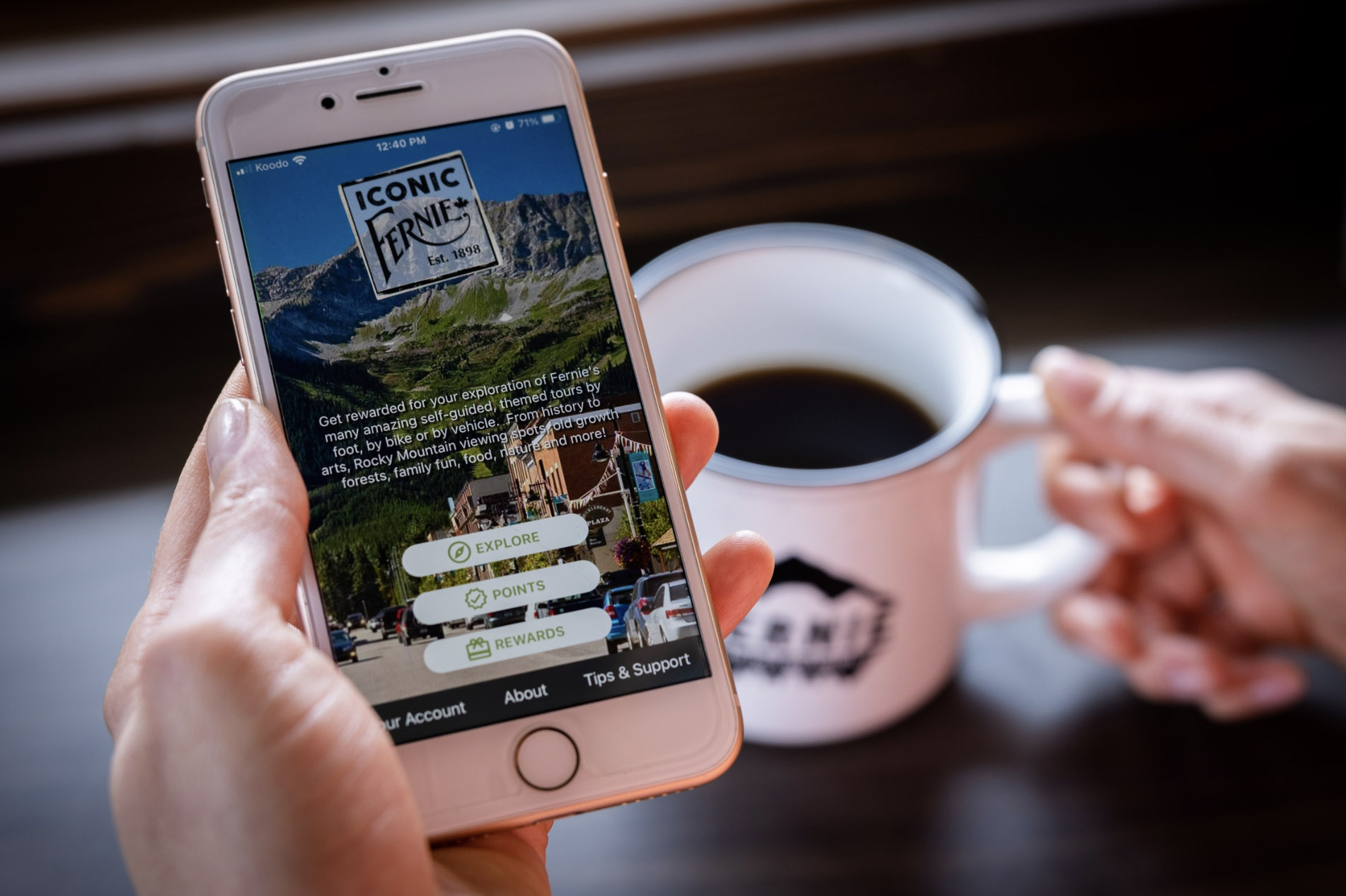 For those keen you can also choose to collect points along the way and redeem for local rewards. The more you explore, the more points you will collect. While the app is available for anyone to use with ease, you will need to create a free account in order to collect points.
Points range from 25 to 200 per location. Once at the location you click on 'Collect Points' using your mobile data plan. You can then redeem points for gifts starting at 200 points by visiting the Fernie Visitor Centre. More point redemption sites will be added through the summer and fall!
Accumulated points can be redeemed for rewards at participating locations in the form of discounts or free gifts.
Visit www.IconicFernie.com for details or download the App today!