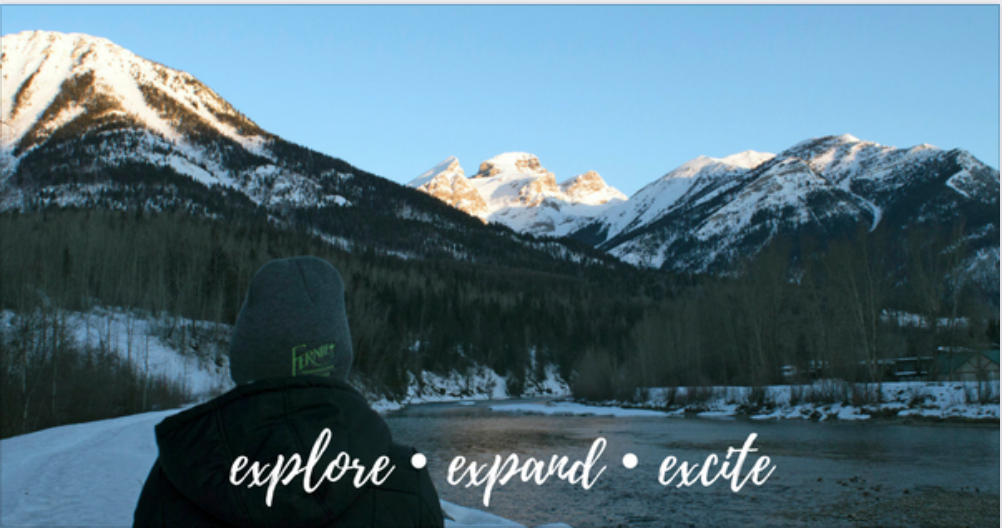 The Fernie Chamber of Commerce is pleased to announce five Fernie Ambassador Program sessions are scheduled for this fall/winter. The Fernie Ambassador Program is a great and cost-effective opportunity for frontline staff to brush up on their customer service skills, as well as their product knowledge of all things Fernie. The Fernie Ambassador Program was founded in 2015 by the Fernie Chamber and is a well-recognized program among local employers. Completion of the Fernie Ambassador Program is great to have on any job seeker's resume when looking for jobs in Fernie.
The Chamber recognizes that this has been a hard 18 months for local businesses and the importance of providing our frontline staff with customer services skills to support them in their roles. We are offering Fernie Chamber members a limited number of sponsored seats so they can send their staff to this training without the cost. This is only available for the dates below.
• October 20th @ 12:30 pm
• November 16th @ 12:30 pm
• December 2nd @ 12:30 pm
• December 9th @ 12:30 pm
Registration is $20.00 per person and can be completed by phoning the College of the Rockies at 250-423-4691, or by registering on their website. Sponsored seats can be booked by emailing jesse@ferniechamber.com. All participants of the program will receive free swag and a certificate of completion.
The Fernie Ambassador Program is a Fernie Chamber of Commerce initiative delivered in partnership with the Resort Municipality Initiative, the College of the Rockies, the City of Fernie and Tourism Fernie.