Fernie has been very successful in receiving distinction as several key awards have recognized the unique offerings of this Rocky Mountain paradise and its many top-quality services.
Primary, Secondary, and Post Secondary schools in Fernie.

Lying in the shadows, a legend waits for the afternoon sun. On a summer evening, out of Mt. Hosmer's face...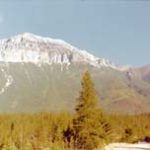 The majestic beauty of the mountains is awe inspiring to almost anyone, but for a geologist, looking at mountains is like seeing an ancient warrior whose battle scars reveal millions of years of history.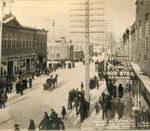 Step into the past and discover Fernie's rich history...

Fernie Alpine Resort Information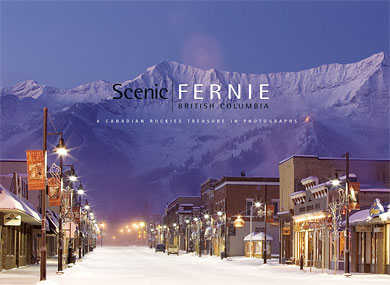 Scenic Fernie is a high-quality package of words and images, featuring local scenery in all of its splendor, and people doing what they love.
The legendary pow you've heard so much about from all those traveling friends (who used to rub your nose in it) is finally within your reach.