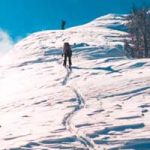 Fernie is the backcountry adventure of a lifetime, but how careful do you have to be?
Read more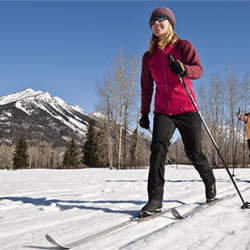 Fernie's abundance of natural snow makes the cross-country skiing excellent!
Read more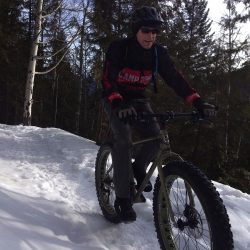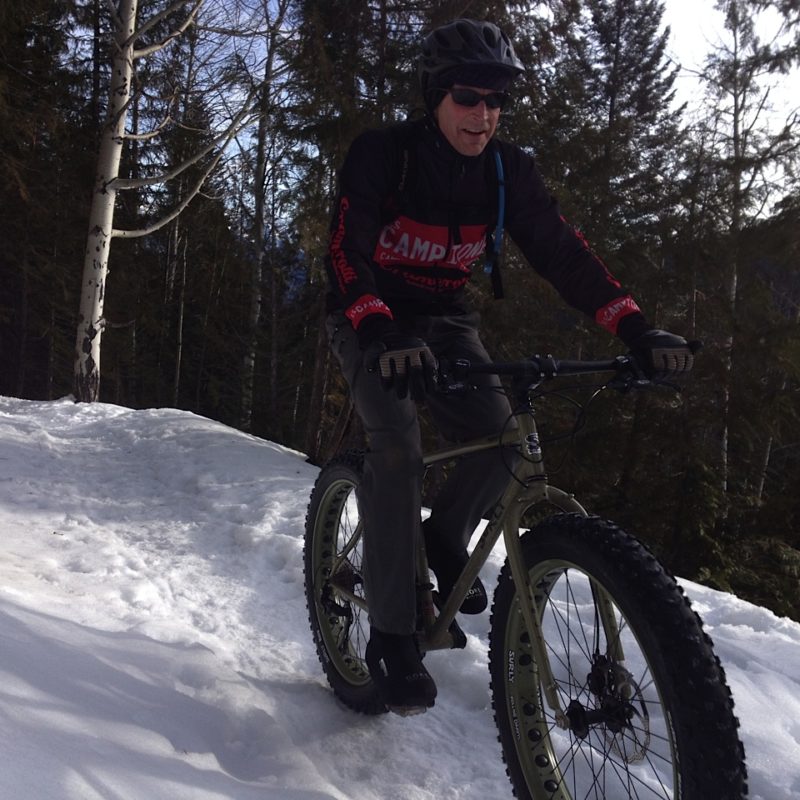 Fat biking in Fernie has become very popular and for good reason, the epic network of summer mountain bike trails make great winter biking.
Read more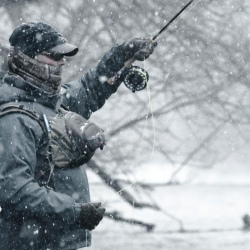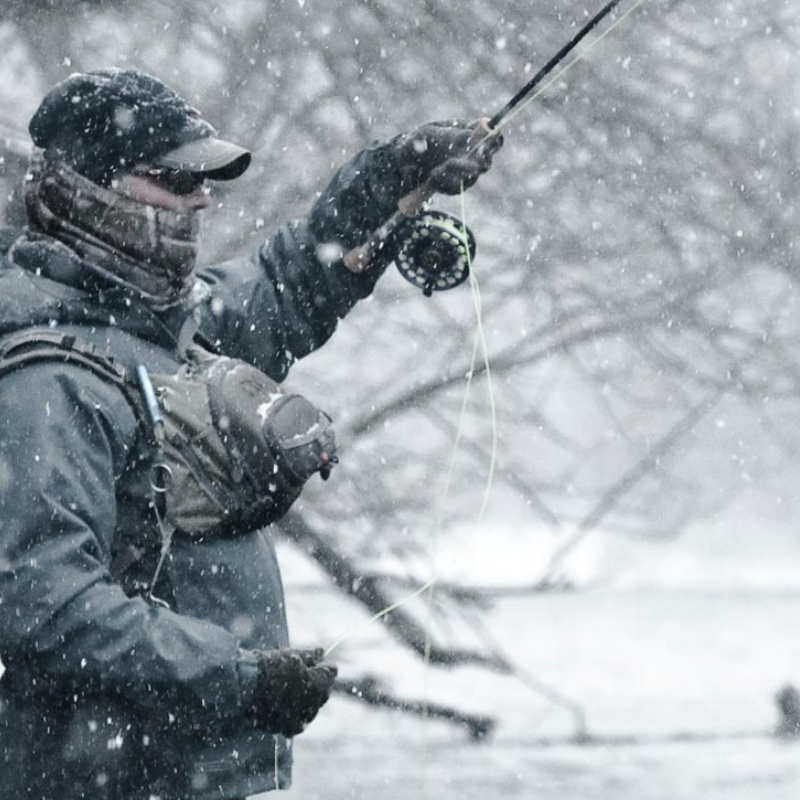 One of the quintessential Canadian winter activities, ice fishing is popular year round in Fernie
Read more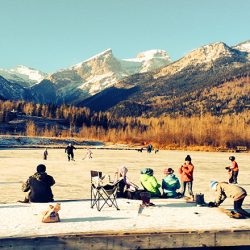 Fernie is a typical Canadian winter town with many skating and hockey options.
Read more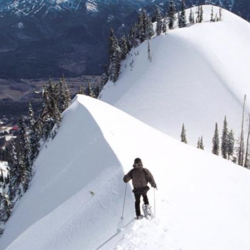 Fernie is a winter paradise and our network of mountain biking and hiking trails make exceptional snowshoeing trails.
Read more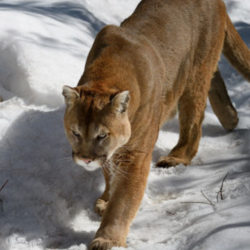 The Fernie area and surrounding Elk Valley provide a diverse ecological area abounding with many species of wildlife
Read more