Fat biking in Fernie has become very popular and for good reason, the epic network of summer mountain bike trails make great winter biking. These trails are being groomed by snowshoe, people pulled groomers and snowmobile groomers for your enjoyment. For information on singletrack trails get a trail map at a local retailer or ride the groomed trail systems listed here.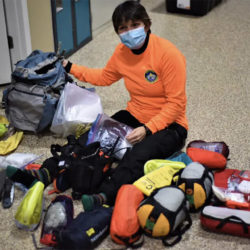 Adventure Smart
A national prevention program focused on reaching people who participate in outdoor recreational activities with online and on-site awareness in order to reduce the number and severity of Search and Rescue Incidents in Canada.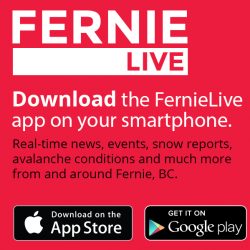 Fernie Live Mobile App
The FREE Fernie Live mobile app empowers locals and guests to connect with Everything Fernie. Lift and bowl status, snow conditions, weather forecast, restaurants, activities, gear rentals and more. Download here.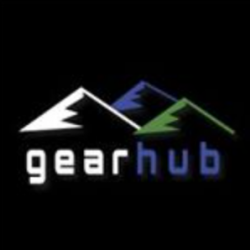 Gearhub Sports
Gearhub is Fernie's favourite sports shop offering award wining service and the most diverse selection of high end rentals and new and used products, all at competitive prices. Open daily, Downtown on 4th Street or call (250) 423-5555
Montane Trail
The Montane Trail is a groomed multi-use trail that is one of Fernie's most consistent fat biking trails.
Island Lake Lodge Trails
Island Lake Lodge is private property and catsking is their business. These are multi-use trails and everyone needs to be respectful of the landowner and other users. The trails at Island Lake Lodge are frequently groomed however snowcats and snowmobiles travel the road frequently. Enjoy their hospitality and beautiful nature! Download Island Lake usage overview here: Island Lake trail policy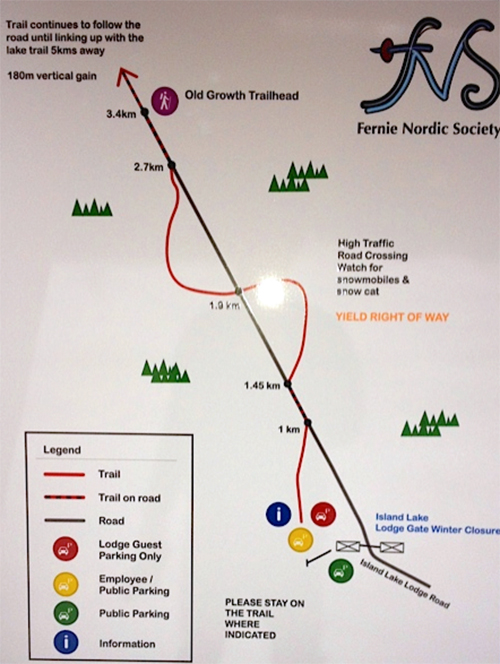 Fernie Alpine Resort Trails
The trail system at Fernie Alpine Resort is multi-use. The terrain is hilly and forested and offers an excellent workout and wilderness adventure. It is groomed several times per week and generally is very busy with dog walkers, skate skater's and classical cross country.
The trail head is located in the back-end of parking lot three. From there, follow the trail up the incredibly steep hill that joins the main trail system.
A word of caution. These trails are multi-use, stay to the right and be respectful of others. If you bring your dog, please use a leash and clean up.
The trail system is essentially a 12 km figure eight loop but can be divided into three main components.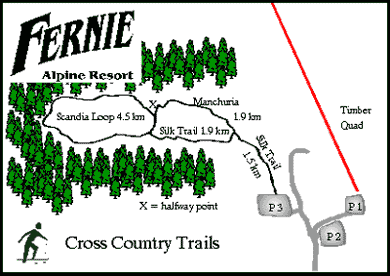 Ridgemont
Ridgemont is a groomed multi-use trail that is Fernie's most consistent fat biking trails. Check in at Gearhub Sports for information on the laster grooming.