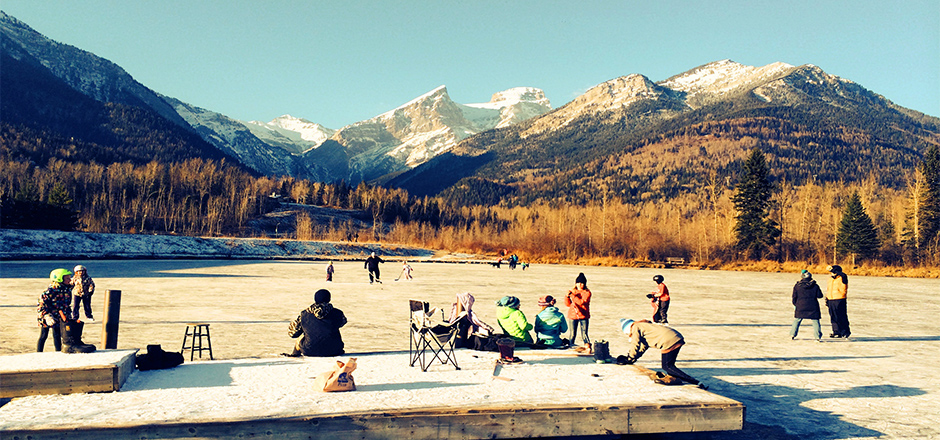 Fernie is a typical Canadian winter town with many skating and hockey options.
The best skating is the seasonal option to enjoy the local lakes. Maiden lake offers skating and the occasional informal game of hockey or shinny. This is weather dependent, you'll need good timing and luck to enjoy.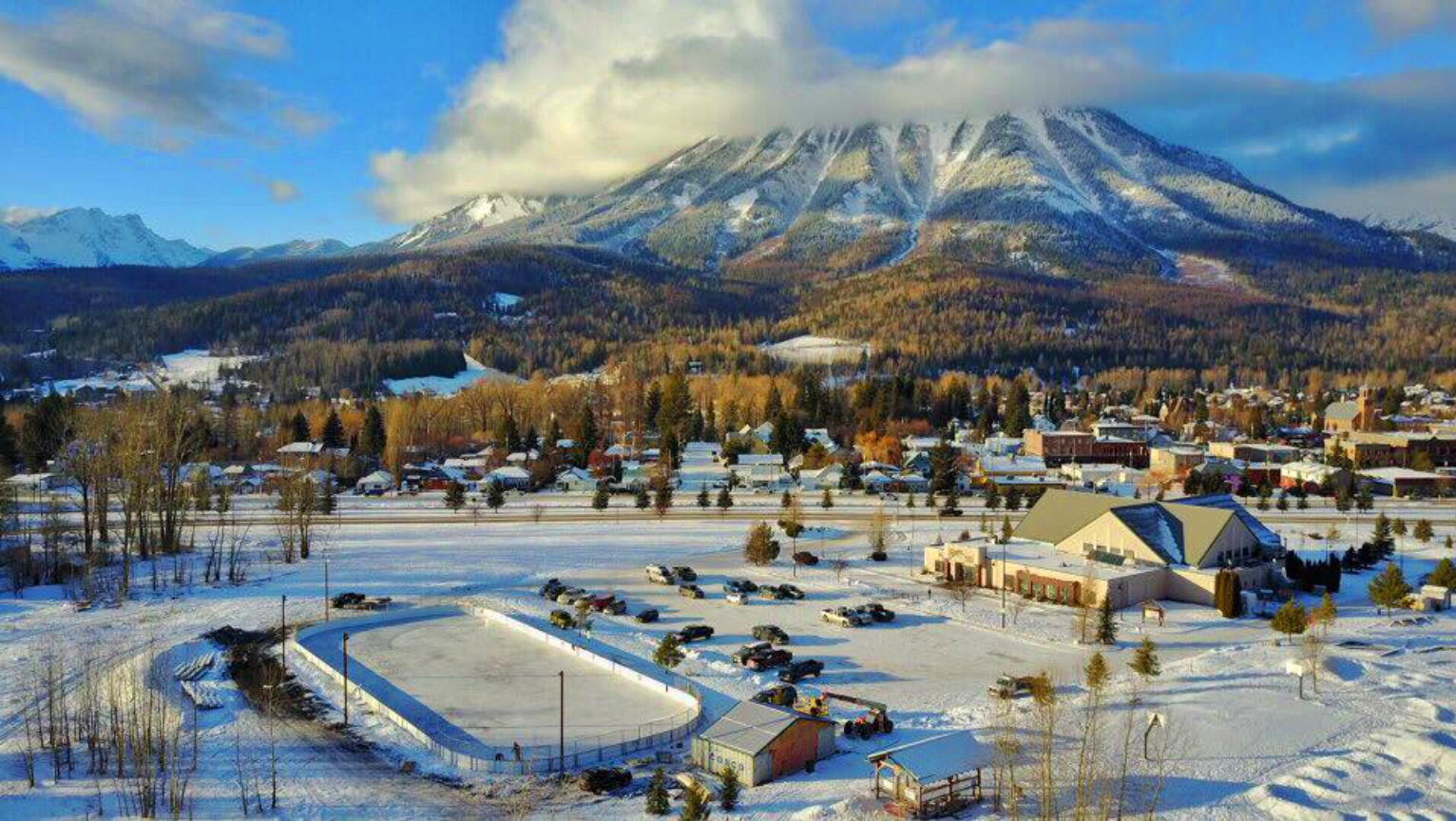 Fernie latest skating option is the Outdoor Ice Rink. The rink has daily skate sessions, see the official schedule for full details. The ice-surface is free for the public to use and is open daily, weather dependent, from daylight until 10pm.
The Memorial Arena is an indoor facility with options for skating and hockey. See the official schedule here. Several social hockey options are available and the venue is home ice for the Ghostriders, Fernie's Junior B hockey team. Their games are hard hitting and fast, upcoming games are listed here.