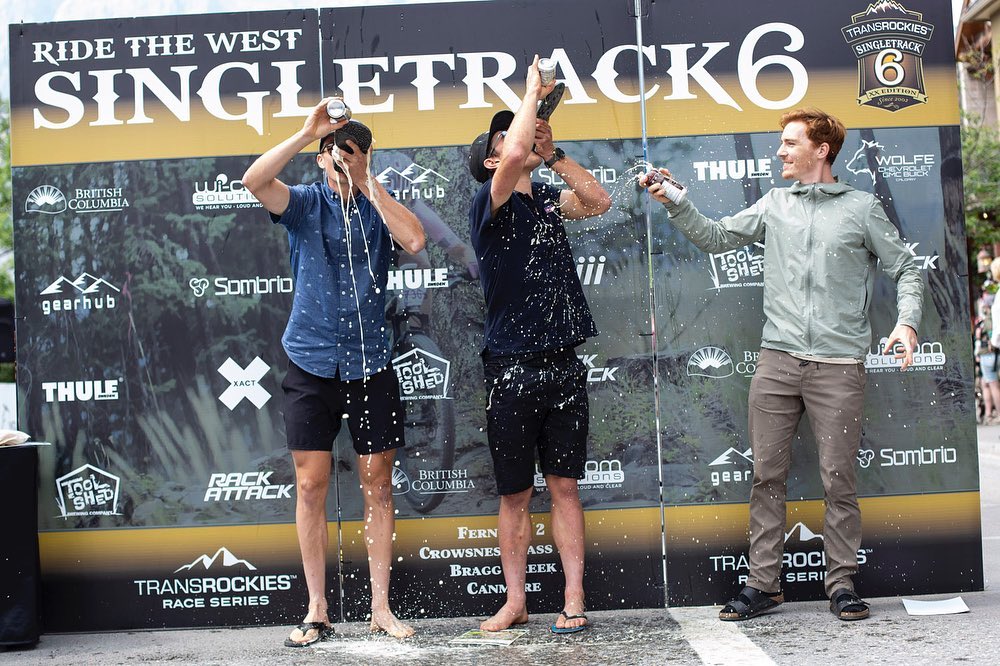 After six days of riding bikes on trails in Fernie, Sparwood, Crowsnest, Bragg Creek and Canmore the winners of the 2023 Singletrack 6 were crowned in Canmore.
In the Open Men's GC, Cameron Jones took first place with a total time across all six stages of 11:36:27, while Fernie local Carter Nieuwesteeg took second, with a total time of 11:47:45, and Justin Homewood in third with an overall time of 12:43:05.
In the Open Women's GC, Hannah Simms took first place overall with a total time across all six stages of 15:07:05. Chelsee Pummel finished second, with a total time of 15:17:48, and Imogen Smith in third in a total time of 15:45:54.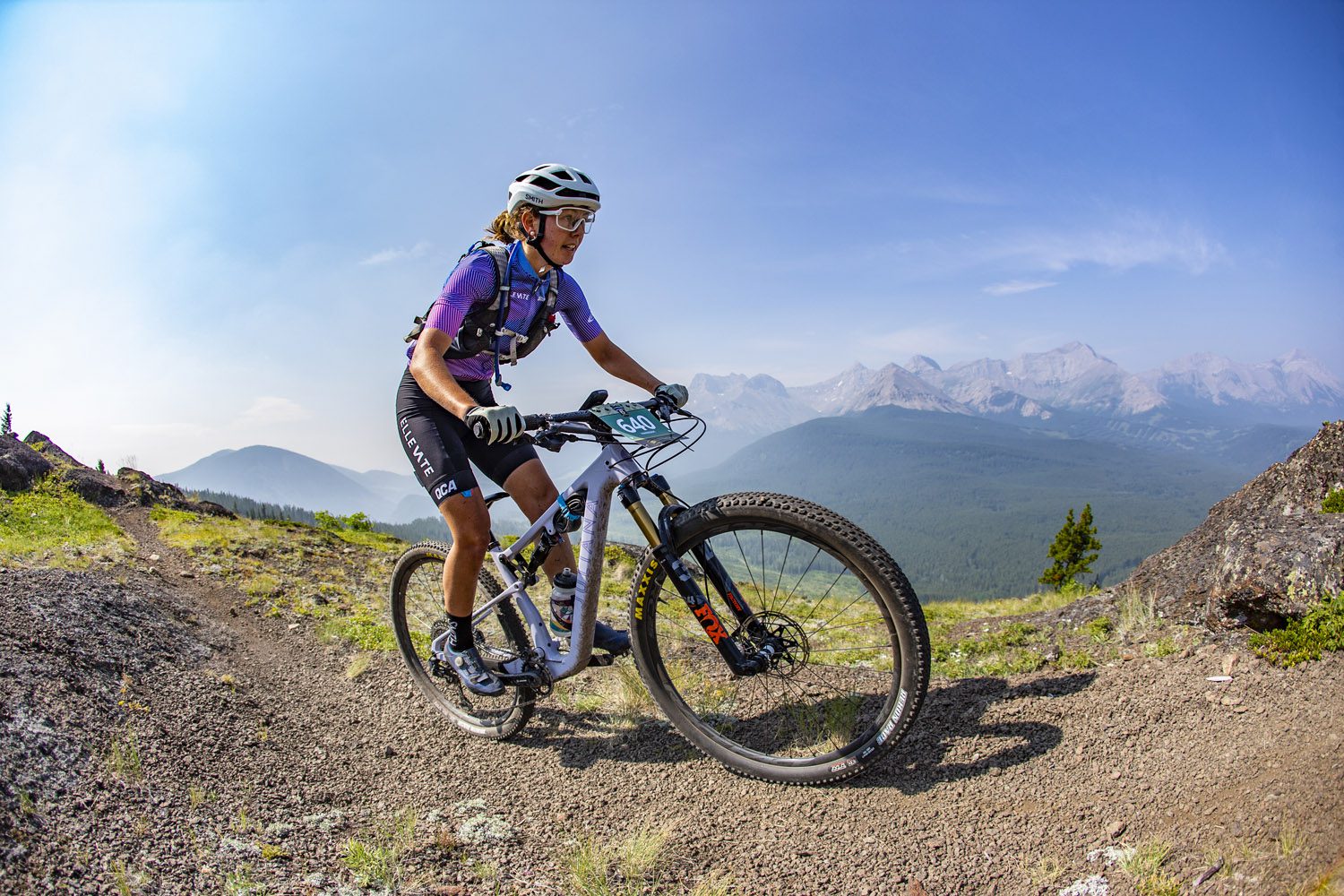 Carter won last years ST6 however was rested coming into the event. This year Carter rode the 7-day BC Bike Race the week prior against a stacked field of pros and finished 4th. Coming into this years ST6 he was visibly tired and faced steeper competition from Cameron, the fresh Kiwi! Carter bested his last years Gearhub Sports Stage 1 ride time by four minutes to finish 40 seconds behind Cameron, he went on to win two stages and finished 10 minutes behind overall. I think a fresh Carter would have taken this years event, I know I'm bias.
Carter wrote, "And just like that, the BC Bike Race and TransRockies ST6 double header comes to a close out in Canmore. Ended up 2nd in the GC after hard battles all week with Cameron, quite stoked to take 2 stage wins all things considered. The motivation coming out of these two weeks for the final races of the season are at an all time high; Much more to come here, but for now I'm just enjoying the fact that I don't have to wake up at 5am to eat oats. 13 stage races in 16 days, what a wild ride."
The 20th Anniversary of TrandRockies Stage Racing Singletrack 6 2023 has come to an end. Spending six days racing through steep, technical and flowy terrain on some of BC and Alberta's best singletrack is no easy task. In fact, it's downright hard. So congratulations to the racers, you've accomplished something special. And your smiling faces, stoke and determination have made this week special for us here at TransRockies as well.
We'll see the TransRockies at the end of August when the Gravel Royale finishes in Fernie. On August 31 200 riders will roll into Station Square following a 4 day point-to-point gravel race from Panorama. Until then why not register for the Gravel Royals for 4 days of wilderness adventure and ride home to Fernie!
The TransRockies would like to thank all the local Fernie and Sparwood supporters including the City of Fernie, Fernie.com, Tourism Fernie, Coal Creek Heritage Society, Fernie Trails Alliance, Park Place Lodge, GearHub Sports, Red Tree Lodge, Raging Elk Adventure Lodge, Fernie Lodging Company, Fernie RV Resort, Stanford Resort, Snow Valley Lodging, the District of Sparwood, Sparwood Chamber of Commerce, the Sparwood Trails Alliance and the Nature Conservancy of Canada.
Pics by Gibby/ST6