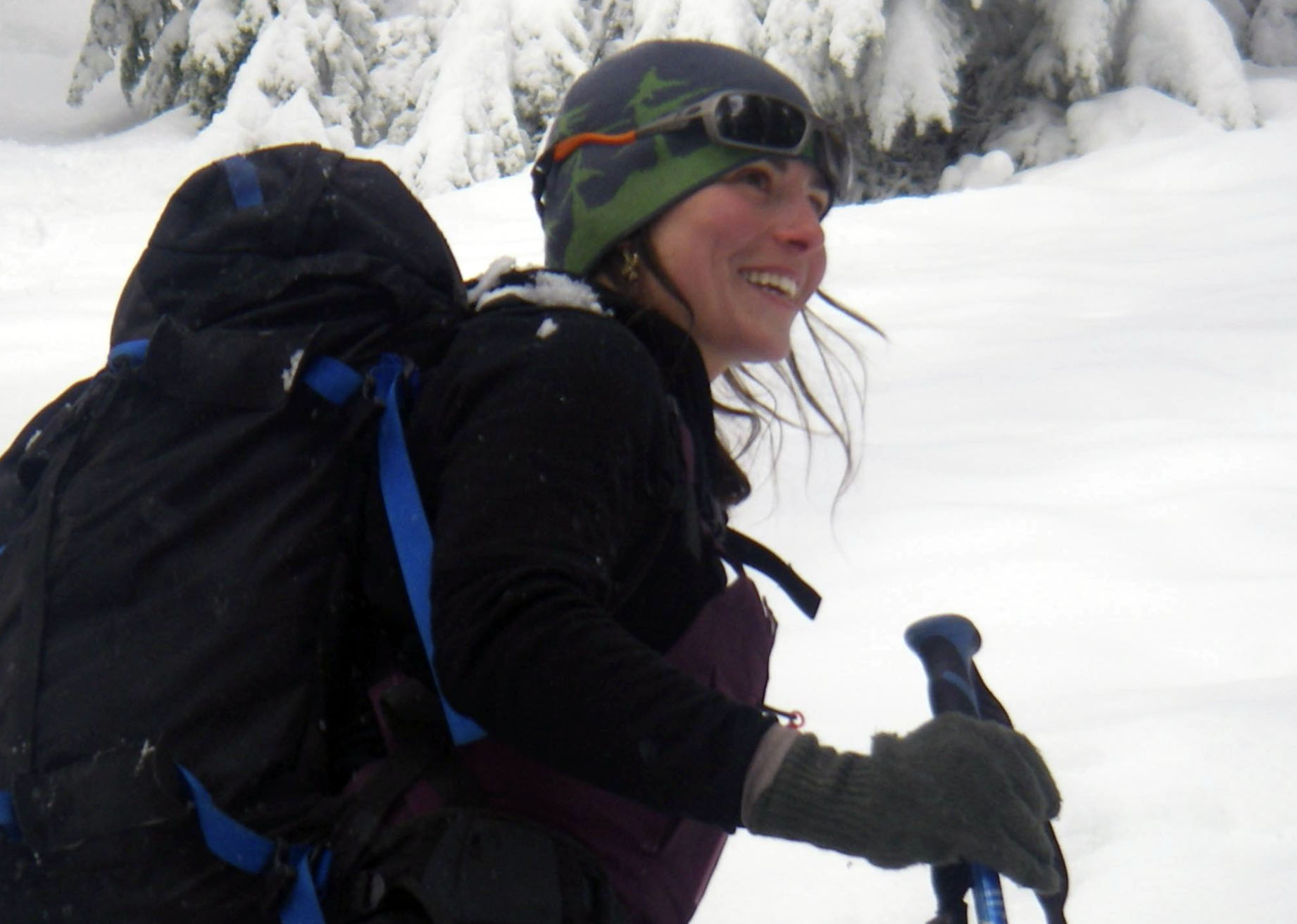 The College of the Rockies is pleased to announce that Sarah Osberg is joining the College of the Rockies Instructor/Coordinator for the Mountain Adventure Skills Training Program (MAST) at the Fernie Campus.
Brian Bell has stepping down from his role as the Instructor/Coordinator of the MAST Program, he has held that position for 25 years. Fernie is home for Brian and family, he'll be continuing to volunteer with community projects and consulting in outdoor adventure.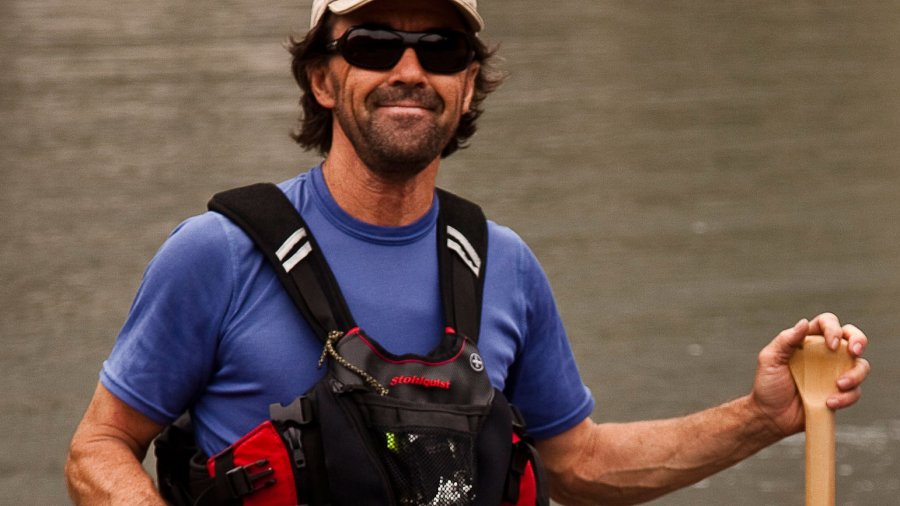 Sarah is highly qualified with 20 years experience in the Adventure Tourism field as an adventure guide and outdoor instructor. After completing the Canadian Outdoor Leadership Training program in 2001 at Strathcona Park Lodge and Outdoor Education Centre on Vancouver Island, she developed a strong reputation for technical skills, pedagogical practice and a gregarious love of the outdoors through education, training, certification and work experience. In 2004 Sarah completed a Bachelor of Education, with a degree focus in Community, Culture and Environment earning honours with distinction at the University of Victoria. In 2013 she graduated from the University of Edinburgh, in Edinburgh Scotland with a Masters in Science in Outdoor, Environmental and Sustainability Education. Sarah comes to the College of the Rockies from a tenure-track position in the Adventure Studies Department at Thompson Rivers University.
Sarah's professional training, certifications and experiences cross multiple outdoor disciplines; including mountaineering, rock climbing, backcountry skiing, avalanche education, hiking, sea kayaking, canoeing and backcountry travel. Sarah looks forward to providing excellent teaching, mentorship and service supporting growth and development for our students, and working collectively with faculty at College of the Rockies and beyond in the greater adventure tourism industry.
Sarah and her husband Gabriel Côte-Valiquette have moved to Fernie with their two young children for personal and professional reasons, including raising their family in a phenomenal mountain town.
Welcome to Fernie and College of the Rockies Sarah, thank you for choosing us.
About the MAST Program:
With the nine-month Mountain Adventure Skills Training program, 60% of your learning time will be outdoors experiencing the regions amazing adventure lifestyle opportunities while also learning the skills employers want you to know. With 13 certification courses, you'll be introduced to the knowledge you need to be successful in your dream job.
The Mountain Adventure Skills Training Program (MAST) is designed for full-time students interested in pursuing a one year certificate and meets the requirements of the B.C. Provincial common core curriculum.
Learn to be an Adventure Tourism professional from our highly skilled instructors who work in the industry, get a season's pass at Fernie Alpine Resort as part of your tuition, and gain university credits toward a degree in Adventure Tourism. This program has it all.