Fernie Wilderness Adventures Snow Cat Skiing has a 30 year history of delivering fresh Kootenay powder in Fernie's backyard. Founded in 1986 by Kim and Deb Sedrovic, longtime Fernie locals, they grew the business slowly and have developed some of Fernie's best powder skiing.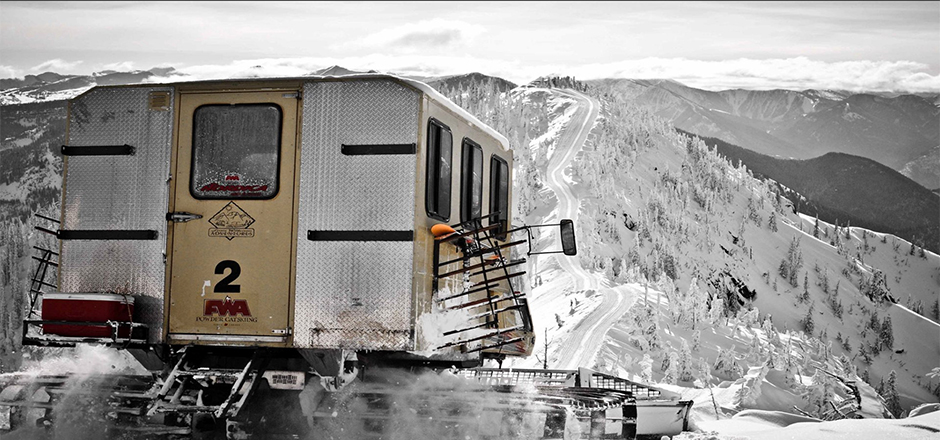 In 2015 Fernie Wilderness Adventures (FWA) entered into a partnership with private timberland owner Jemi Fibre Corp., and plans to develop additional ski terrain in the Morrissey range were announced.
At that time FWA founders Kim and Deb Sedrovic commented that this is a dream come true. "Our employees are excited about it too, because they know this is the end of our dream—to have the terrain maximized to what it can be," said Kim. He also said the project, which includes building access roads and thinning out wooded areas to improve glade skiing opportunities.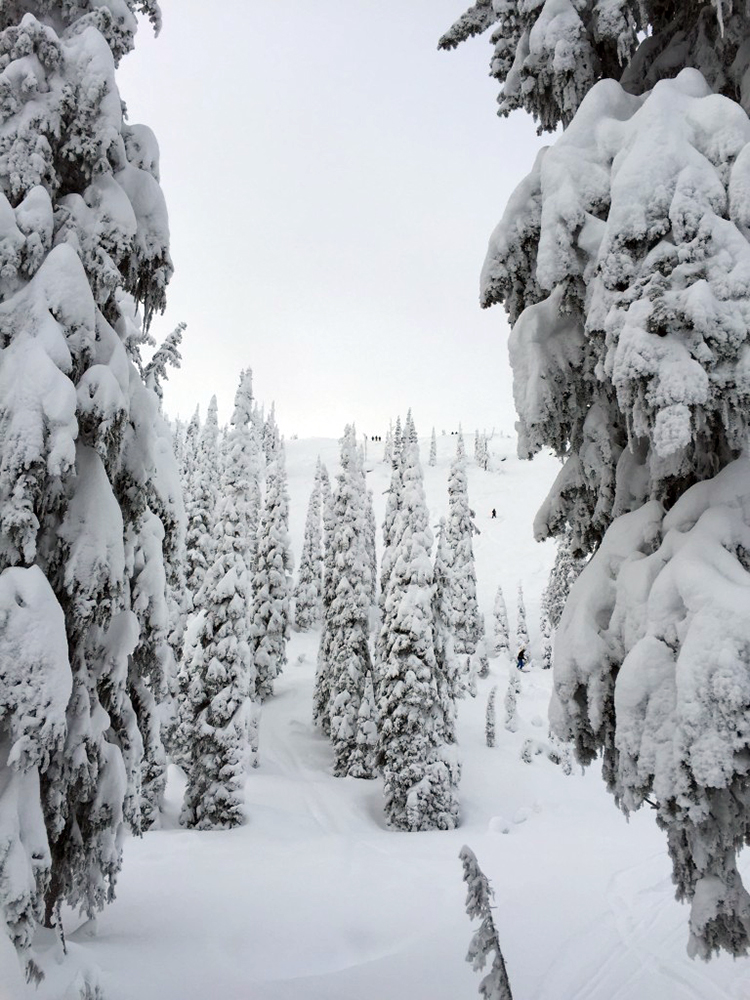 Here we are looking at the coming winter season and the terrain expansion plans have come to fruition! Brian Lull, FWA Operations Manager, has this to say:
Fernie Wilderness Adventures Snow Cat Skiing goal in mind was to provide clients with an exceptional outdoor experience in a relaxed, casual atmosphere. The guides have a vast variety to choose from, the terrain ranges from ridges, valleys' to spectacular gladed meadows. With the elevation at over 7,150 ft / 2170 meters the conditions keep the snow falling from the Coast and dry powder perfect for skier and snowboarders to enjoy world renowned Kootenay Rockies and Powder Highway.