This last Sunday RCR opened Fernie Alpine Resort to the whole of the Elk Valley, Jaffrey to Elkford and everyone in between. Free skiing. Free lessons and rentals for those who made reservations. The annual FAR Community Day is an opportunity for everyone to enjoy the mountain and return (or start) to skiing for at least one day of the season.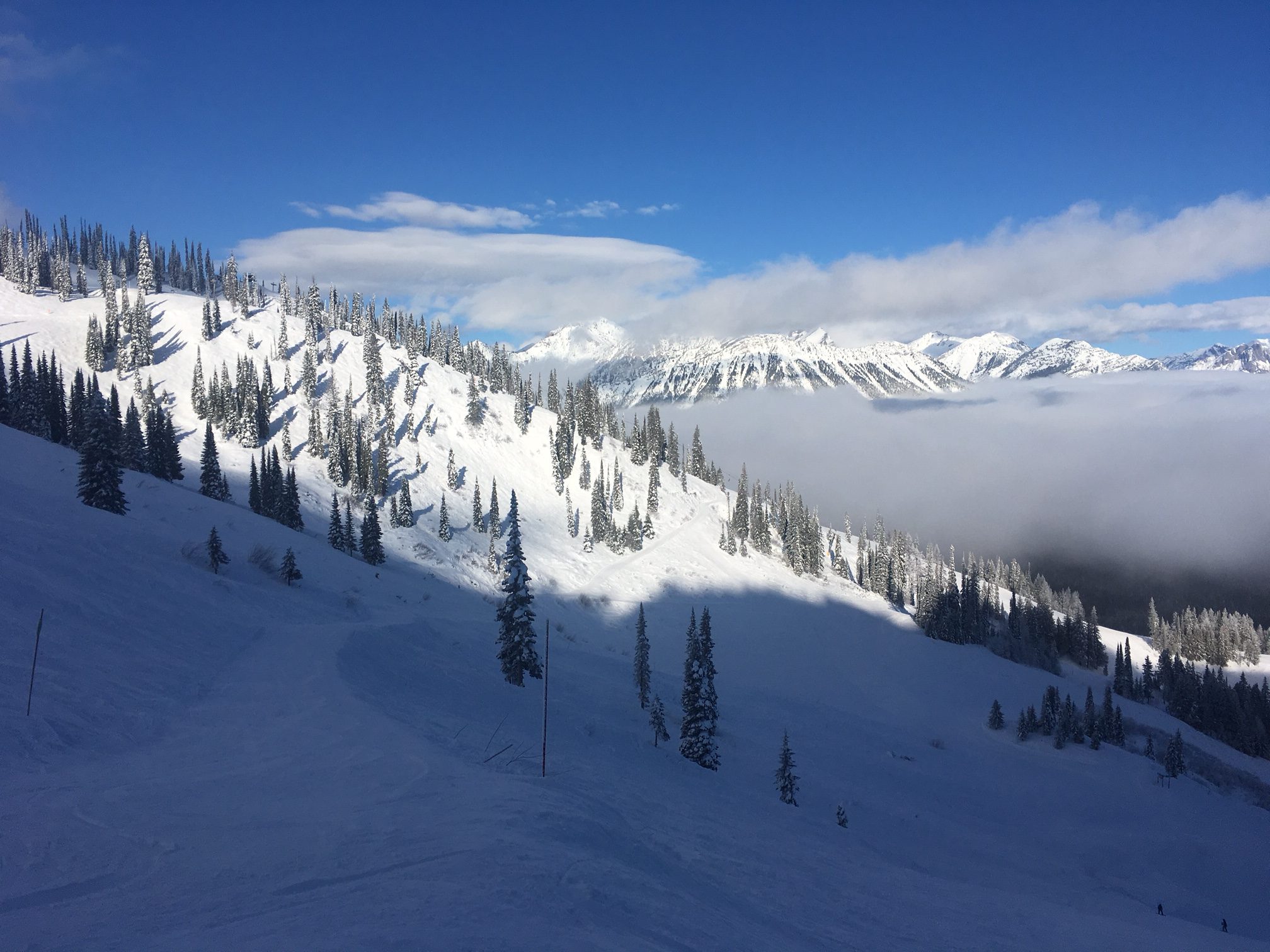 Every ski area lives off the community, the host community. This municipal entity feeds their workers, their guests and provides the underlying character above and beyond the simple act of skiing. FAR is lucky to have a group of vibrant communities surrounding the mountain that support and foster the outdoor sports we all bring to the mountains. While Alpine skiing reigns at FAR, the surrounding communities offer cross-country skiing, snowmobiling, snow biking, hiking along the dikes and a host of other activities.
It all works to bring people to the Valley, winter and summer. A few years ago a study showed over 35% of the second home owners planned on moving to the Valley full-time within five years. These second home owners are not transient. They are part-time residents working toward full-time.
Options like FAR, and the host of other daily activities that we take for granted are the reason we have the vibrant life here.
I didn't go skiing on FAR's Community Day. The reason is simple and harkens back to my youth. I grew up in a household that went to church most Sunday's, but stayed home on Christmas and Easter. My folks always said we should offer our seats in the pews to those that didn't go every Sunday. So, we stayed home.
I have a pass. I can ski pretty much when I want. Community Day happens once a season and I willing give up my place in the lift line to someone who doesn't usually get on the mountain. I'm good with that.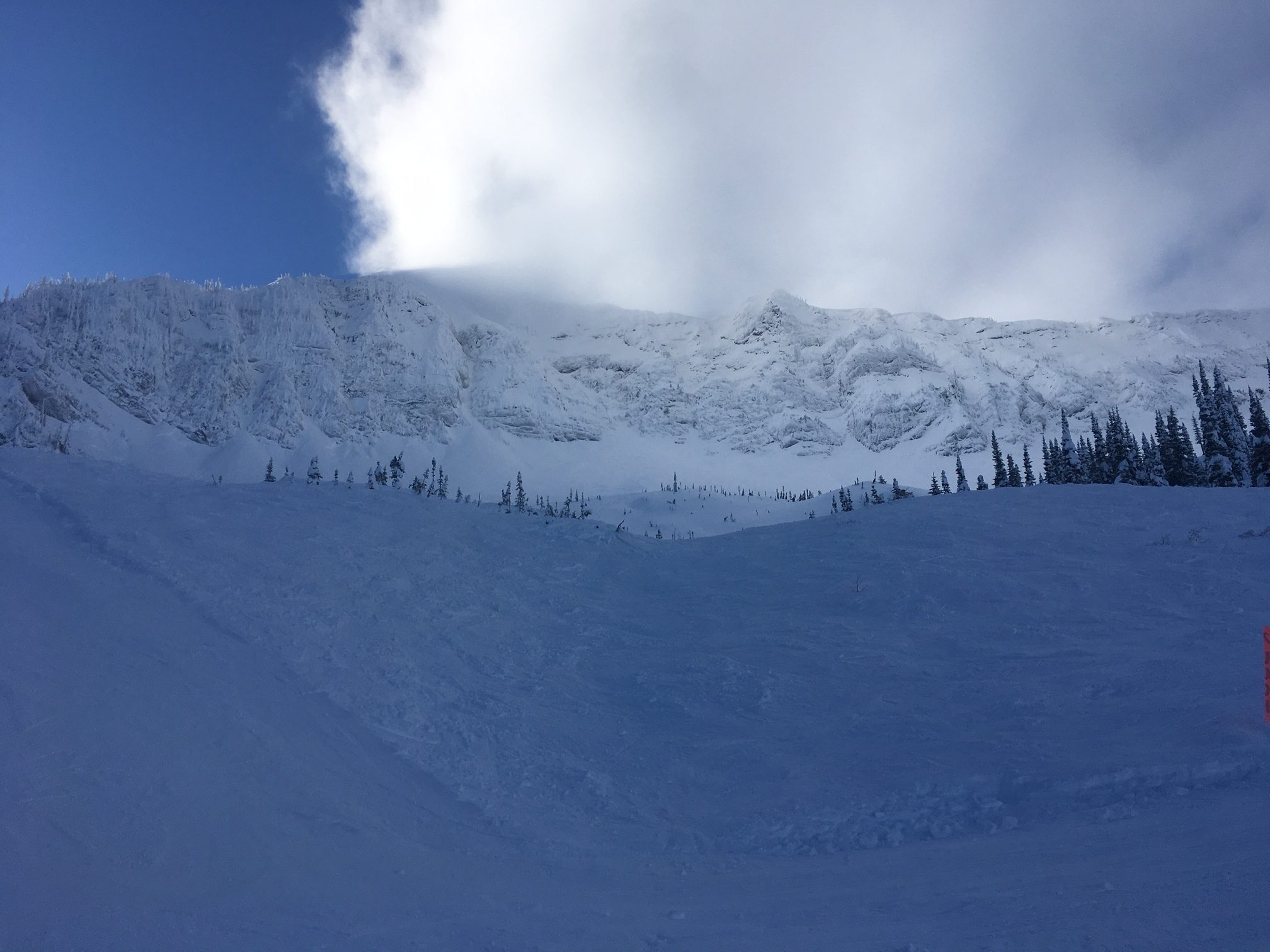 I went up Monday and Tuesday. The snow was great. The mountain was a little visibility impaired. Broken clouds with occasional extremely flat light. It was great.
And now we have the rest of the year in front of us.
Maybe a few of the Community Day folks will convert to regulars and appear more often. If they do, I hope they remember their past Community Days and leave the mountain to the Community that day.
Enjoy. We deserve it. We enjoy it.
We make this a community.