So, if you aren't from Fernie, you probably won't understand any of the local-isms
1.    That Damn Train
If you're a Fernie-ite, we don't even have to go on.  But if you aren't, chances are you don't know about that damn train that rolls through town during the day.
To the dismay of Fernie mothers with sleeping babies, that damn train never fails to blow its horn and announce its presence…

2.    Wet in town means Powder at the Resort!
Fernie is high, high up.
 While the tourists may think if it's wet in town means it's wet at the ski hill (well maybe we'll just let the tourist think this…)
3.    20cms Powder Rule
Non locals will not be aware of the widely known rule to locals in Fernie called the "20 cm rule".  If there is significant snowfall in the forecast (or even sometimes when there isn't), you better make sure to have stocked up on supplies, come the next morning there may be no place open!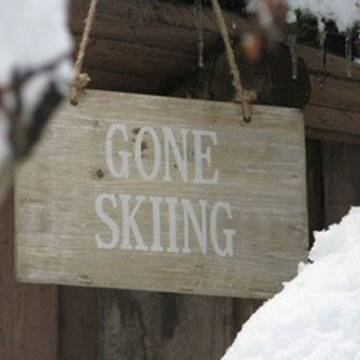 P.S – You have no friends on a powder day, they're at the resort.  Join in, or go home.

4.    First Chair
Along with a 20cm Powder Day, First Chair is practically sacred in Fernie.  Camping out all night, running, friendly Canadian shoving/pushing have all been known to happen on the first day of the season at Fernie…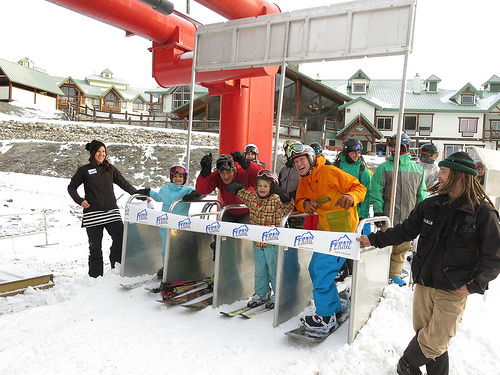 BTW – If you're not referred to in town as "G-Money" or one of his friends, you probably won't be on the first chair anyways.  Give up.
5.    There will be a line at Yamagoya
Craving some B.C sushi at the end of your day?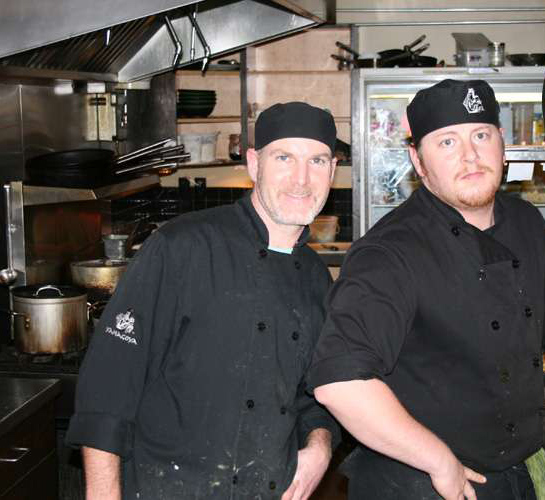 Get to town fast – come 4:30, locals know there will be a line outside Yamagoya.  Yes, it's that good.
6.    The Local's Table in the Griz Bar
Are you sitting here?  Then you're not a local.
Locals: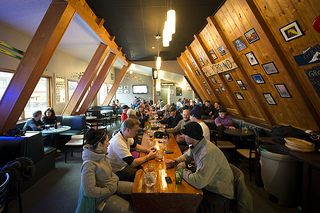 Not a Local:

Trust.  We will know if you belong at this table or not…


7.    "Focals"

Some say to be a TRUE Fernie-ite, you must be born here.  Now there are exceptions to every rule, however Fernie Locals have been known to, in good humour, refer to longtime residents who were not born in Fernie as 'focals'.
It takes TIME to become one of us.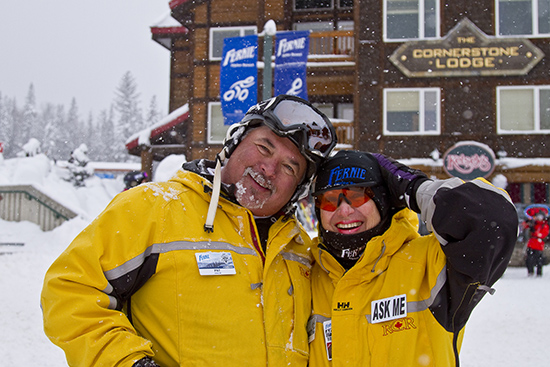 But no matter where you're from, we'll love you here either way.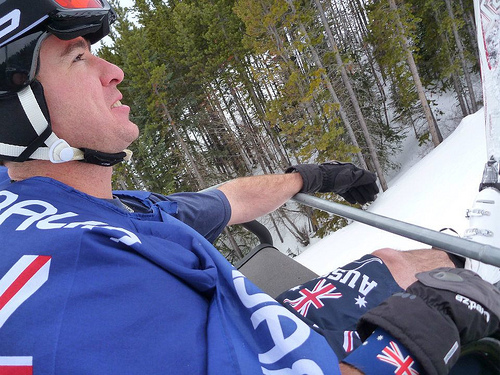 Fernie was voted the Friendliest Place on Earth in 2010 – because Fernie-ite's are the best people on Earth.
This We Know to be True!
Photos by: Henry Georgi, Mark Eleven Photography
Written by: Cali Sammel
@california1530