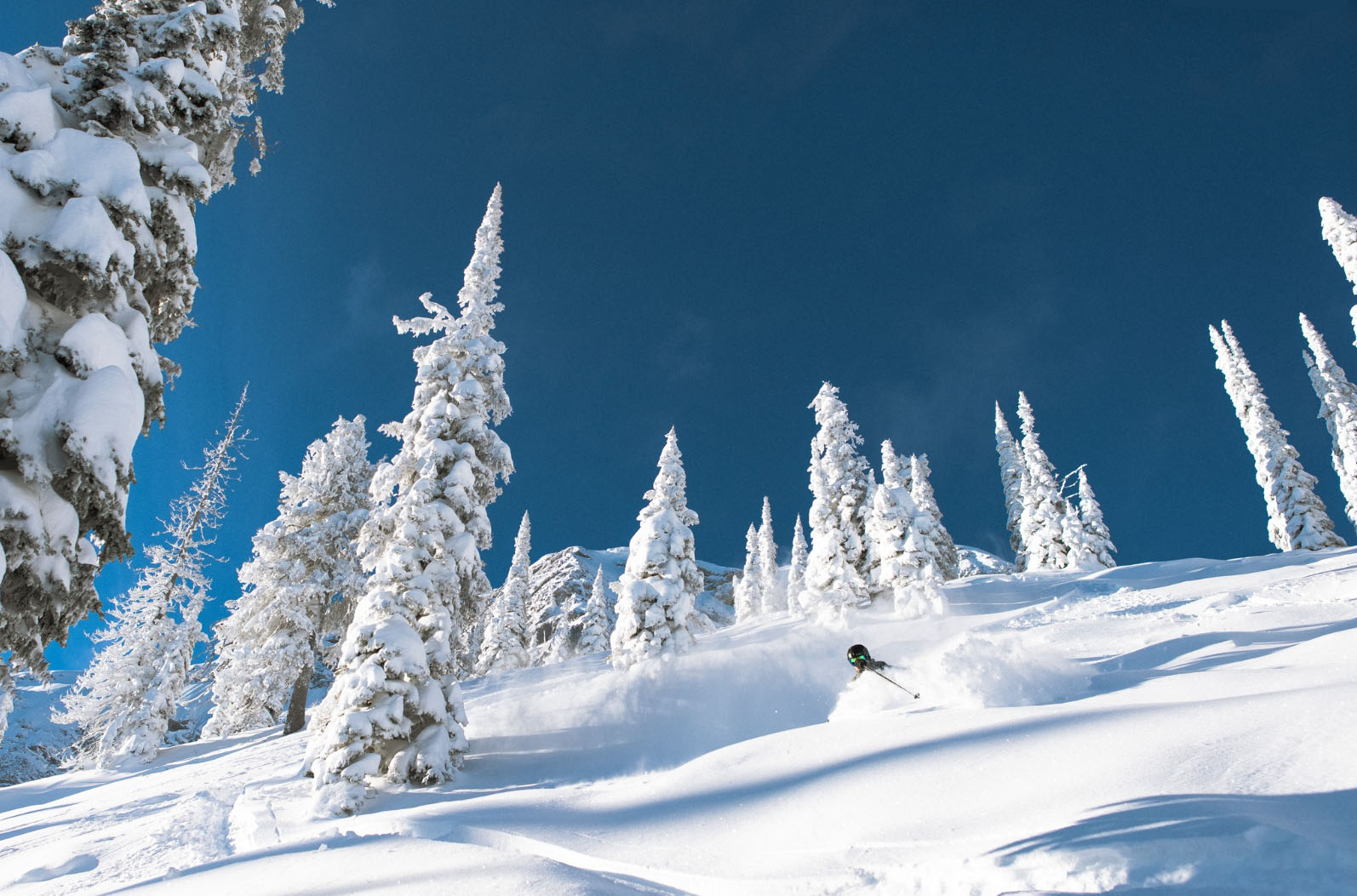 We are very excited to arrive at the most wonderful time of the year again, opening day!
"A big shout out goes to our team, who have been working tirelessly to get the mountain ready for your arrival," says Matt Mosteller, "We thank each and every one of you who has skied with us and who will be skiing and riding with us this winter!" added Mosteller.
We have great early season conditions, thanks to the Griz! Our teams across all departments have been working hard preparing the mountain for opening, including some on-mountain maintenance completed in the fall & summer. Some highlights include;
– Glading on Siberia Ridge in an area called White Rabbit (steep gladed run off Siberia Ridge into Siberia Bowl – double black diamond terrain similar to Cougar Glades),
– Continued work on our slope mowing and smoothing program on our main groomer runs,
– Addition of a new gun to add to our snowmaking fleet – this will help to ensure good coverage on the lower mountain during early and late season,
– Two new snowcats will be added to our grooming fleet,
– Improvements and additions to our Rail Park with summer slope work and new features, including a large 8″x 50′ pipe rail and another "Tubby."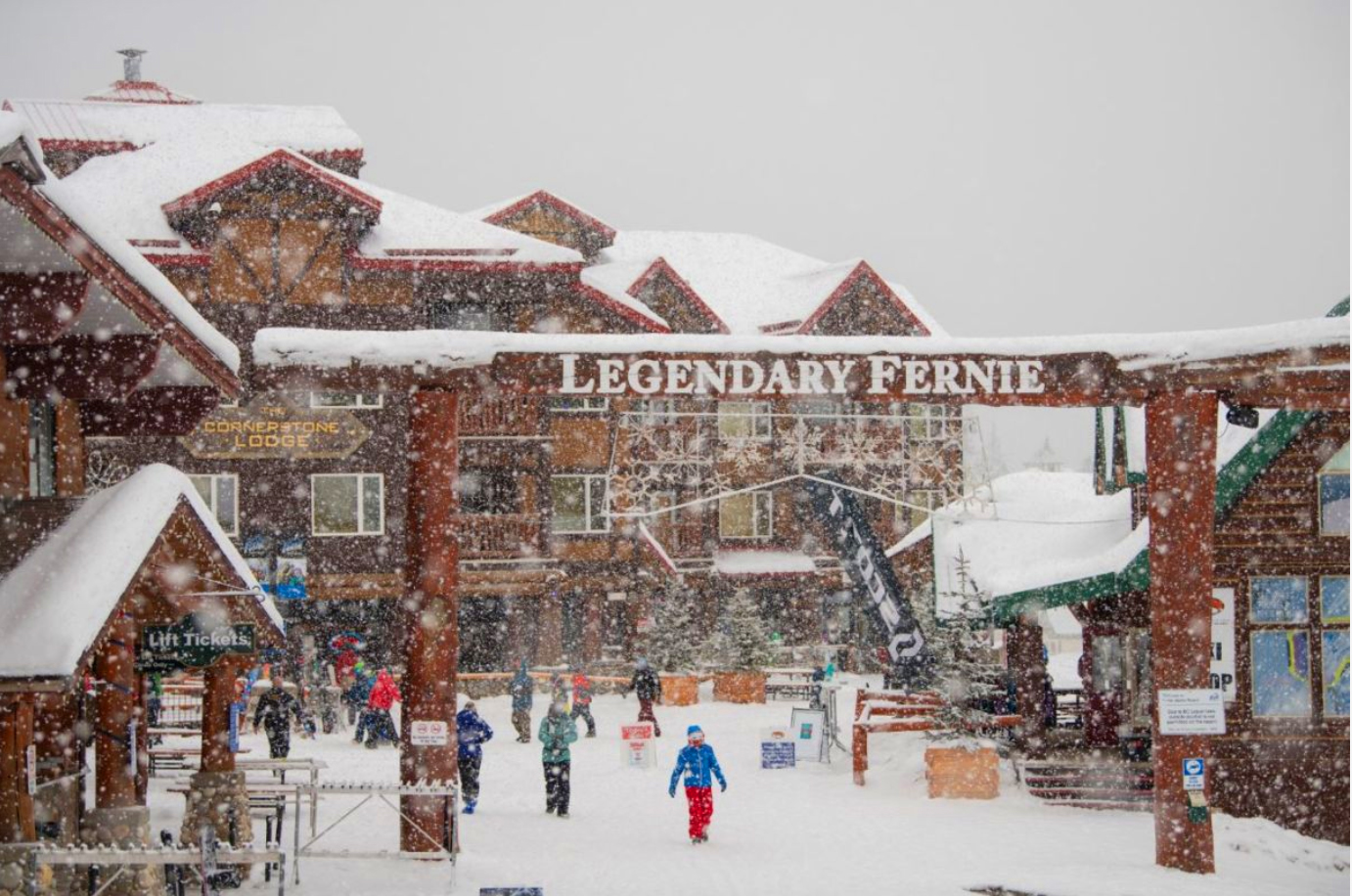 We are anticipating the return of our full events schedule, giving center stage to some awesome new events as well as some classic favourites as well, including;
– Holiday programs – Visit with Santa & New Year's Eve parties (family fireworks & Griz Bar party)
– Rail Jam series
– Kokanee event series – Snow Dreams & Retro Weekend
– Jeep Junior Freeski
– Fernival & Slopesoaker year-end event
Keep an eye on our Events Calendar for more information.
We are also proud to support community-led events and initiatives through Community Summit Fund grants and partnership events at our resorts, including Fernie Griz Days, Dummy Downhill and the Mighty Moose Dragathon.
Please ski and ride with care, as early season conditions will exist.
Check our Snow Report closer to opening day for information on what runs/lifts will be open and lift ticket pricing. Opening day is permitting conditions.
Happy riding!