By Angie Abdou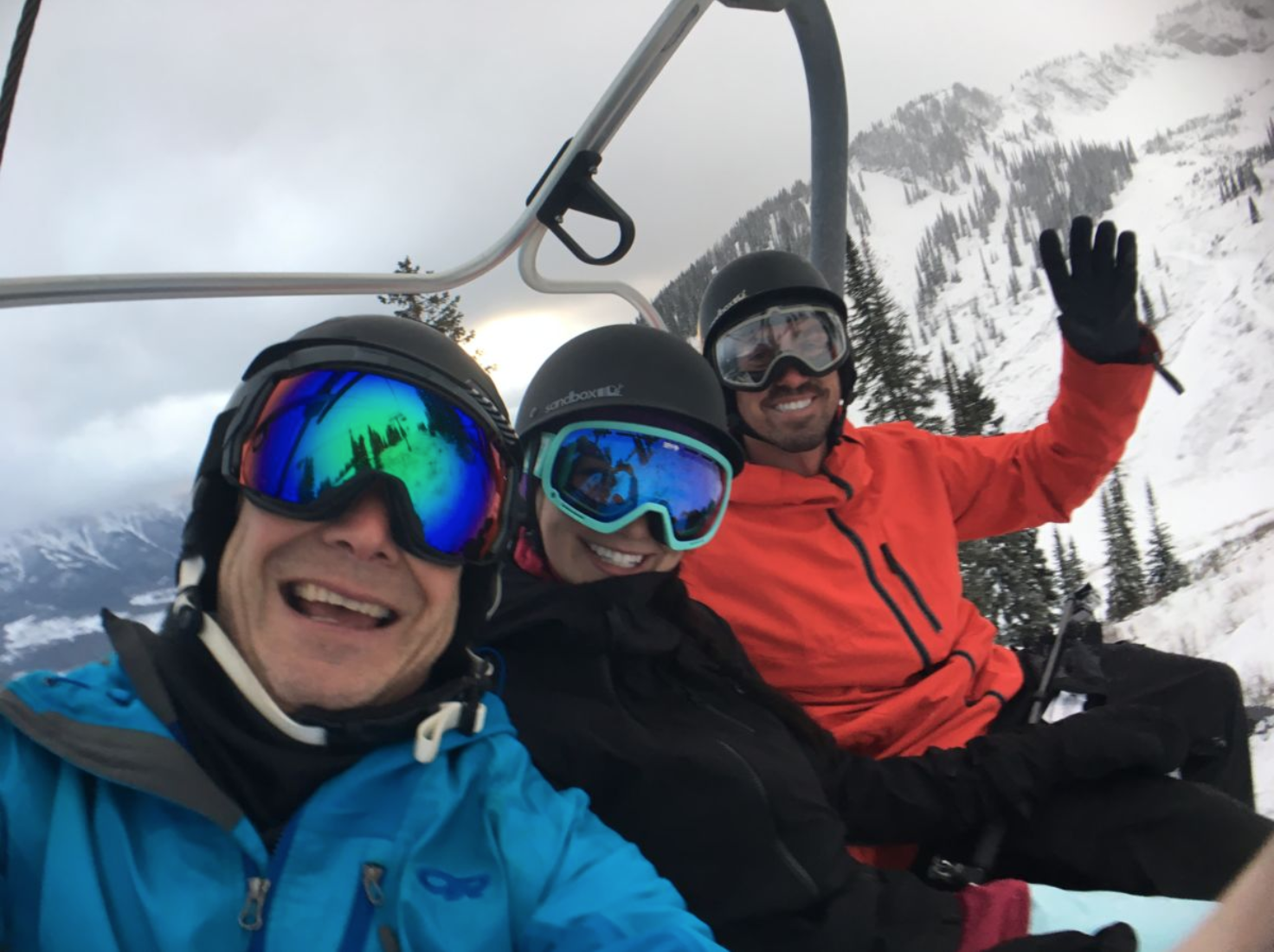 "HOLD TIGHT, FÉLIX! WE'RE COMING TO GET YOU!"
"I'M IN DEEP! BUT I'VE STILL GOT ONE SKI."
"10-4! WE'RE ON OUR WAY. RESCUE MISSION INITIATED!"
The nine-year-old boys climb up the mountain through hip-deep snow to save Félix. In reality, they're directly under the Bear Chair, and they climb about five yards, but in their imaginations they're deeply immersed in a backcountry survival situation.
Sadly, I see mere snippets of the mission on a shoddy helmet-cam recording. I missed their remote, life-and-death adventure entirely. Why? Because I had the brainstorm of not getting a season's ski pass that year. Here's my logic: I'm the hockey mom so that sport takes me away from Fernie a few weekends. I work in Alberta so lose other potential ski days there. I decided "it's not worth it." Or more precisely, I decided I am not worth it. Everyone else in my family has a season's pass, even if they don't make it up to the hill every weekend.
When I saw that video of my favourite nine-year-old boys, rosy cheeked and fired-up on adventure, I wished I'd been there. After two years with no ski pass, I'm declaring project No-Pass a failed experiment.
Because you know what happens when I don't have a season's pass? I don't go skiing. In the morning, I decide I should wait until after lunch and get the half-day rate. Already I've missed the best part of the day: fresh powder. By noon, while the rest of my family flies high, energized by fresh air and exercise, I'm hitting the post-lunch lethargy. So I decide maybe I'd better stay home instead: there's laundry to do, emails to answer. When the family comes in at 4:30 giggling about a day of snow fun, I'm grouchy because I've spent the afternoon folding clothes and scanning social media. But I've saved money!
That saved money will not be what I remember when my kids have grown and gone.
My husband always tells me: "You're not supposed to think about getting a season's ski pass. It's the Fernie Fun Tax. Like any tax, you pay it and then you forget about it until the next year." He has paid his Fernie Fun Tax every year since 1995. He has never once regretted it.
He's right. In two years, I missed many fun days on the hill. Katie's first ski race. Crazy Helmet Day. Ollie's first black diamond run. Pink-clad Katie straight-lining full speed into the SLOW sign (I know, ski patrol friends, not funny, totally not, obviously).
This year my experiment draws to a close. When it comes to Ski Fernie, I am all in: season's pass, priority parking, new gear. When my kids look back on their 2018 ski season, I will be woohooing my way down Red Tree right beside them. I can't wait.
See you up there, Fernie Friends!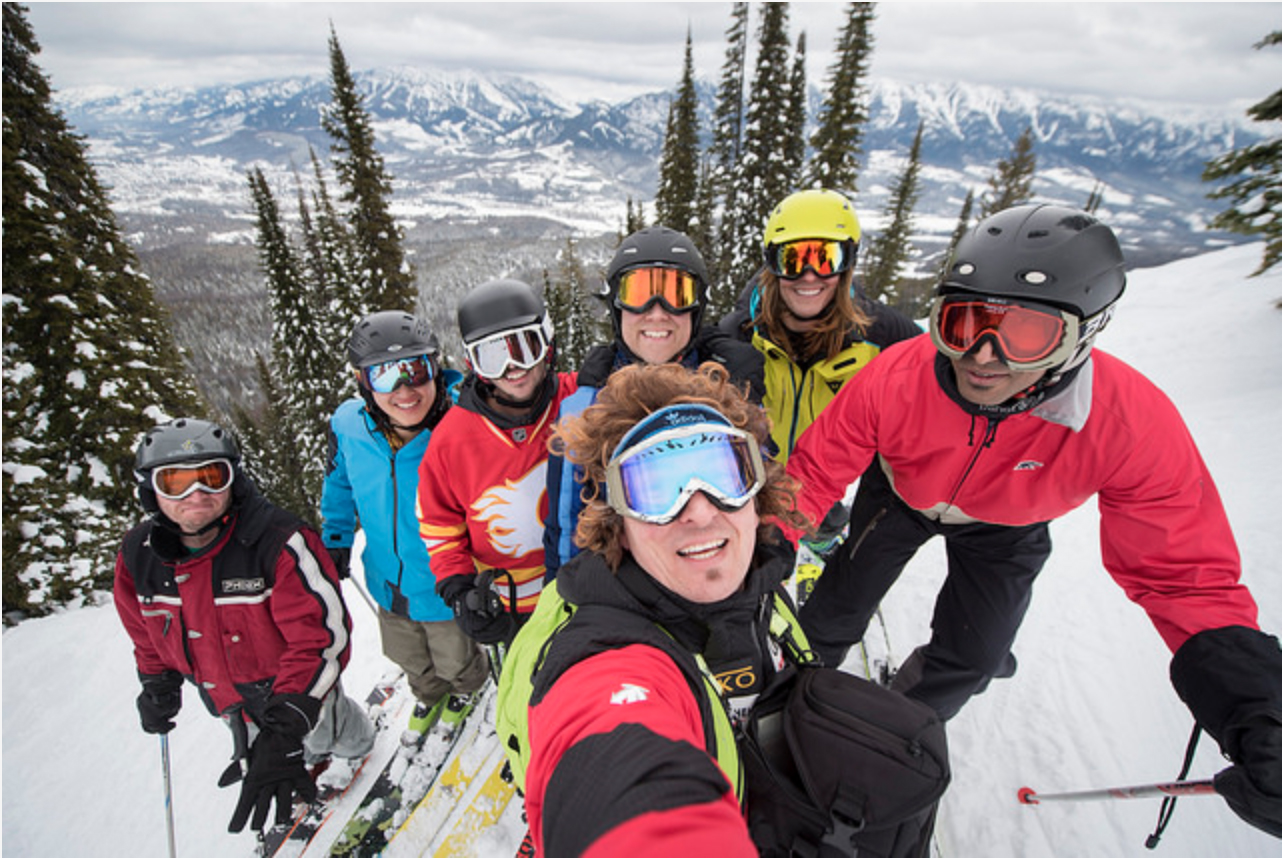 Photos by Powder Matt, Rob Heule & Mark Eleven Photography