The Fernie RV Resort is answering the call of campers who want outdoor adventure combined with a few home comforts. Luxury camping or 'glamping' in yurts is a new option to escape on vacation to recharge, unwind, decompress and focus on family, fun and good friends.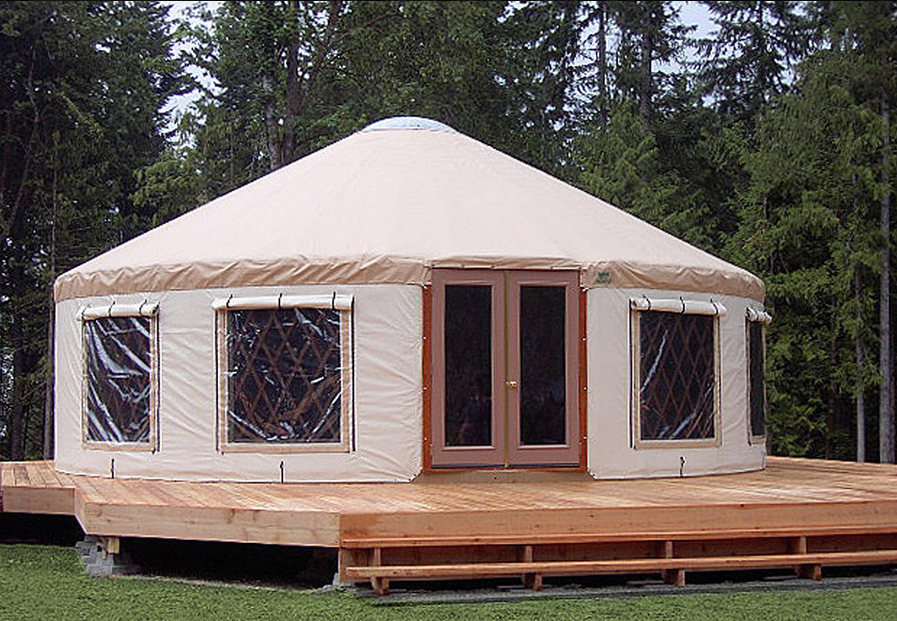 Five large yurts have been ordered from Yurtz By Design in Langley BC and we are working towards having them ready for this summer. When ready the Forestside Yurts will be available for nightly use year around. Getting back to nature has never been easier that staying in one of these comfortable yurts.
Not everyone has all the necessary gear to camp, or the space in his or her vehicle for it. "That's where our yurts comes in," said Shelley Barrington, FRVR manager. "Our yurts offer comfy beds, nearby running water, dish wash station and toilet facilities, lights and heat, all while enabling the campfire-roasted marshmallows that make camping so enjoyable."
Yurts date back to the time of Genghis Khan in the 12th century and have been used by generations of Central Asian nomads as portable homes. Modern yurts use the same concept, but with the conveniences and technology of the 21st century, including insulation and cover fabrics developed by NASA. Yurtz By Design handcraft their yurts with pole rafters made from Lodgepole Pine and are engineered to withstand high winds and heavy snow loads.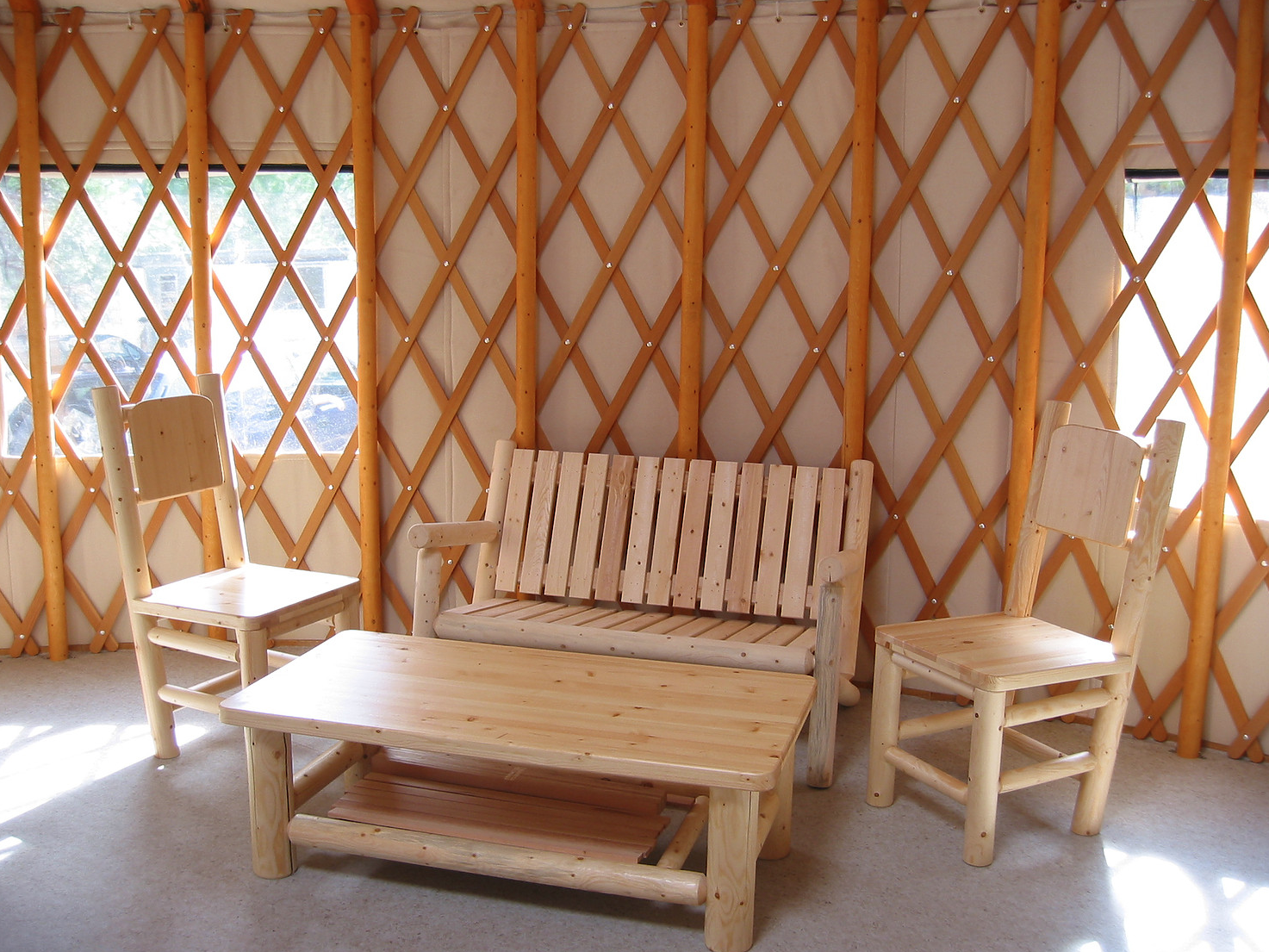 Fernie Forestside Yurts Details
The Fernie RV Resort yurts will be fully insulated to withstand winter temperatures and are designed for year-round use. Yurts are warm in the winter, and cool in the summer, with windows and door openings to provide cross ventilation. The atmosphere inside the yurt is one of warmth and security.
The Fernie Forestside Yurts are 20 ft x 20 ft (314 square feet) in size. They are furnished with a queen over queen bunk bed and a twin trundle daybed, all with 8-inch memory foam mattresses. Additional furnishings include a dining table that accommodates up to six persons.
All yurts will have a solid wood floor, 15-amp electrical service, heating, insulation, interior lights, and a skylight. On-site parking and Wi-Fi are available at no additional charge. All sites also have a fire ring and picnic table.
Bring your outdoor cooking gear, and settle in for an amazing experience.
The yurts are ideal for families up to six or for two couples and will be available for Summer 2018.
For timely updates on the status of the yurts being available to reserve, follow FRVR at Facebook.com/ferniervresort/ or signup for the newsletter at FernieRVresort.com.