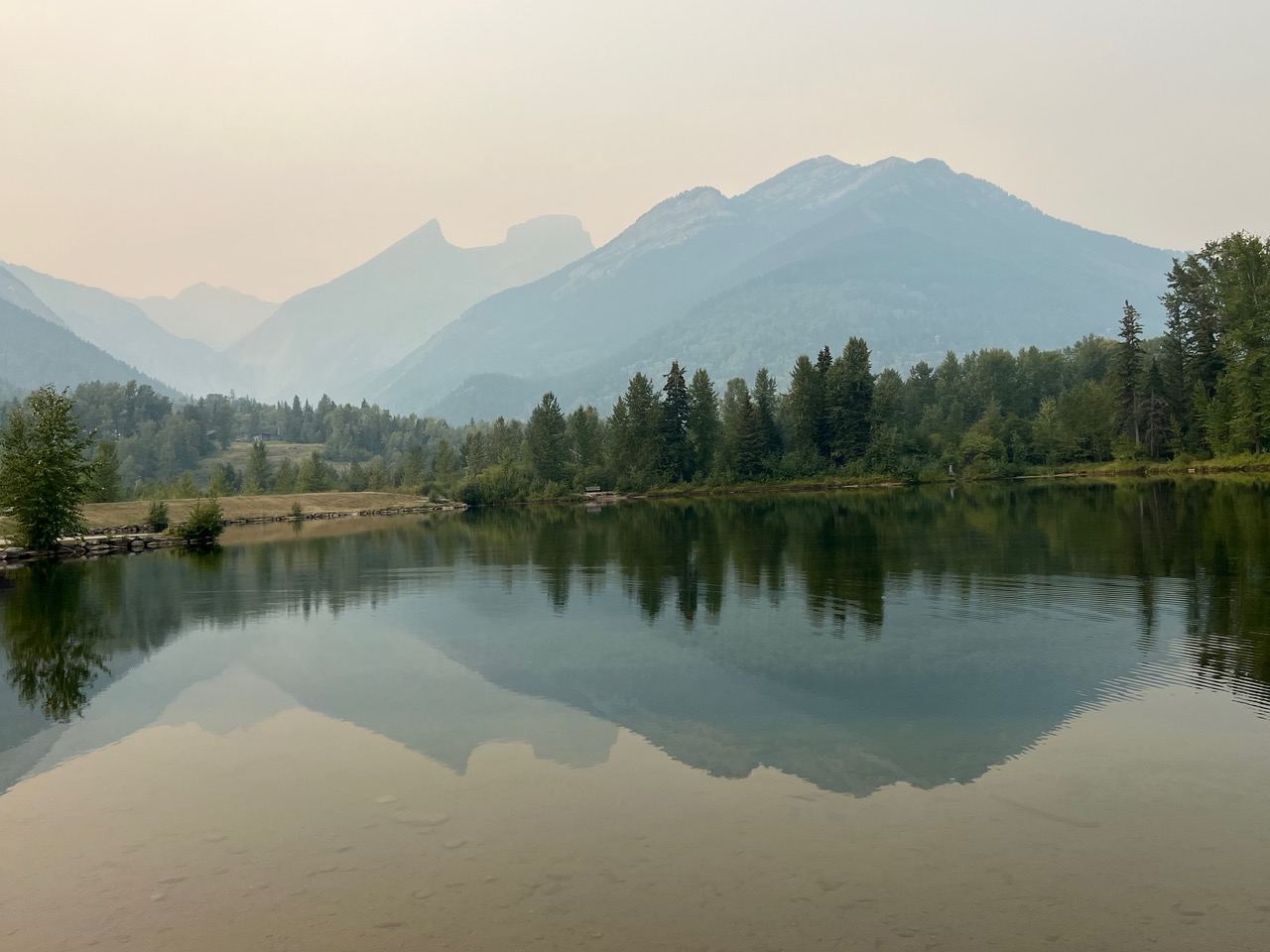 Fernie's smokey skies been consistent and the current and forecasted Air Quality Health Index (AQHI) data is not looking good.
See the the Canadian portal for information and resources about smoke from wildland fires here.
Fernie experienced the second worst smoke conditions of this fire season. The smoke has been from BC fires as well as those in Washington and Idaho. The bulletin can be accessed online HERE.
Effective 1pm Friday, September 1, campfires 0.5m x 0.5m will be permitted in the rural areas of the RDEK and Fernie. No fires larger than a campfire are permitted and NO FIREWORKS are permitted as the Category 2 and 3 opening burning bans remain in effect.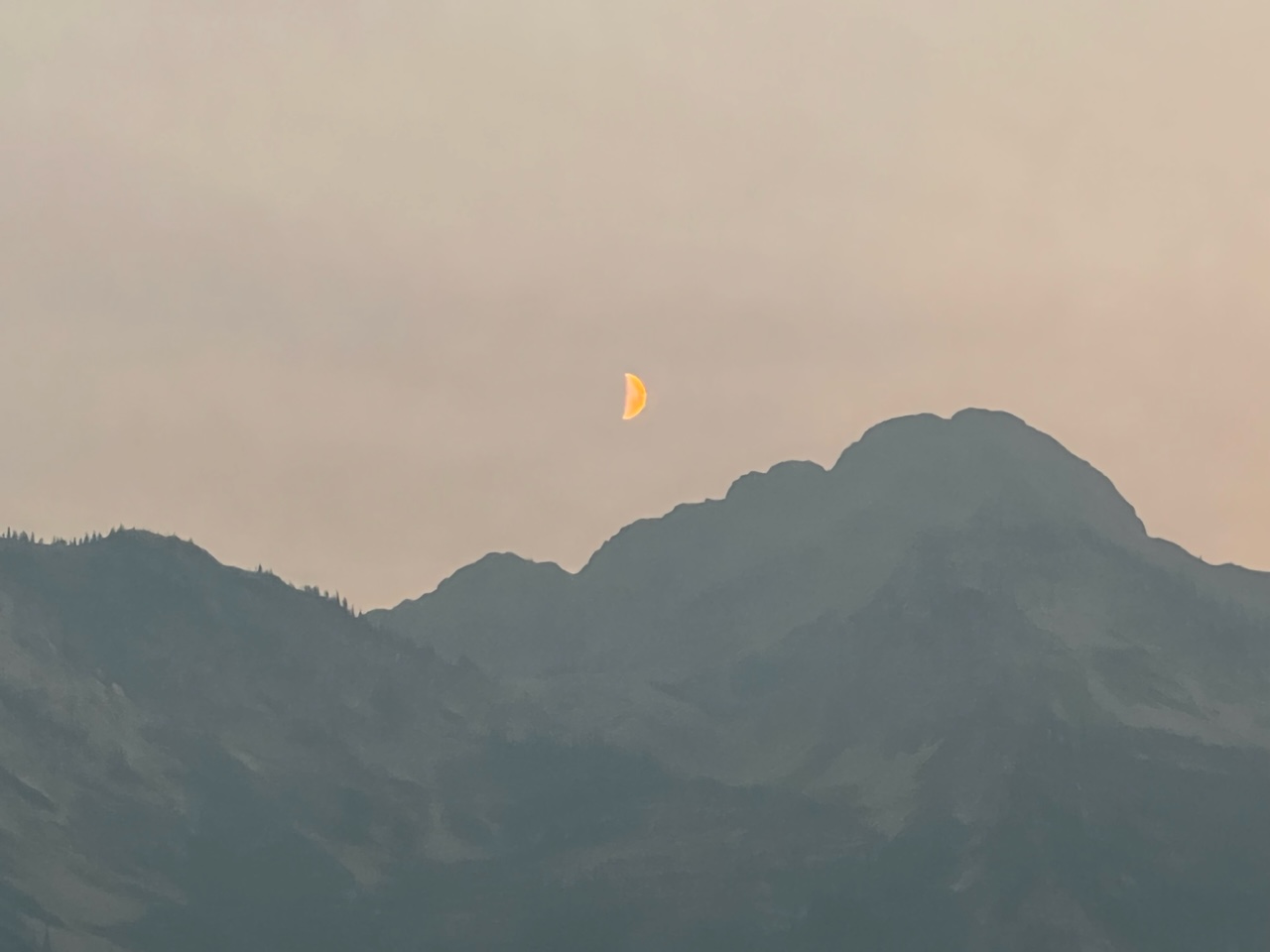 We're almost through this fire season, hang in there!