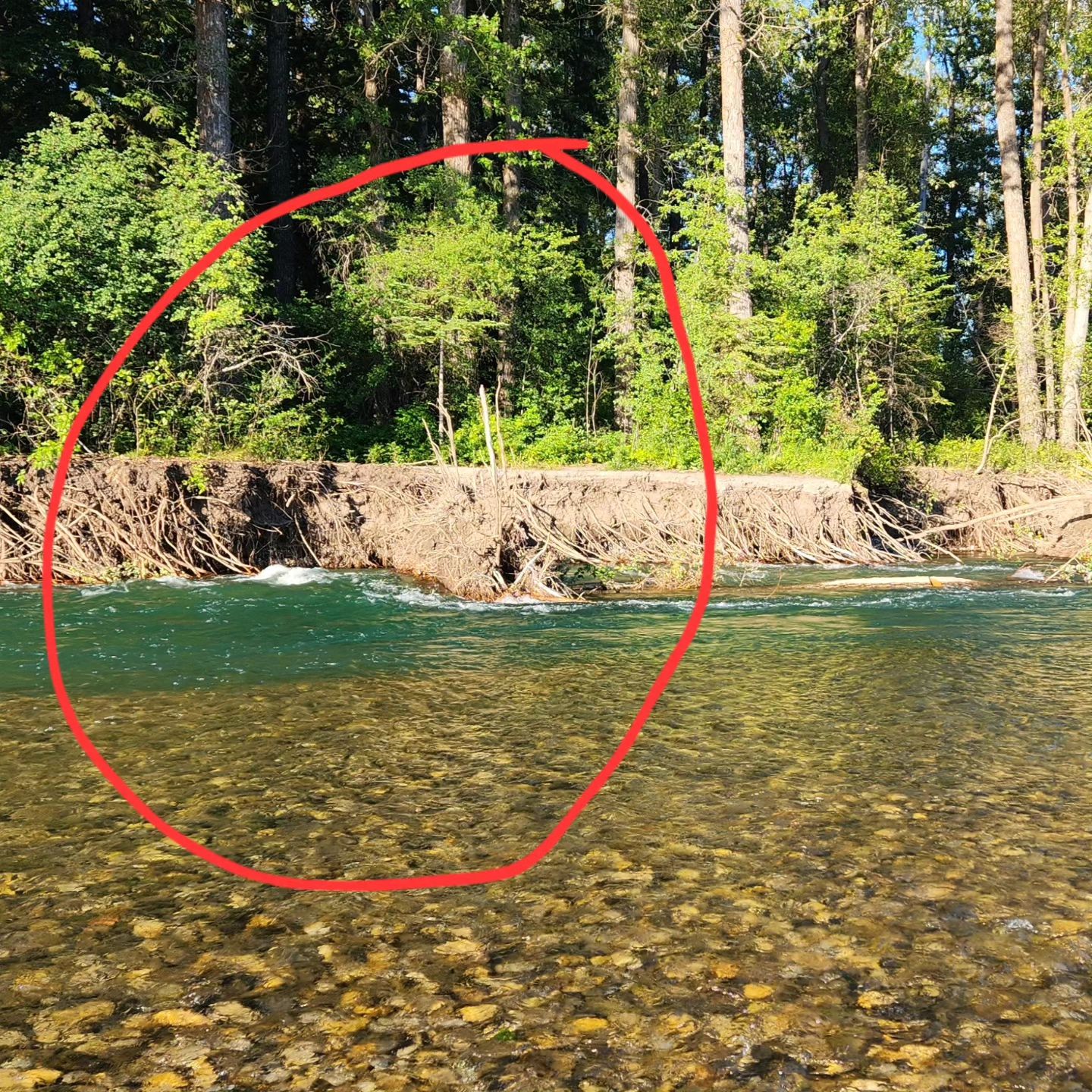 Fernie Search and Rescue is advising all you boaters, floaters and tubers about life threatening hazards in the Elk River near Fernie.
Fernie SAR wrote the following, "Please be aware of very dangerous logjams on the Elk River near to town. In the last 24 hours two people have come very close to losing their lives. Only rapid intervention from bystanders taking considerable risk averted fatalities. One is opposite the Stanford Inn on river left. The current runs directly through it. There are two others North of the Fernie Golf Course."
Entrapment and entanglement in a log or log jam (several logs) is a hazard that may cause drowning. Once trapped, the force of the water may make it impossible to keep keep your head above water, increasing the risk of drowning. In some cases it may be difficult or impossible to escape. If somebody is trapped in a logjam but can still maintain their airway, they can also be at risk of hypothermia.
In the photos SAR shows the Stanford hazard.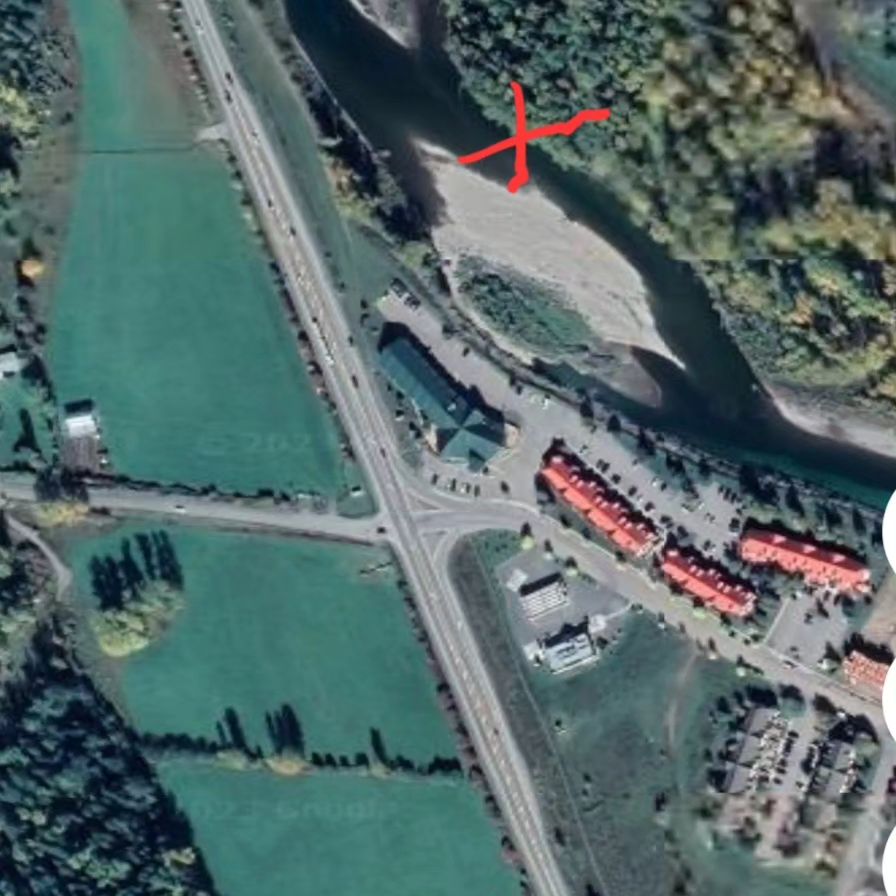 As such it is SAR's strong recommendation:
– Recreational floaters stick with bridge to bridge;
– If you wish to continue to the Stanford then stay river right and get out at the steps.
– Even this section is an uncontrolled river
– PFDs, navigable watercraft, water rescue skills are still essential

For longer floats:
– River users must have craft that can be steered and navigated around the obstacles;
– with most logjams the rivers main current will pull you into them;
– Do not allow children to navigate solo;
– Do not assume a PFD will save you or a child, while a PFD is essential, in a logjam they can add to entanglement hazard;
– If you go for a swim and are successful at getting out but lose your watercraft, please inform the RCMP or SAR so that we do not waste resources searching for a possible water user in trouble.
Play and safe and enjoy the beauty of the Elk River!
Fernie Search and Rescue is a wilderness emergency response group that acts on behalf of Emergency Management BC.
The group is comprised of volunteers who assist people in emergencies in the backcountry. Fernie Search and Rescue can be tasked by various agencies, including the RCMP, the British Columbia Ambulance Service or BCAS, Fire /Rescue, local municipalities and the Department of National Defence.
Members of the public needing a SAR response should call 911, ask for the RCMP or BCAS and state that the nature of the emergency is in the backcountry and needs a SAR response.
If you would like to make a donation you can do so online here.
Images: Fernie SAR