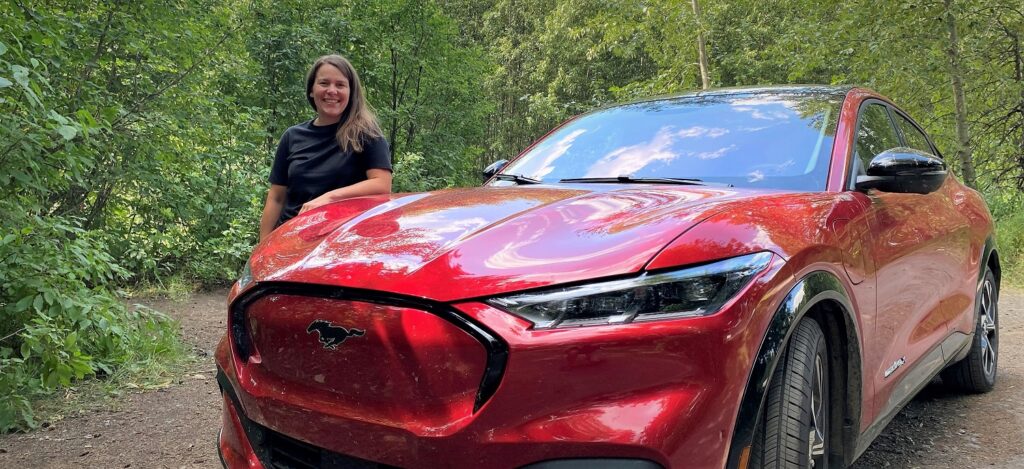 The Regional District of East Kootenay (RDEK) is celebrating significant progress in the transition to low carbon transportation.
Kootenay residents are buying electric vehicles (EVs) at the same pace as the Lower Mainland. This is an impressive accomplishment given that many perceive EVs as "city cars". The fact is, though, many people, businesses and organizations in the Kootenays are experiencing the benefits of incorporating electric mobility into their lifestyles and operations. This is largely thanks to the early leadership and initiative by regional and local governments to support the design and implementation of an extensive EV charging station network back in 2018 – Accelerate Kootenays (a project led by the RDEK, along with the Regional Districts of Kootenay Boundary and Central Kootenay), facilitated by the Community Energy Association (CEA).
This foundational infrastructure made it possible for visitors and locals to travel to and throughout the Kootenays – from Elkford to Grand Forks, Nakusp to Field, and Rogers Pass to Creston – with several installed in the RDEK. Since 2018, and as the number of EVs on Kootenay highways has ballooned, local governments, private businesses and industry have added even more charging stations.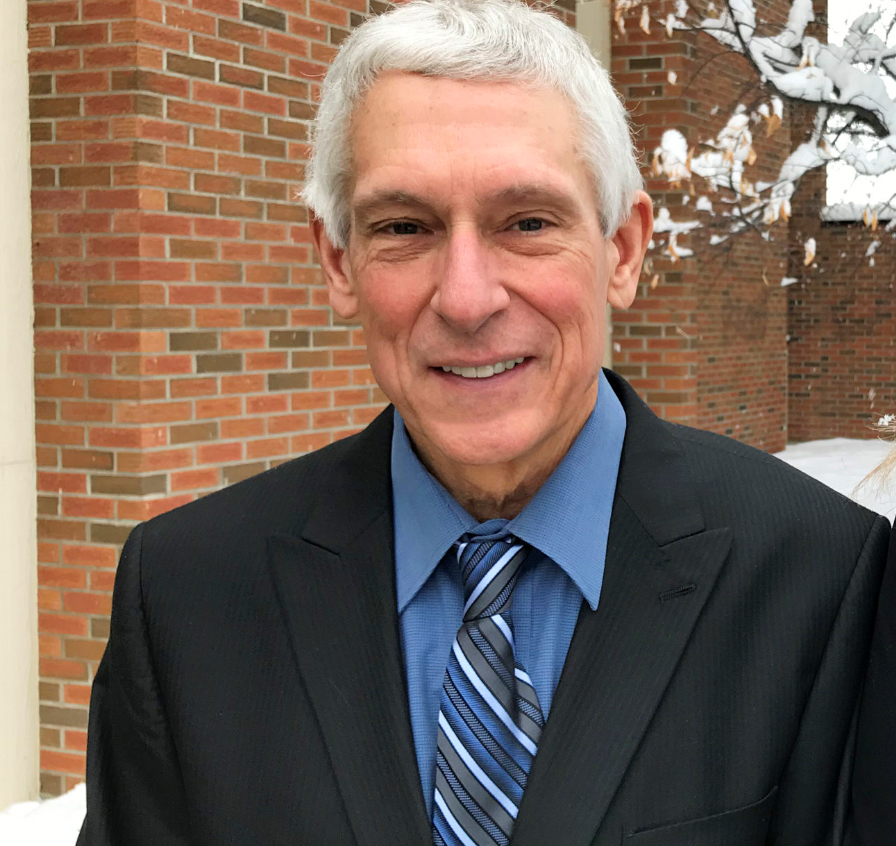 "I am proud of the progress that is being made in our region, we are leading the way and continue to push ahead with what I see as our obligation to take measures that facilitate the introduction of clean technologies," said RDEK Board Chair Rob Gay.
To highlight how EVs are being utilized across a variety of sectors, and the benefits residents are experiencing, the RDEK and CEA produced a video series titled Rural EV Leadership. The videos can be viewed here, and feature East Kootenay residents, business owners and organizations. From the unexpected joy of quiet electric buses, to upskilling to service EVs, and adding fleet EVs to save time and money – the stories will introduce you the many reasons EVs work in our region.
"Auto manufacturers around the globe are adding EVs to their product lines because they are a real choice for people now," added Gay. "Businesses, institutions and local governments are integrating electric vehicles into their fleets for good reason. It has been rewarding to hear the stories of the advantages people are seeing when making the switch."
To keep up with local momentum and support, the award-winning Accelerate Kootenays initiative secured an additional $1M to provide charging stations at private businesses, public organizations, non-profits and local government locations. These stations will be eligible for up to 50% of the funding covered by Accelerate Kootenays. Furthermore, funding from the Province of BC can contribute an additional 25%.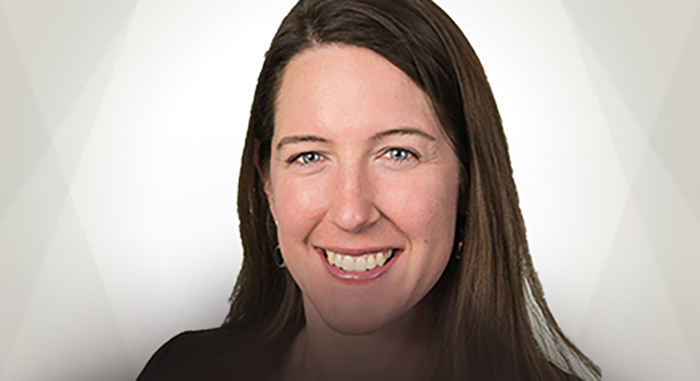 Megan Lohmann, Deputy Executive Director for CEA and Community Energy Manager lead for the RDEK, highlighted the local leadership that enabled this progress, noting, "The foresight that the RDEK showed back in 2016 to recognize the potential regional benefits of supporting EVs, is truly visionary; it set our region up for ongoing economic and environmental success. We were ahead of the curve 6 years ago with early support and infrastructure. So now, residents and businesses can adopt EVs because it makes economic sense, and that's exciting to see; the cost savings have been a game changer for some."
Lohmann added that the current funding for businesses to add charging stations is a unique opportunity that might not be around in a few years. "The increase of EVs on our roads means more people are looking for places to charge. Offering them a convenient option at your place of business is a great way to increase visitation and prepare for the coming changes. As we move toward provincially and federally mandated electric vehicle sales requirements, incentives will shift. It's a great time to adopt early."
Organizations interested in accessing funding for EV chargers should apply here.
CEA is a member-based, non-profit organization working since 1995 at the community level to reduce emissions, conserve energy and progressively transition to a low carbon, resilient economy. As a non-profit consultant, all proceeds from CEA's work go back into advancing low carbon solutions for community climate action. Its staff are distributed around BC and its Board is comprised of representatives from local governments, utilities, and the private sector.