Lake Koocanusa is back to its roots with new direction and ownership at Koocanusa Village. Formerly Sweetwater Lake Resort, Koocanusa Village now has stable ownership with Dennis Hockett, 977230 ALBERTA LTD., and professional direction from Reto Barrington.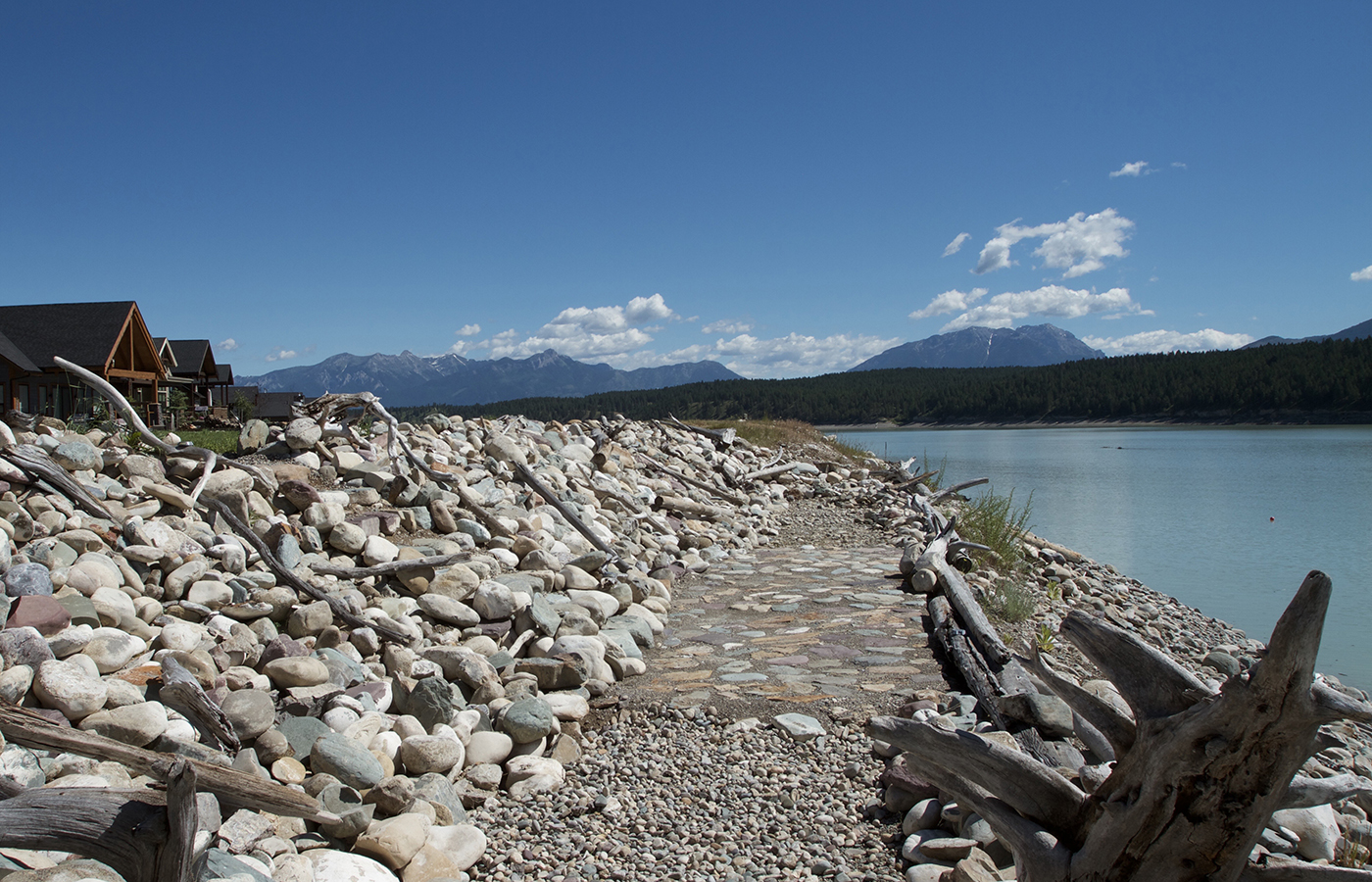 977230 ALBERTA LTD. and related companies have consolidated ownership of all of the various assets including the utility companies, all land tenures, which includes the south marina and related lands, and the north marina docks and the marina store. This also includes the north marina area and all commercial tenures associated with both the south and the north marinas.
Dennis Hockett, though, didn't plan to be in the resort development business however, when the previous owner defaulted they worked diligently to save the family lakeside community with the help of Barrington. "In 2010 my wife and I were looking for waterfront property and found Lake Koocanusa," said Dennis Hockett. "Our intention now is to make it as beautiful as everybody hoped it would be."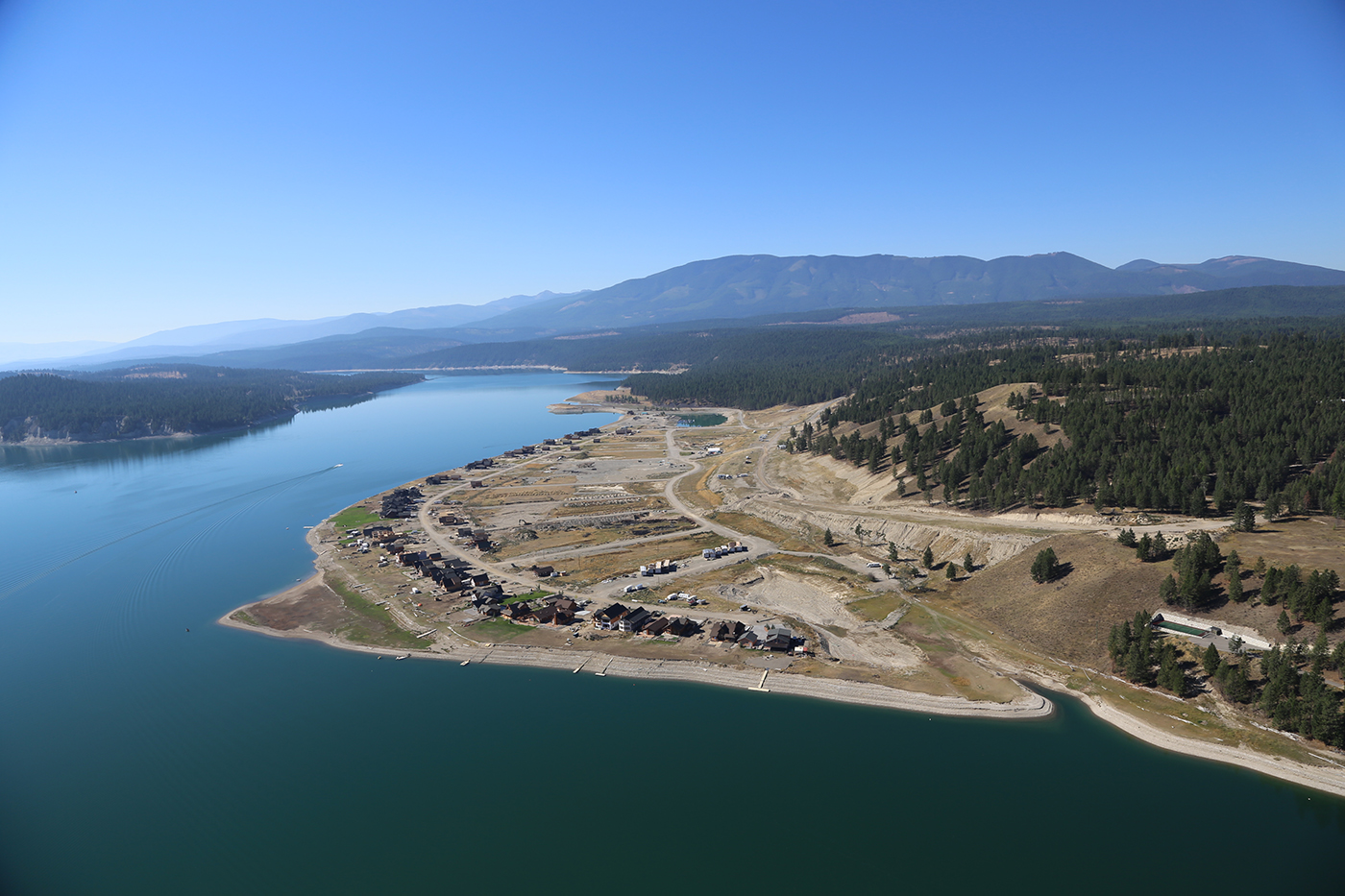 Koocanusa Village is a 300-acre waterfront residential, RV, marina and commercial development site located in the heart of Lake Koocanusa. Under previous ownership and management the project has suffered from a lack of capital and direction. The new ownership and management has committed to bringing the project forward in a fashion that reflects today's expectations.
"We're extremely excited to reintroduce this project to the market and look forward to working with and creating solutions for the existing owners," said Reto Barrington. "This project represents an opportunity for significant social and economic benefit to the region. We are focusing on ensuring that Koocanusa Village becomes a vital part of the community through prudent development and enhancement of amenities."
Starting this June, six waterfront and 21 water access home sites will be available for purchase and building your dream waterfront home can start immediately. For more details on the available properties visit www.KoocanusaVillage.com.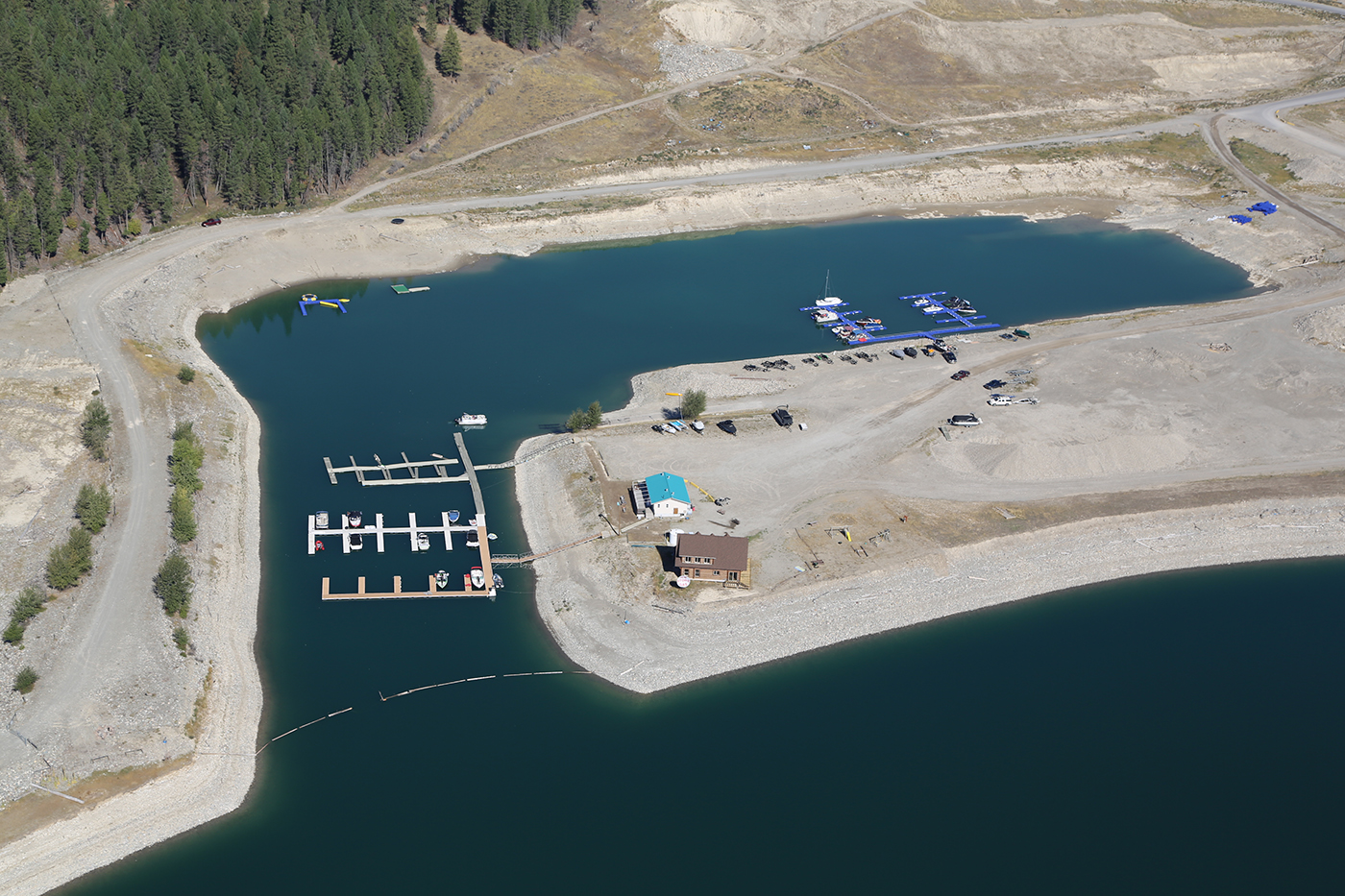 About Lake Koocanusa
Lake Koocanusa is one of the most beautiful lakes in Southeastern BC. It reaches 145 KM (90 M) in length and is formed north of the Libby Dam on the Kootenay River. It straddles the Canadian and U.S. border in Montana. Lake Koocanusa was named in a contest won by Alice Beers of Rexford, Montana. The name is made from the first three letters of the Kootenay River, Canada, and USA.
The lake is a beautiful turquoise colour with peaceful quiet and mirror-like stillness. The arid shoreline is home to sandy beaches with summer water temperatures averaging 25.5 C (78 F). The landscape features open grasslands with Ponderosa pine forests and spectacular views of the Rocky Mountains. Koocanusa Village is a 3.5hr drive from Calgary, 1hr from Cranbrook, 3hrs from Lethbridge and 30 minutes from Fernie.