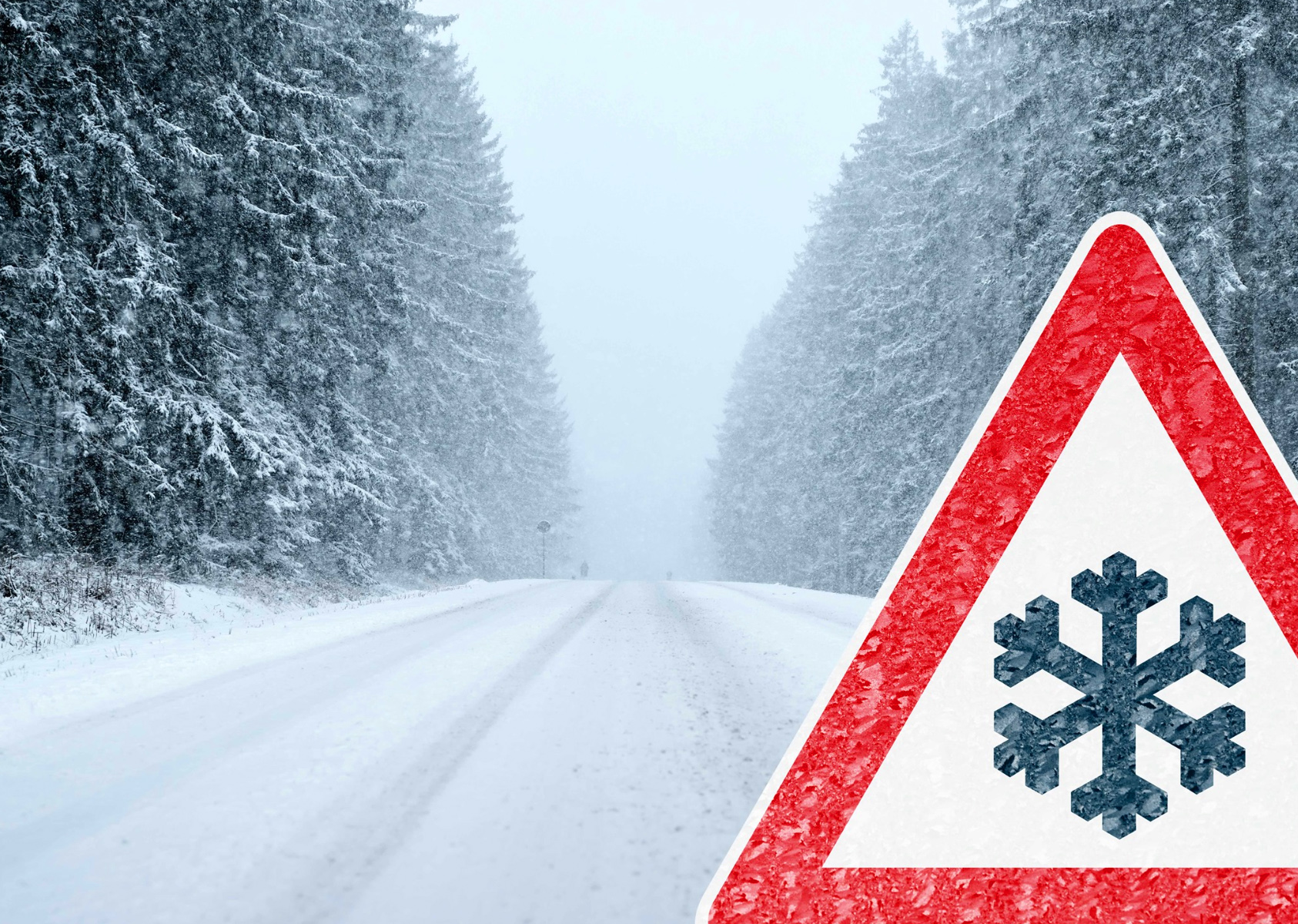 Environment Canada has issued a Winter Storm Warning for the Elk Valley, significant amounts of snow are expected.
A Pacific weather system is forecast to bring heavy snow to Elk Valley beginning tonight and continue on Saturday.
Locals know that it's appropriate to have a Griz Days Winter Storm Warning! As the legend reads, the Griz is responsible for Fernie's huge amounts of snow and any celebration bearing his name is sure to generate a heaps of powder snow!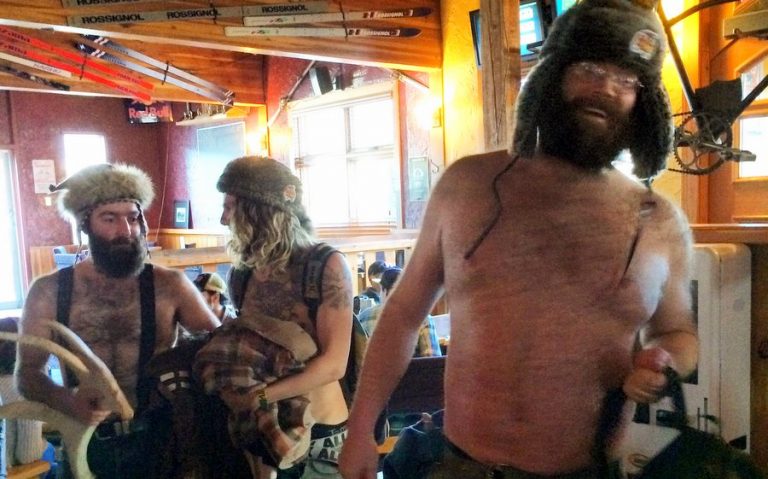 Total snowfall accumulations are expected to be around 20 to 30 cm with the highest amounts near Fernie. The heavy snow will taper off Saturday night.
Be safe on the roads and check the Highway webcams and Road Reports prior to travelling.
Happy Griz Days!