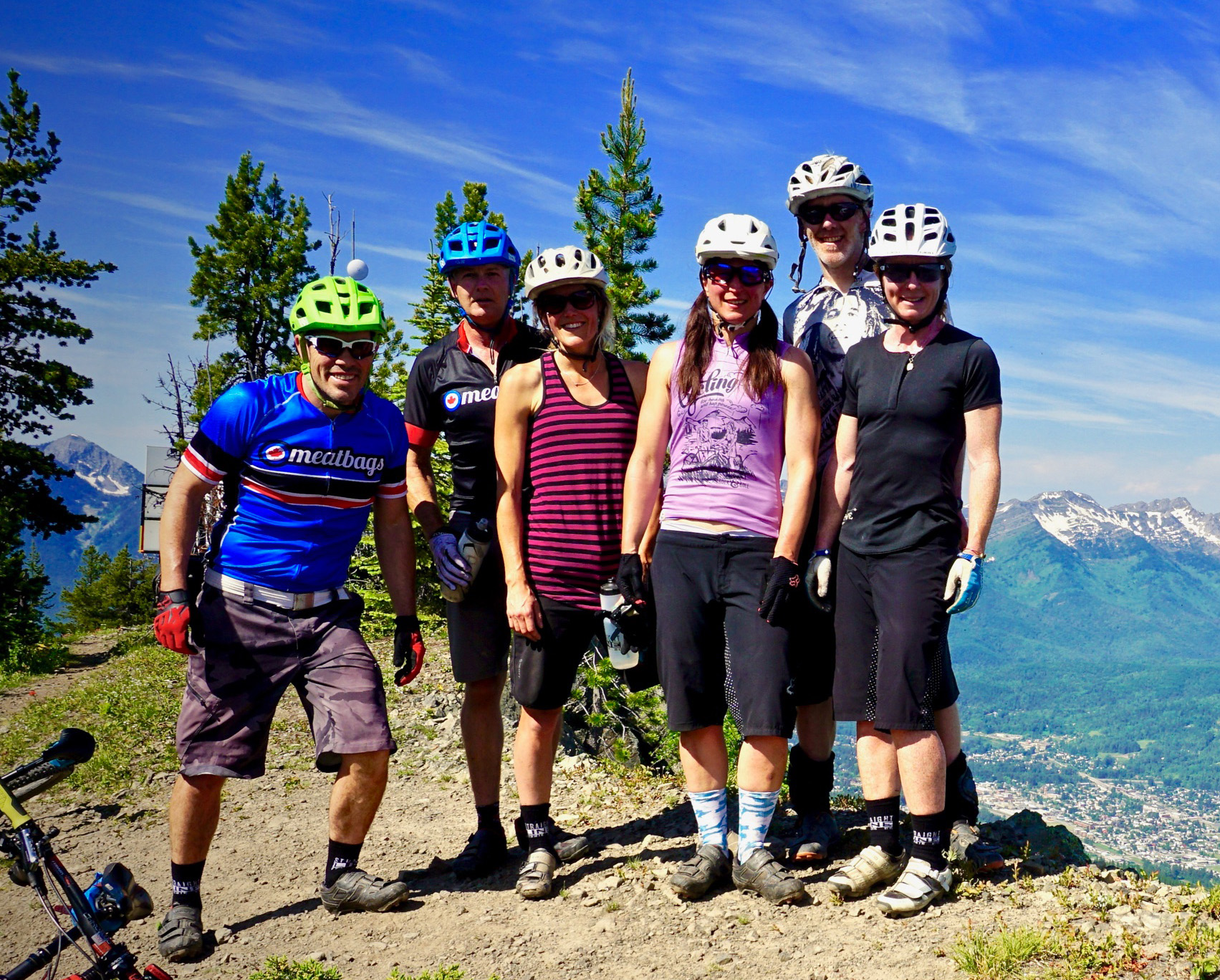 The Fernie Trails Alliance is now the sole provider of the highly important Fernie Trail Pass.
This is what the FTA has to say:
Why the Trails Pass now only available through the Fernie Trails Alliance.
This move has been a long time coming, and is for two key reasons.
Firstly, the need to centralize and secure funds. The FTA manages the majority of Fernie's multi-use trails, and the year-round costs associated with them – from maintenance and trail building to the increasing costs associated with winter grooming. Generating enough funds is paramount to the success and sustainability of the Fernie trail network.
Secondly, and also to ensure longevity, the move to digital waivers. Ensuring all Trails Pass holders have signed a waiver is vital for the security of both the Fernie trail network and the numerous, generous land owners who approve and support the trails. As such, the FTA is working with SignNow, to ensure this important element is part of the checkout process.
What about Clubs? Our associated Clubs, such as the Fernie Mountain Bike Club, Stag Leap Running Co., Fernie Trails & Ski Touring Club and Fernie Nordic Society will continue to support the FTA. However, their Club Memberships will primarily cover specific club perks – such as races, community events or hut booking.
**We realise this change comes after the start of the year, as such all 2021 Memberships already purchased to the Fernie Mountain Bike Club (from Jan 1 – 31), will be recognized by the FTA as a Trails Pass. A request to sign a digital waiver will follow shortly, via email.**
With this move now in place and our 2021 Trails Passes now available online, we encourage all trail users to purchase a pass to support the trail network. From Day Use to Annual; Family to Corporate; Youth to Senior, there is an affordable option for everyone to support the Fernie trail network.
Check out all the trail pass options here. And thanks in advance for the support. Here's to another great year.
Photo: Troy Nixon