Interior Health is reporting two new Covid-19 cases in the Fernie Health Area from from July 31st to August 6th.
B.C. Health Minister Adrian Dix recently announced that COVID-19 shots will be widely available in the fall, as experts predict a third Omicron wave is on the way. He said the recommended fall campaign will coincide with respiratory illness season, when airborne pathogens like COVID-19, the cold and flu tend to circulate more due to temperature, humidity and people gathering more closely indoors.
If you were confused by the latest announcement about second booster shots and their availability in BC, you aren't alone. Hopefully the following updates clarify any confusion.
The Elk Valley Physicians posted a recent update:
"COVID is still with us. New COVID variants are better at evading our immune system, but a well trained immune system (i.e. fully vaccinated x 3 doses) can rapidly control a COVID infection.
1. If you have not already done so, get your 3 doses of COVID vaccine. 3 doses of the vaccine against COVID protects us against severe illness, hospitalization and death. You can still get infected with COVID, but the vaccine still offers excellent protection if you have had 3 doses. To date only 37% of those aged 12-17 have received their 3rd dose in BC. So get on it before the school year starts again!
2. Children aged 6 months to 5 years are now eligible for COVID vaccination. We will have details soon on how to get this for your child. Kids aged 5-11 can get their vaccine doses at the public health centres from online booking site.
3. Booster doses: 1st booster = 3rd dose, and everyone over aged 5 is eligible for this through the usual booking site – link above.
4. 4th dose or the second booster is currently available in BC for those aged 70+, Indigenous people 55+, and people who are immunocompromised or clinically extremely vulnerable. People in long-term care and assisted living have already been offered their dose.
HOWEVER, If you don't fall into this category and still want a 4th dose, you can book by calling: 1-833-838-2323″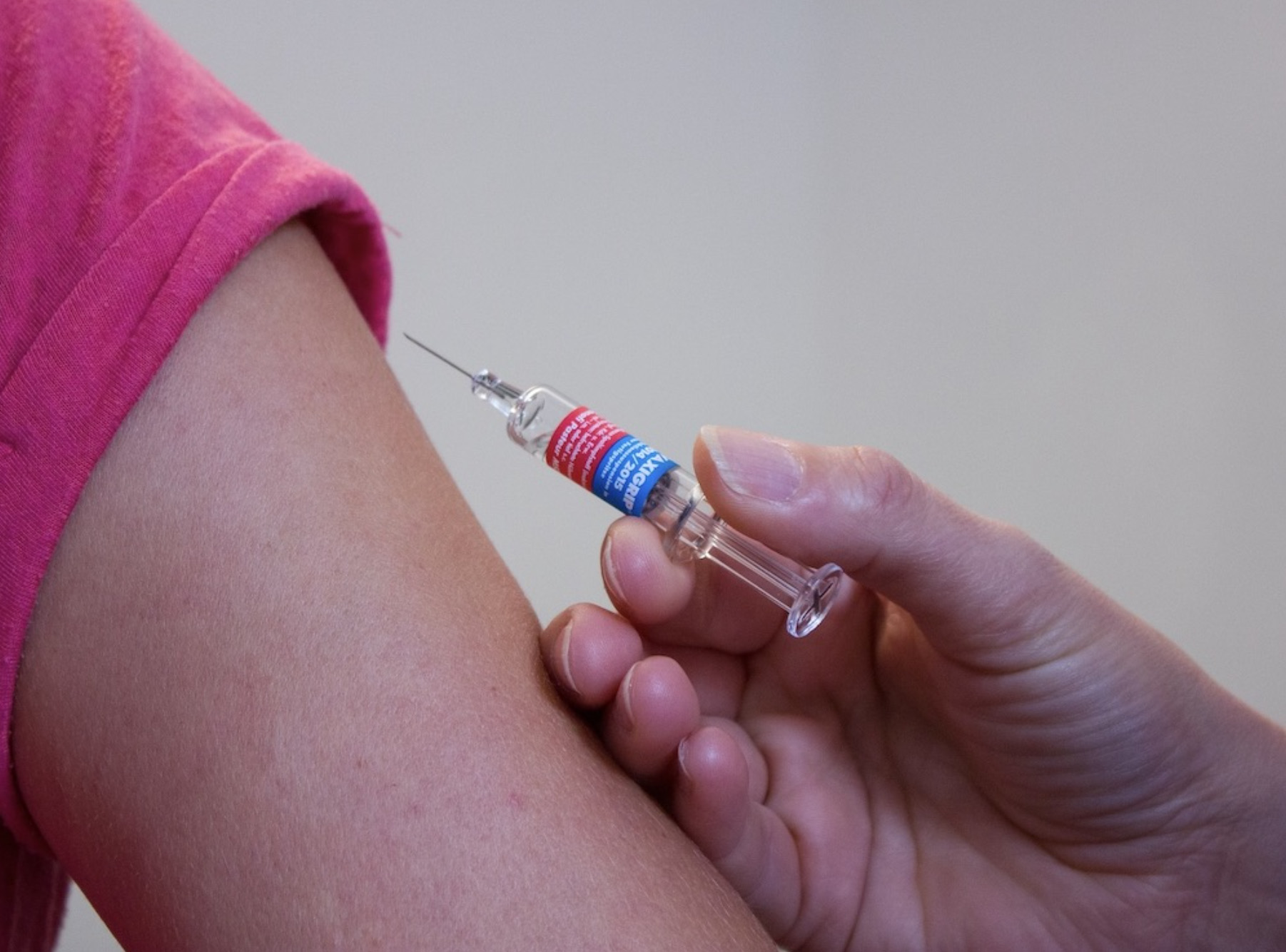 BC Health has provided an update on their COVID-19 immunization program and booster doses. They have confirmed that they are making plans to offer everyone 12+ a fall booster dose.
they state that the National Advisory Committee on Immunization (NACI) has been clear this approach will provide the best protection in the fall and winter when we're all spending more time inside and respiratory illness is passed around our communities.
You don't have to do anything right now for your fall booster dose as BC Health will be send you a personalized booking invitation this fall.
Read the details of B.C.'s fall booster plan: gov.bc.ca/booster
Book COVID vaccine appointments here:
https://www2.gov.bc.ca/gov/content/covid-19/vaccine/register#register or Phone: 1-833-838-2323, 7am to 7pm, 7 days a week.
Best wishes in making your choice work for you.