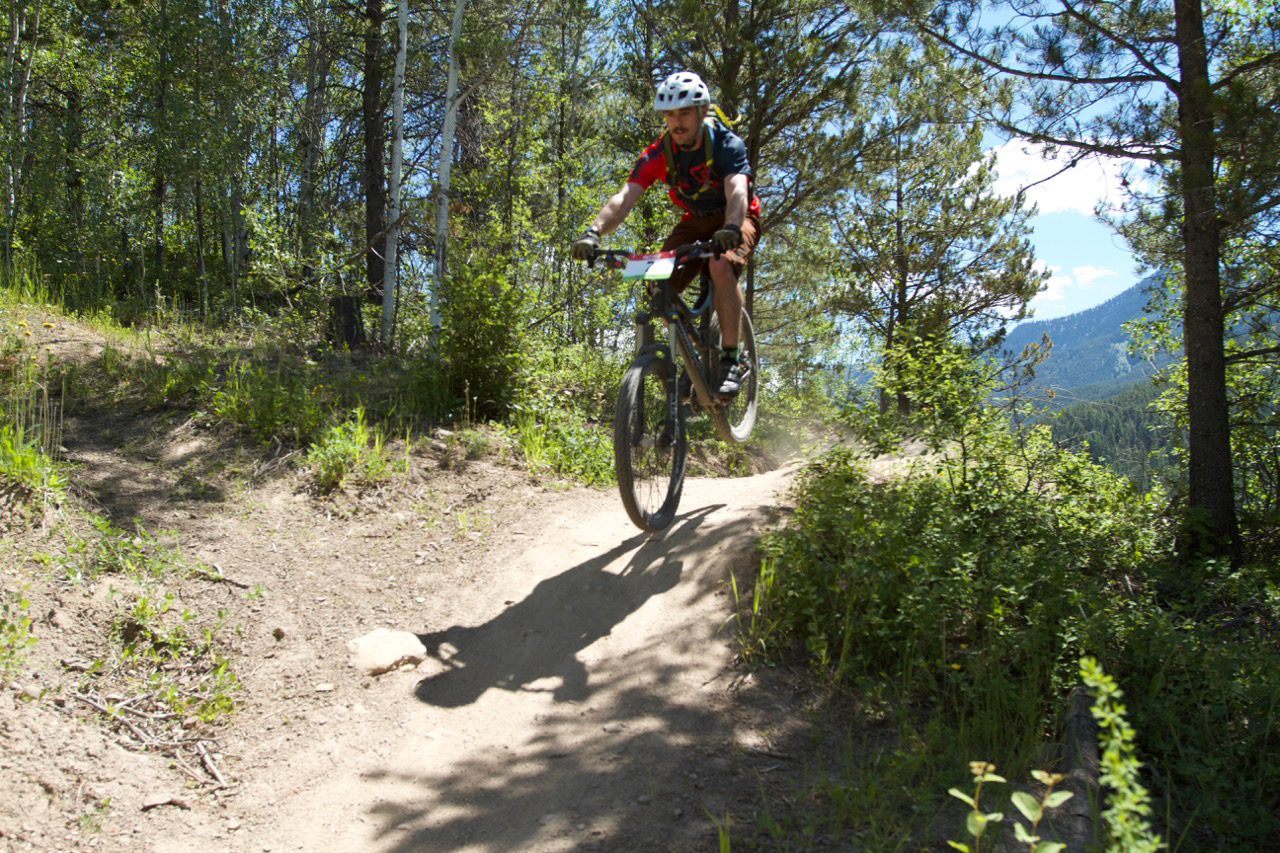 The City of Fernie and the Fernie Trails Alliance has collaborated to provide City-owned land to open a couple of green and family-friendly loops outside of the Ridgemont closure area.
Ridgemont has been closed for logging and future potential development.
Volunteers have built a trail along the closed property line to connect Eco-Terrorist, Kiddy-Up and What's Up Doc, which are now open.
The new route is the Ridgemont Connector that allows users to do loops of Lower Ecoterrorist, Kiddy-Up, and What's Up Doc below the logging closures. This is an easy wide trail with a gentle grade and it is – suitable for travel in either direction but it is very fresh and will be soft until worked in a bit.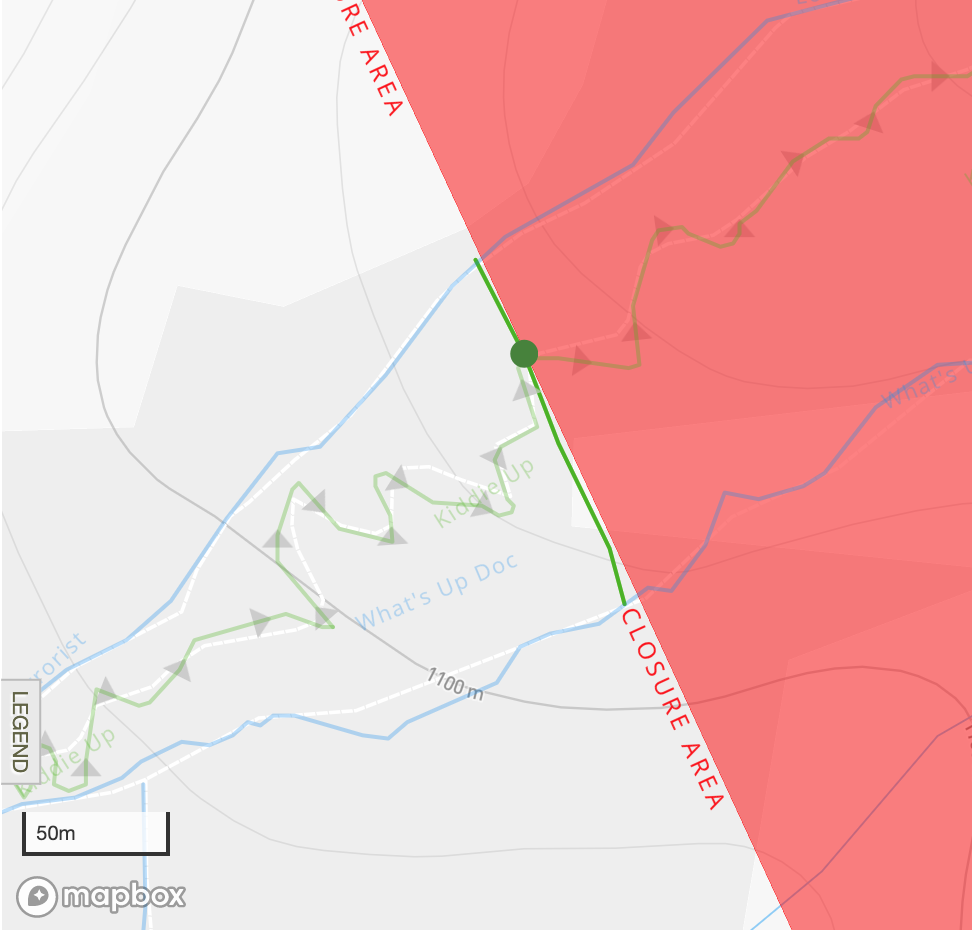 Access Info
Access via either Lower Ecoterrorist, Kiddy-Up, or What's Up Doc and this trail intersects all of those just below their closure points.
This connector trail is brand new, so it's still a bit softer and rougher than when it gets worked in – but go ride it and it will pack in quicker.
Happy riding!