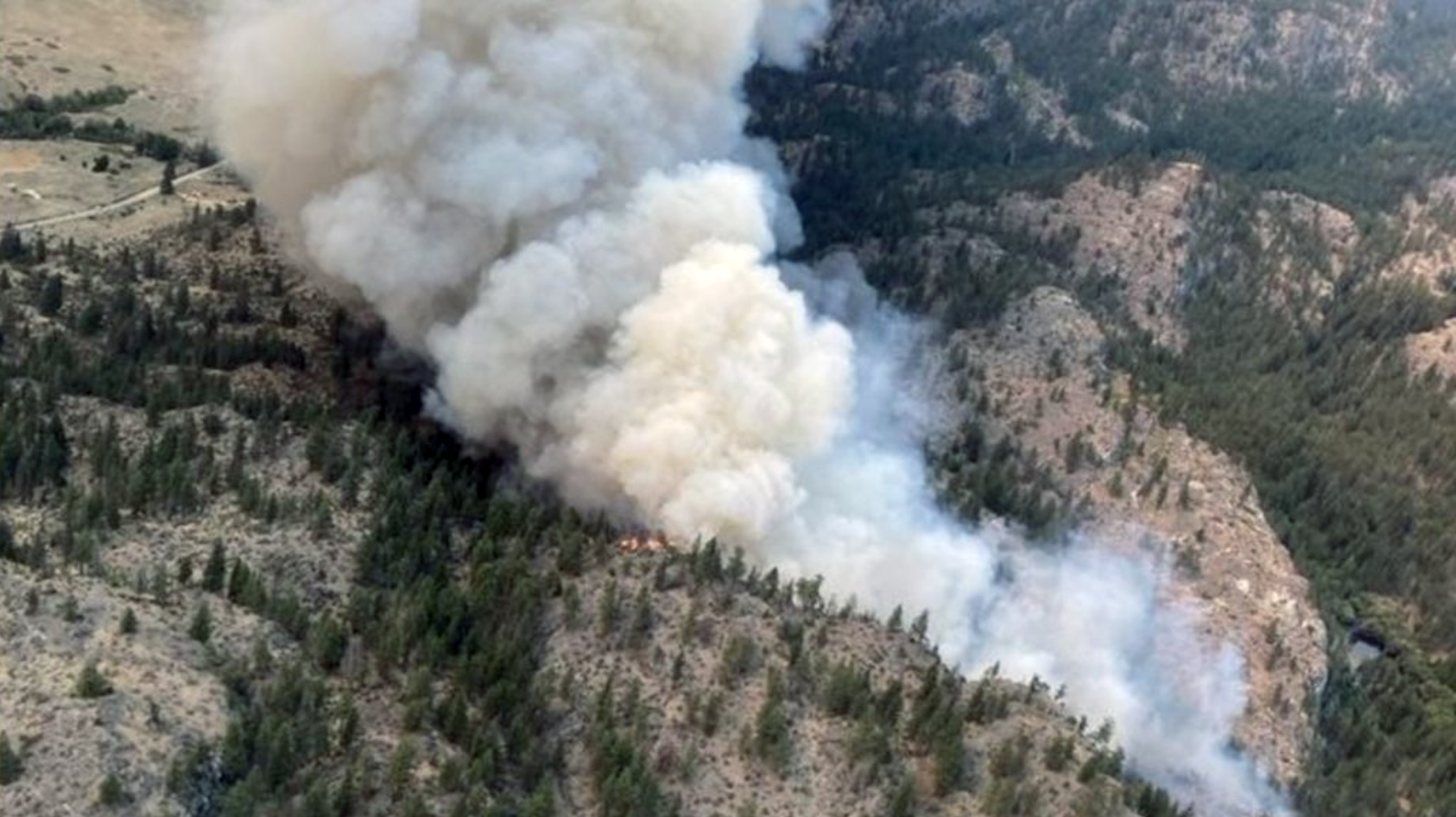 The BC Wildfire Service continues to respond to 63 active fires burning in the Southeast Fire Centre. The Southeast Fire Centre includes Fernie and the East Kootenays, it extends from the U.S. border to Mica Dam and from the Okanagan Highlands/west side of the Monashee Mountains to the B.C./Alberta border.
The cooler temperatures, higher humidity, and snow at higher elevations are having a positive impact on the fires and fire danger ratings.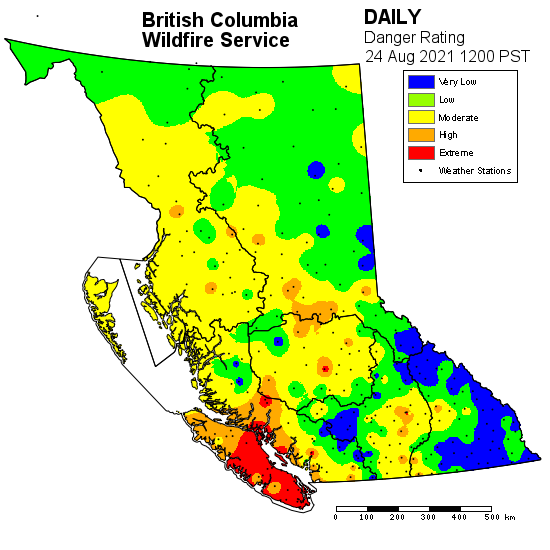 A reminder, the ban on outdoor open fires, including campfires, remains in effect across the East Kootenay at this time. Effective on June 30, 2021, campfires, Category 2 and Category 3 open fires were prohibited throughout the province of British Columbia. There is NO open burning or campfires allowed in the East Kootenay. Portable propane fires ARE still permitted provided they are ULC and CSA approved and have a flame height of 15cm or less.
See the latest provincalfire updates from the BC Wildfire Service Interactive Map here. Here is the latest update on fires in the East kootenay region:
Tanglefoot Fire (northeast of Fisher Peak) – is now classified as being held which means it is not expected to grow further. Effective today, the Area Restriction on the Tanglefoot has been rescinded and is no longer in effect. A reminder if you are planning to head into that area, the Tanglefoot Creek wildfire is still an active wildfire and caution should be exercised at all times while in the area.
Bill Nye Mountain Fire (east of Wasa) – continues to be classified as being held. See photos at the bottom of this post for a July vs today comparison on Bill Nye. The Area Restriction remains in effect at this time. Click here to view the restriction area.
Plumbob Mountain Fire (west of Lake Koocanusa) – is under control. There are no area restrictions around this fire at this time.
Ptarmigan Creek Fire (Whiteswan Area) – is under control; however, there is still an Area Restriction in effect.
Dewar Creek, Armour Creek, Haatsa Creek Fires (west of Kimberley) – are all now classified as being held and there are no area restrictions in effect around these fires. They do remain active fires, so caution should be exercised around all three fires.
Mineral Creek Fire (west of Panorama) – is under control.

Here are the best sources for tracking smoke and wildfires in BC:
Zoom.earth shows the origin of the smoke.
Firesmoke.ca shows a time lapse of the moving smoke.
BC maps display the BC Wildfire active fires.
The BC Wildfire Service is the best resource for the latest status of fires and information on bans/restrictions.