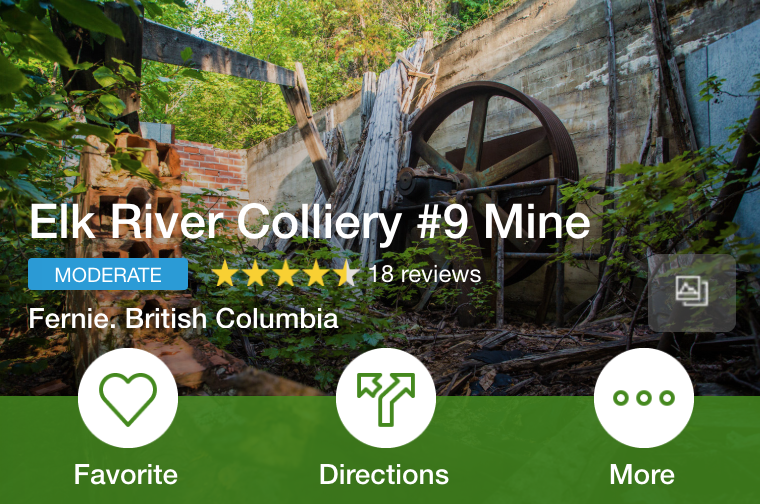 A hiker recently had a near life threatening experience at the Elk River Colliery #9 Mine up Coal Creek and subsequently the mine shaft has been determined to be unsafe. Unfortunately not everyone is aware of the dangers these abandoned mine sites present.
Elk River Colliery #9 Mine is a 6.6 kilometer out and back trail located up Coal Creek that features beautiful wild flowers and is rated as a moderate hike. The hike has been promoted by Tourism Fernie and several other online sources as being a fun family hike.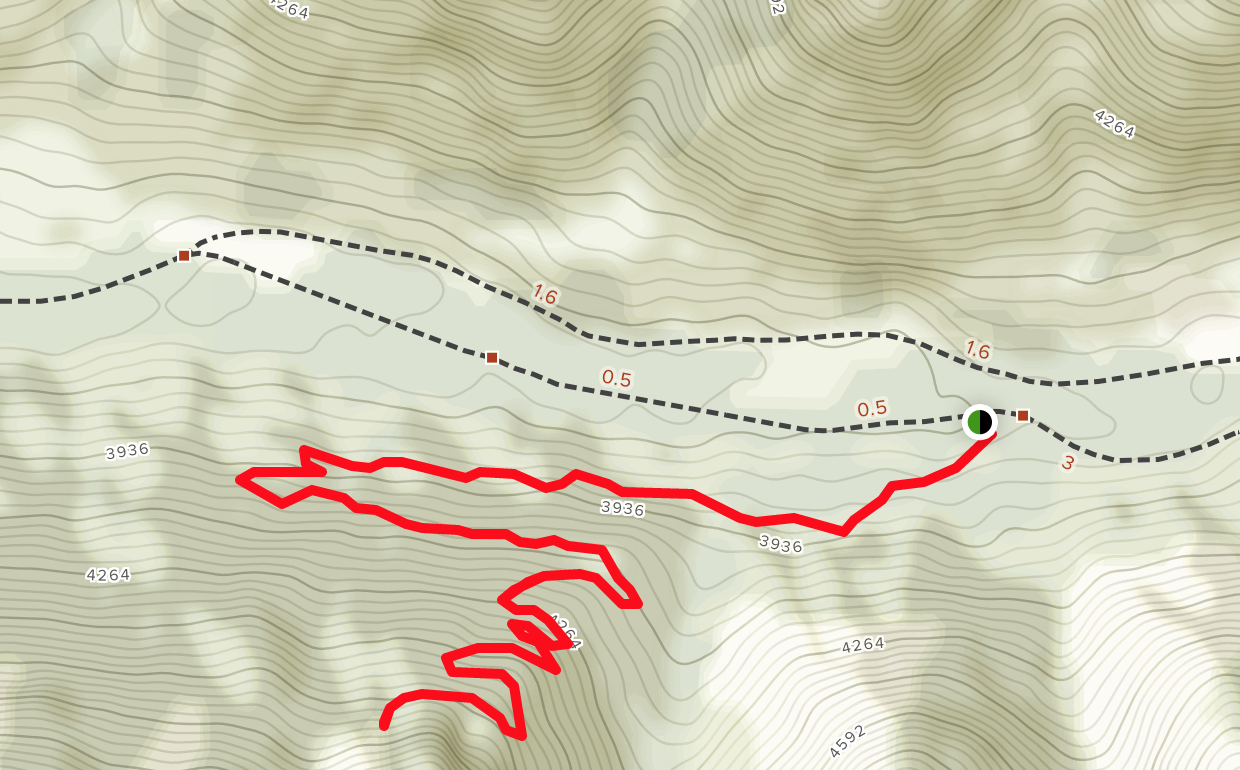 The hiker posted his near death experience on Facebook, "I recently have began hiking and just thought I'd give a warning, (the abandoned mines division has been notified and further testing will be done.)
There is a lovely hike called the No 9 mine down coal creek where you can find abondoned buildings, mine shafts and such. Maps are available at the info center, this is presented as a tourist destination. On this hike there is a small cave/maybe old mine shaft without warning signs so we assumed safe for exploring. Nope not sure if it's gas or low oxygen in there but it's enough to make you gasp for air, get disoriented and collapse, I was lucky to crawl out alive. Hopefully signs will be put up. I would hate for someone to lose there life. Please be careful and do not go in if you do this hike."
Abandoned Mines Technical Operations from the Ministry of Energy, Mines and Petroleum Resources visited #9 Mine and confirmed it as being a public hazard. Testing revealed the presence of a life threatening gas called Blackdamp.
Blackdamp is an asphyxiant, reducing the available oxygen content of air to a level incapable of sustaining human or animal life. It is not a single gas but a mixture of unbreathable gases left after oxygen is removed from the air and typically consists of nitrogen, carbon dioxide and water vapour.
People need to be aware that this valley was heavily industrialized for the past century. Mining occurred in Morrissey, Coal Creek, Flathead Valley, Hosmer, Michel, Natal, and Corbin areas. Shafts were also dug near existing mines for air circulation and emergency exits. All open coal seams and exploration shafts are potentially hazardous and not all have warning signage.
Stay clear of mining shafts as they are highly dangerous, be aware and be safe.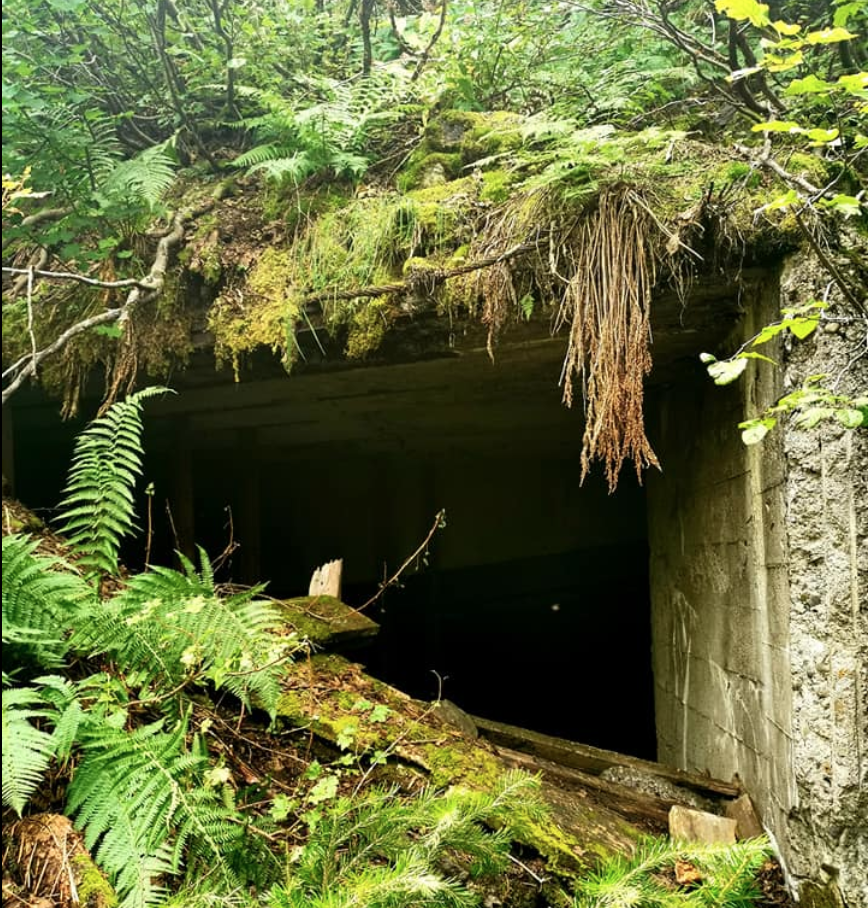 Source: Facebook