Three East Kootenay riders have returned from the 23rd annual World Wake Surf Championship with a podium finish to cap-off their competitive season.
Caroline Villeneuve of the H2O School on Lake Koocanusa, and Ryder and Dagen Duczek of Cranbrook, advanced to the finals and took second place in the Pro Women's Skim and Men's Amateur Skim, Juniors, divisions respectively.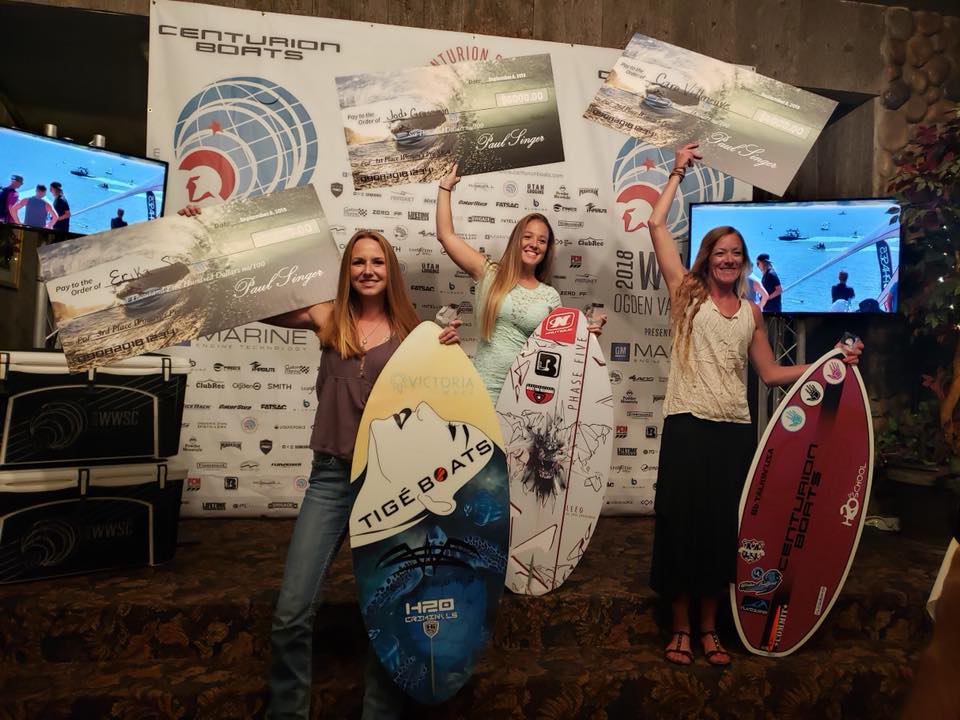 Caroline Villeneuve, who is one of the most consistent and technical riders on the tour, showed shy she continues to be one of the top riders in the world as she finished first in her qualifying heat and took second overall. Off the water, Villeneuve was also a nominee for a legacy award in recognition of her years of dedication, and her tireless efforts to develop and encourage growth of the sport.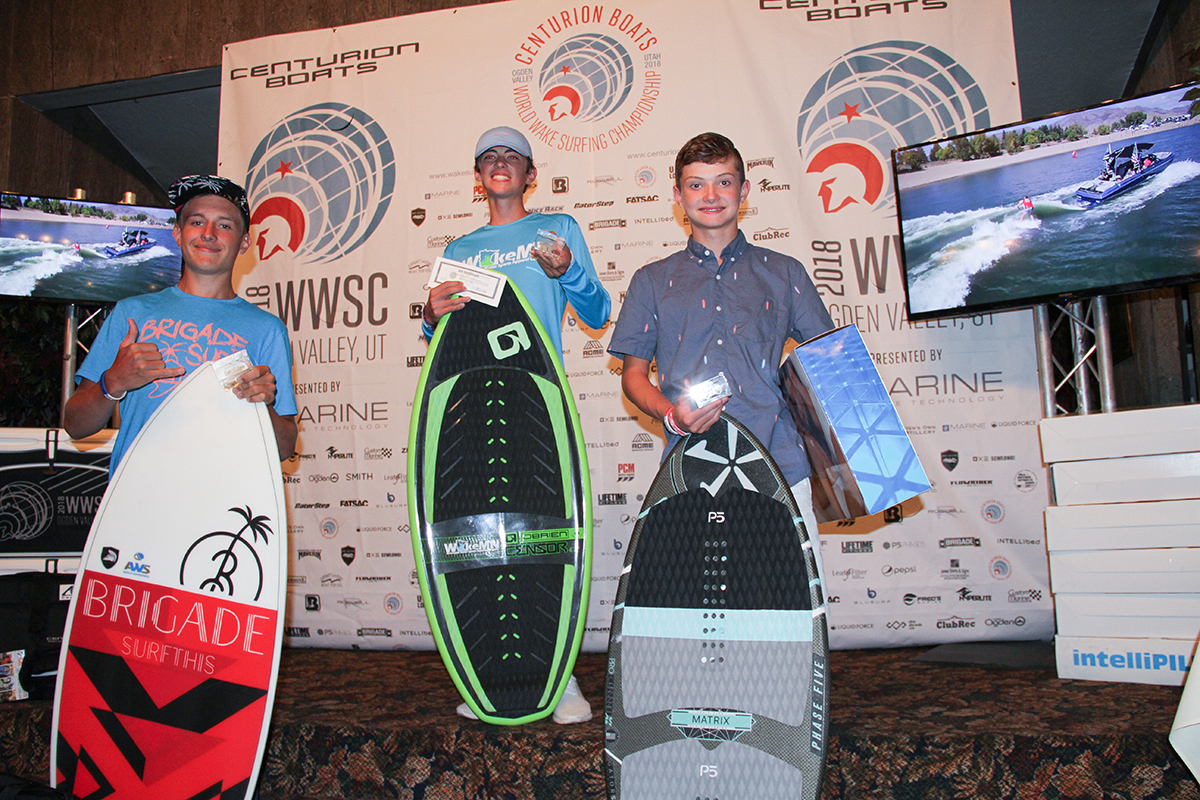 Ryder Duczek, 13, was the youngest competitor in his division and competed against athletes from Canada, the US and Russia. He finished first in his heat with a flawless run in the qualifiers. In the finals, it was an absolute throw-down, with only 2 points separating first and second place.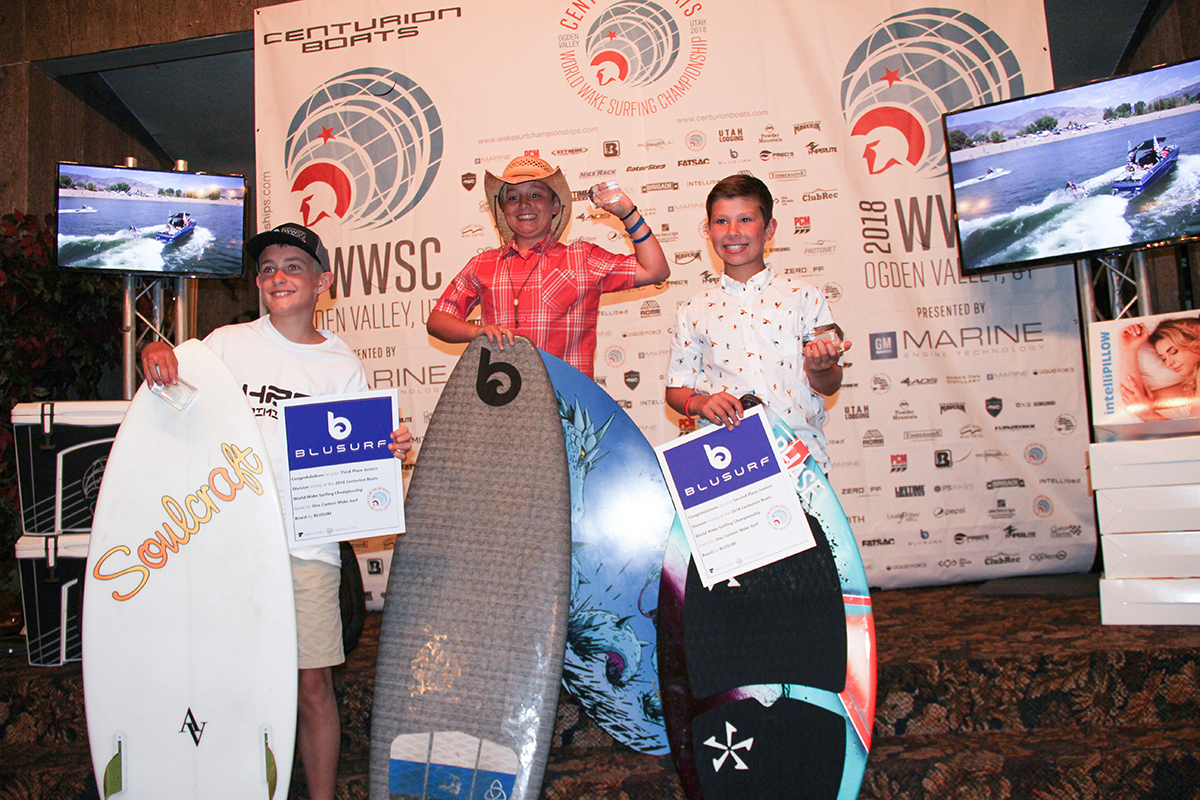 Younger brother Dagen Duczek, 11, finished first in his qualifying heat coming back from two falls in his first pass to land a shuv-in, shuv-out, 360 combo. He stomped out another strong run in the finals to take second overall in his first year of competitive riding in this association.
In total, 122 athletes from North America, Europe and Asia converged on Pineview Reservoir near Park City Utah. Each of the athletes earned their spot at the invitation-only event by fighting for a top CWSA WRS ranking against over 1,000 wakesurfing athletes from around the world, in several of 30 World Series of Wake Surfing and WRS Qualified events worldwide.
"For the East Kootenay to have five riders qualify and compete at Worlds is pretty amazing," says Caroline. "We are so lucky here to have so many amazing riders, who support and encourage each other."
The three-day World Championship featured over 265 competition runs, with riders in 17 divisions battling it out to claim World titles.
We done East Kootenay riders!