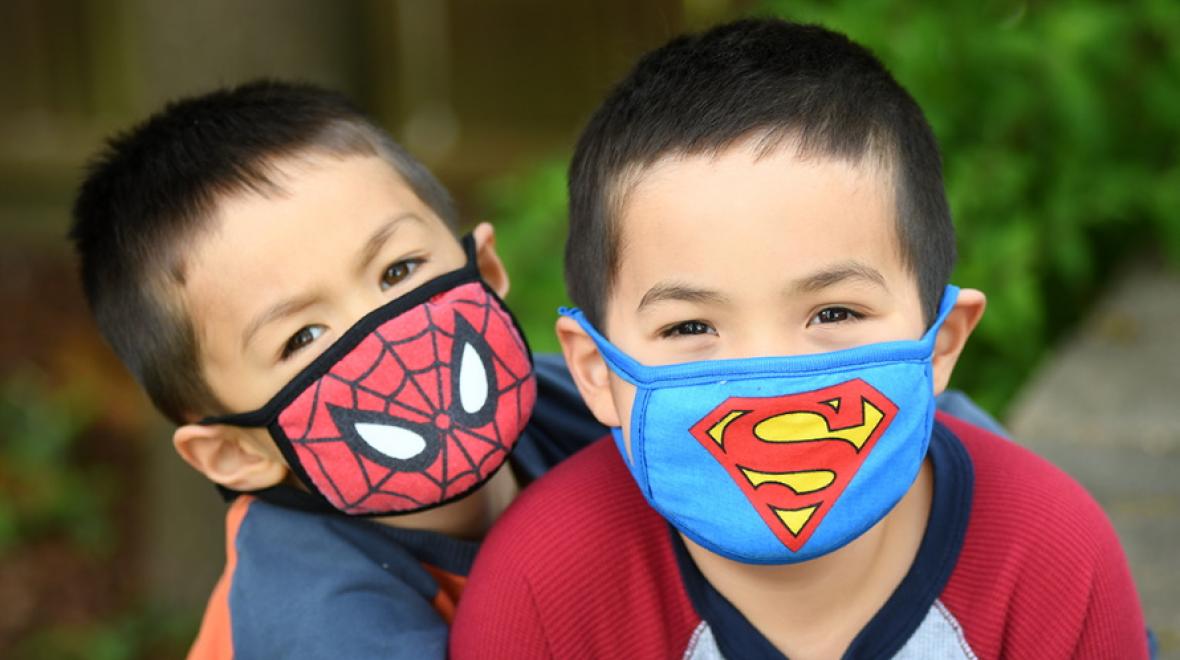 Earlier today Dr. Bonnie Henry and Health Minister Adrian Dix announced the lifting of its mask mandate for indoor public spaces starting tomorrow. It's going to be a most enjoyable Friday!
They also shared a timeline for when other health measures will be lifted including that the use of vaccine passports will no longer be required. Starting on April 8, the B.C. vaccine card will no longer be needed to access restaurants and other venues, while businesses can shift away from their COVID-19 safety plans.
"Together we have done what is right at the right time and now we are in a place where we can once again adjust our approach," Henry said, adding that case counts continue to decrease.
"With the science and the data top of mind, it clearly shows that our risks now are much lower. They're not zero, and we're not fully out of this yet, but I feel confident that we can safely make some further changes."
"Some settings will still require that you wear a mask for example for health-care settings, physicians' offices, patient contacts," Henry said. "But most low-risk locations, it will now be an option and no longer a necessity."
Henry said it's "critical" that everyone move at their own pace.
"While masks are no longer required or mandated under an order as of tomorrow, some people and some locations will continue to use masks personally or in their business, and that's OK," Henry said. "We need to support that, we need to recognize that, we all have our own risks and our own vulnerabilities."
I know that we all look forward to seeing everyone! Happy maskless Friday!
Source: Facebook