Fernie Alpine Resort announced that the White Pass Chairlift has been closed for several days due to mechanical part failure. The FAR team determined that the Whitepass Top Bullwheel Bearing failed.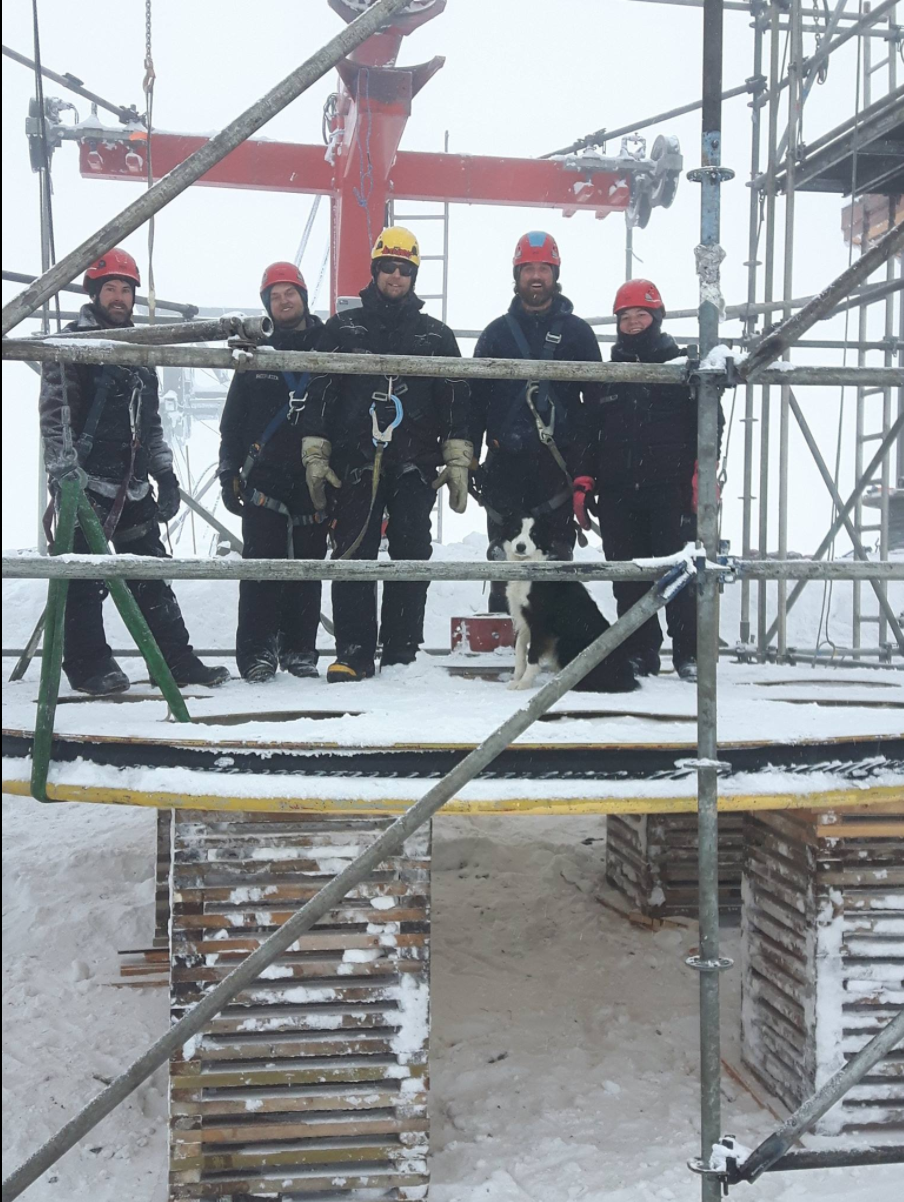 FAR commented, "We are fortunate to have a talented and professional lift maintenance team with over 100 years of experience amongst them, and they are working around the clock to diagnose & repair the cause of this extremely rare failure."
The FAR lift maintenance team have been working around the clock over the past week to repair the chairlift. On Friday Jan. 12th, the team removed the bullwheel – which was a significant milestone in this repair. It was determined that other parts had also been damaged and with the help of Leitner Poma of America, they have been able to have all the necessary components manufactured in Cranbrook. Re-assembly has begun followed by de-rigging the lift, removing the scaffold, re-hanging the chairs, and testing.
The re-opening of the chairlift happened Friday, January 19th.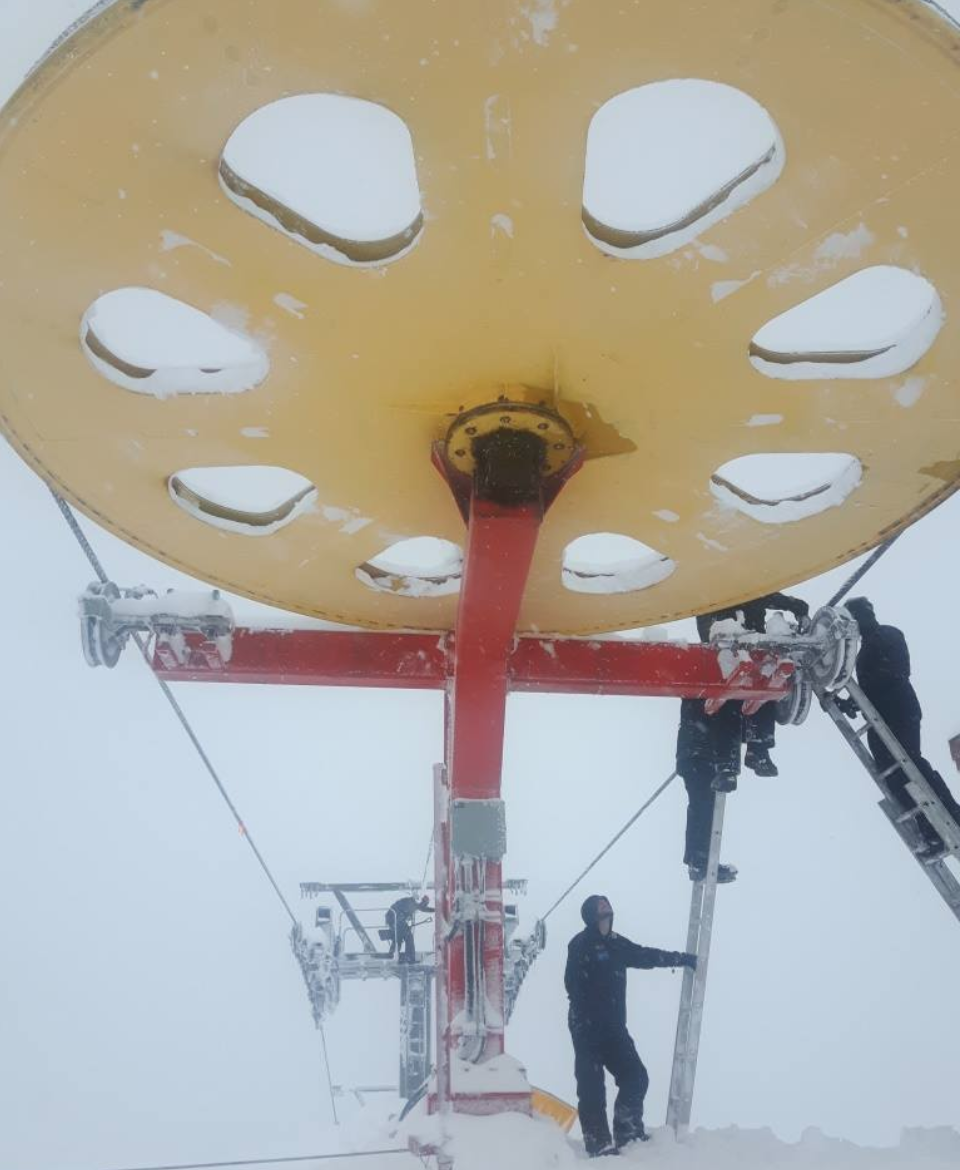 Guests have express disappointment with the limited access to White Pass. Comments on social media express understanding for a lift being closed due to weather however question the situation with the lift being closed for maintenance reasons. The White Pass closure reduces the skiable terrain by close to 30%. FAR is offering a 15% lift ticket discount for the duration the White Pass chair closure.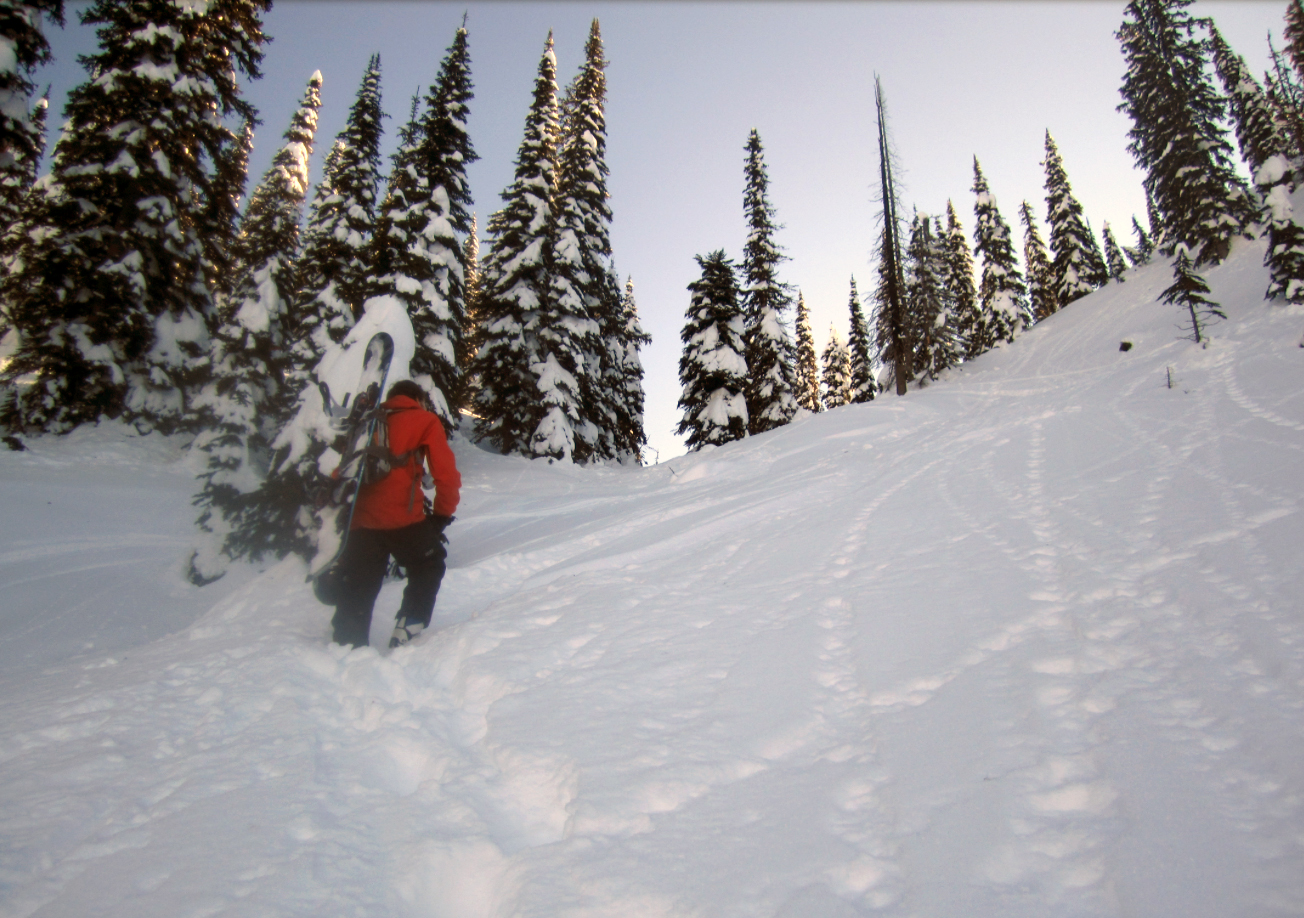 All impacted terrain accessed by the White Pass Chair will continue with regular avalanche control and will be safety patrolled. With conditions permitting, guests have been invited to hike up the Falling Star run to access open terrain from White Pass.
The available terrain is almost like the old days, perhaps the Cling-on rope will get some usage!