It's that time of year again when lifestyle transients flock into Fernie in search of an epic season of Kootenay powder. The most stressful aspect of the adventure used to be finding a job, now it's finding a place to live. While accommodation has typically been a bit of work to find, this year the rental market is particularly tough.
These seasonal visitors are now searching for winter accommodation. In past years the demand was usually met with rentals coming available. This year those looking for accommodation greatly outweigh the available rentals.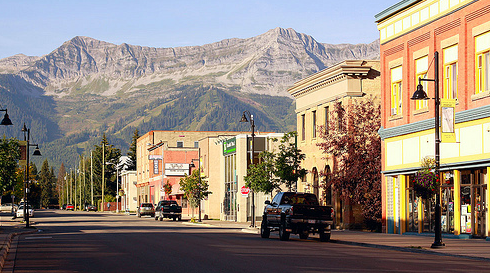 One must ask why is there a shortage of rental accommodations this year? We could assume the softness of holiday winter visitors would open ample supply. To answer this question I contacted the experts, Todd Fyfe of Fernie Real Estate and Derick Berry of Fernie Central Reservations. They both commented that three factors have impacted the market; the first being the growth of Teck Coal, second is the return of the second home market, and lastly being Fernie's shortage of housing growth in the past decade.
The five Elk Valley mines consolidated under Teck Coal in the past decade they have expanded and increase productivity. The result has been steady hiring and these new full time residents have decreased the housing rental pool.
The second-home buyer market virtually disappeared with the 08′ recession however has shown signs of returning this past year. These buyers are lifestyle motivated and are purchasing for their own use hence a decrease on the rental pool.
Fernie grew very quickly in the late 90's and the City intentionally slowed development as a reaction to the sudden expansion. This created a shortage and increased property values and rental rates.
Todd commented, "Communities like Invermere allowed development to proceed and as a result do not have rental or housing shortages. With Fernie's new developments the economic forces of supply and demand will improve rental and housing availability and prices will adjust".
There currently are eight new developments in Fernie offering a variety of affordable building lots. In a perfect world these developments would have been available years earlier.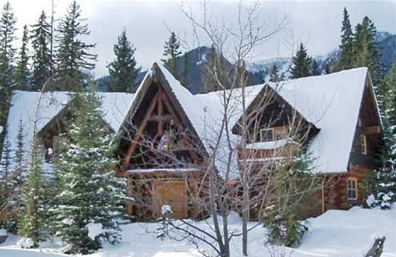 Derick commented, "There are challenges with the decline however we do have seasonal rental inventory and new product is coming available every week." When I spoke to Derick he was inspecting two rental properties with a building inspector to ensure the homes safety.
For your rental needs here are outlet resources that support both the house hunter and renter. Fernie Central Reservations posts available properties online and can also be visited at their office next to Overwaitea. Forums such as the Fernie Forum are a great place to look as well. Best of luck on the house hunting!