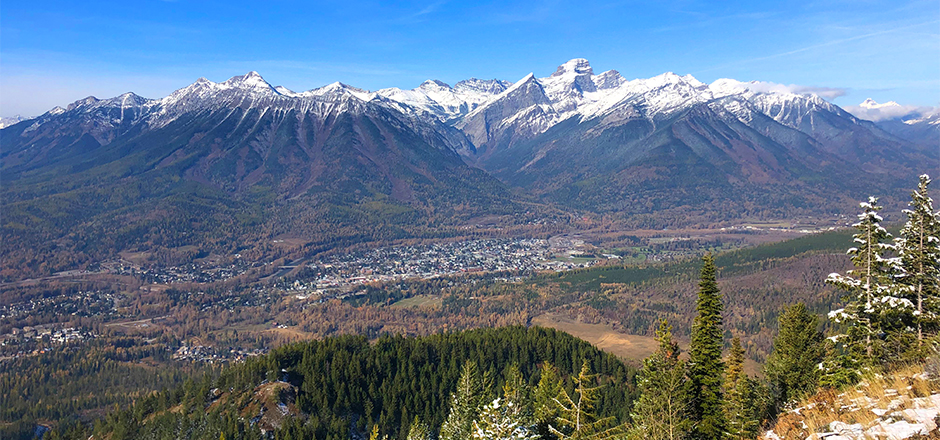 We're enjoying a beautiful September in Fernie and most of you are not ready for summer to be over just yet.
While August saw some soaring temperatures across the province, the Weather Network expects BC to see average or below-average temperatures heading into fall.
That said, the weather forecasting agency says that October and November will feature extended periods of mild fall weather and a delay in the arrival of consistent winter weather across most of the country. However, parts of northern B.C. and Alberta are at risk of tipping to the cold side of normal.
"After a very warm and dry start to the fall season during September, a pattern change is expected for October and November," writes Dr. Dough Gillham, Meteorologist with The Weather Network.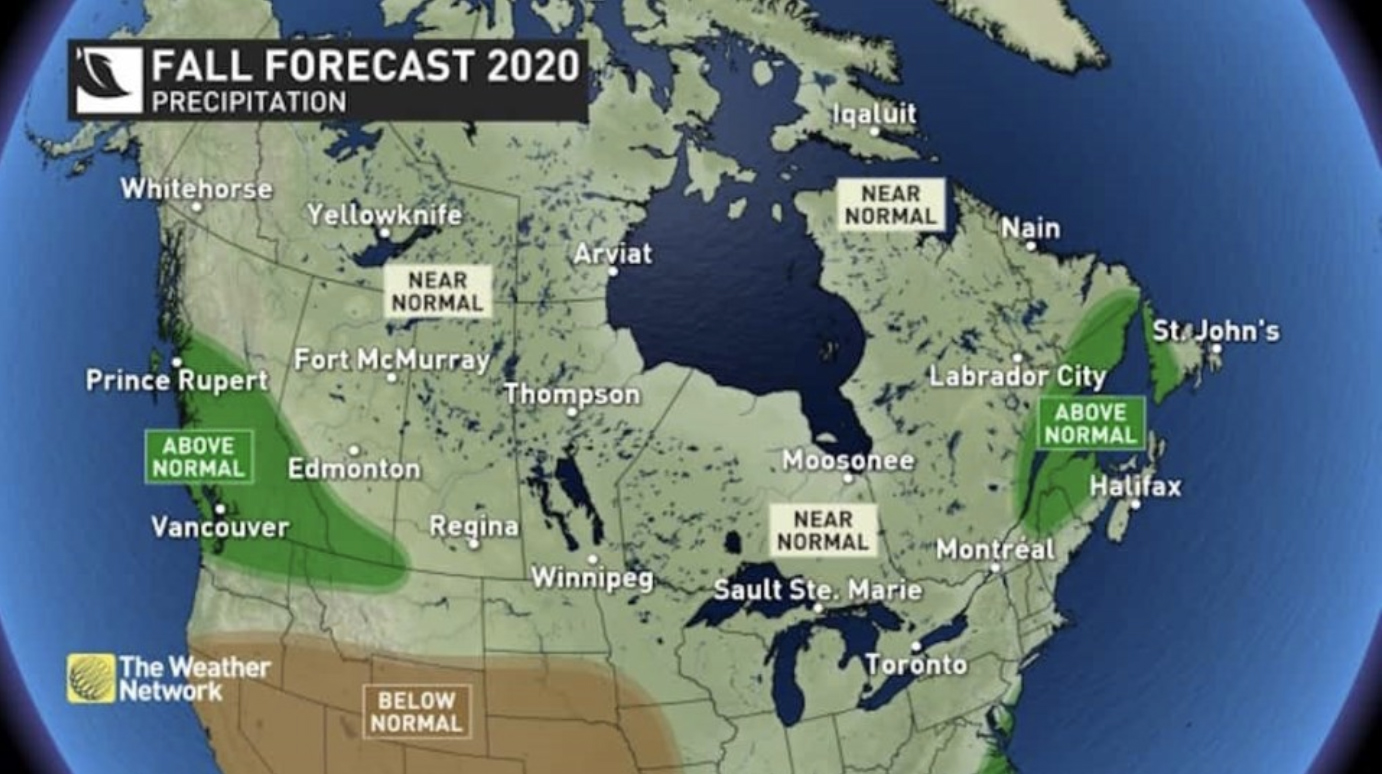 "A typical B.C. fall turns cooler and wetter during this time of year, but it looks like central and southern B.C. will see even more rain than normal during this time."
Gillham notes that the province won't necessarily see more than the typical number of rainy days, but that warmer than normal ocean water temperatures across the North Pacific will contribute to more moisture-laden systems.
Also, he says the combination of cooler temperatures and above-normal precipitation gives the potential for an early start to the ski season.
For the winter season, The Weather Network writes, "La Niña winters tend to be colder and snowier across Western Canada, and at this point we expect that we will see that typical pattern again this winter. For B.C. and a large part of the Prairies, we expect colder than normal temperatures with an abundance of snow for the ski areas."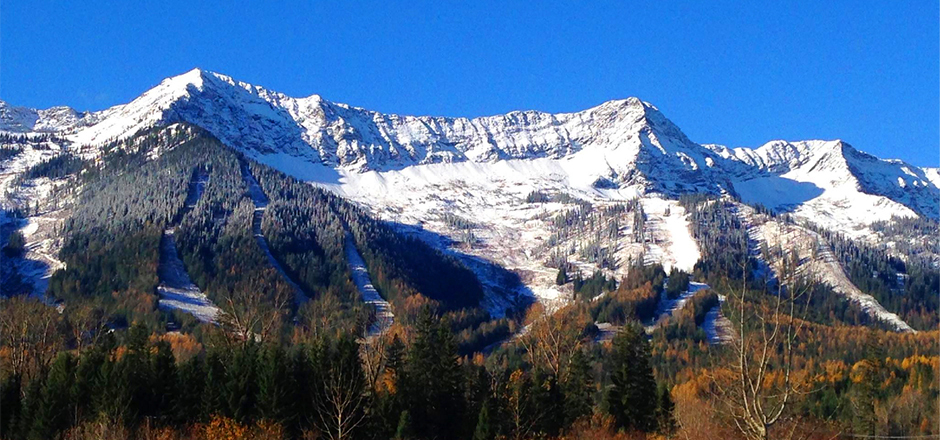 Earlier this month, the U.S. National Oceanic and Atmospheric Administration's Climate Prediction Center officially issued a La Niña Advisory, replacing a watch that was implemented earlier in the year.
The Canadian Government defines La Niña as "the appearance of cooler than normal waters in the eastern and central Pacific Ocean"—A.K.A. the waters off B.C.'s coast. Sometimes also referred to as "a cold event", the climate pattern is generally considered to be the opposite of El Niño, and is usually great news for skiers and snowboarders hoping for a season full of Kootenay powder.