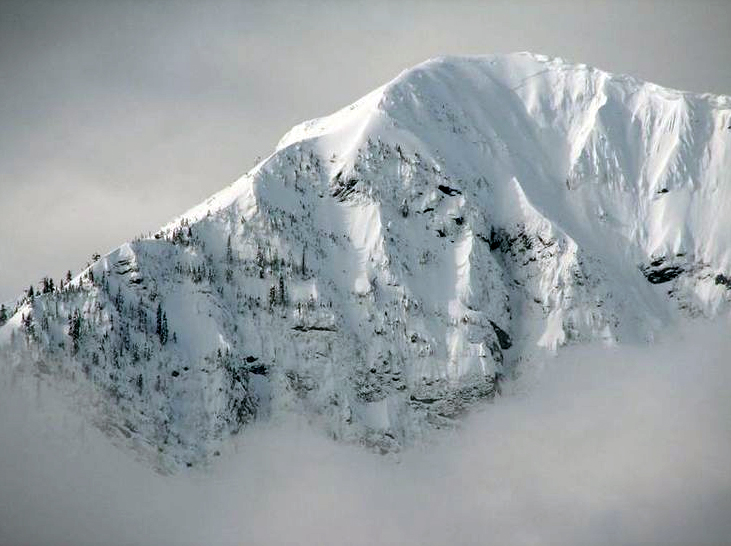 From the top of the exclusive Polar Peak, expert skiers and riders can shred some of Fernie Alpine Resort's steepest terrain and longest runs.
Chutes like Momma Bear and Papa Bear are among the most popular options, while Polar Circus serves as the easiest-way-down. The steeper chutes connect to the steeps in Currie Bowl or the Saddles into Lizard Bowl for Fernie's most extreme and biggest leg burning runs. The 3,550 vertical feet of terrain is the longest fall line in the Canadian Rockies.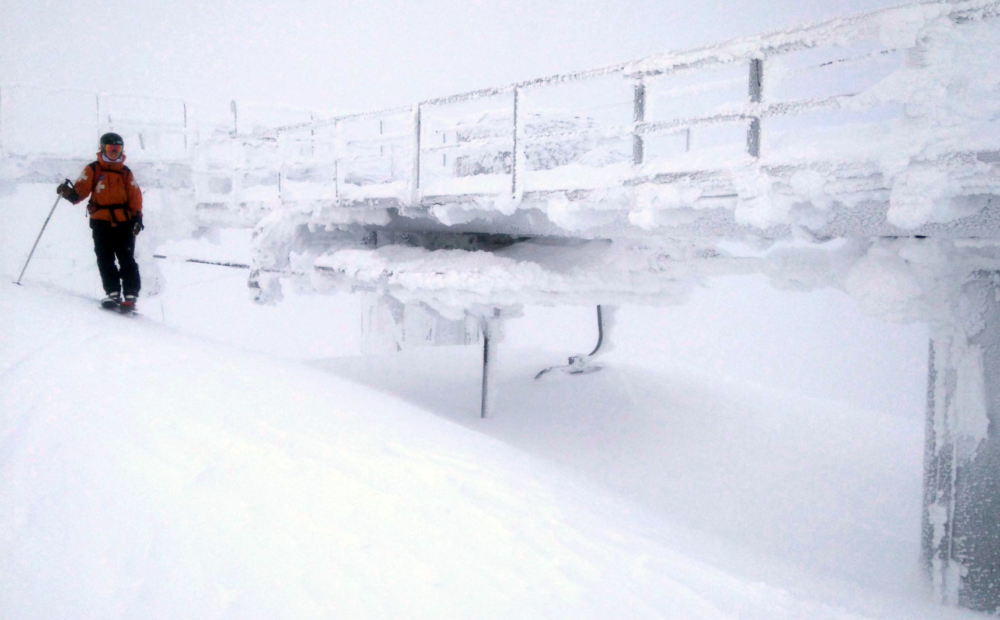 Fernie Patrol and lift maintenance crews say that the work to open Polar Peak chair never ends. Polar Peak Chair is Fernie Alpine Resorts only alpine lift and some seasons it opens less than 10 days due to weather. Local chatter is circulating that FAR is stationing a snowcat on the summit this season with the goal of opening Polar Peak more regularly. Read more here.
Locals Dylan Siggers and Dave Keenan came together last season to film Polar Peak in it's ideal state. Siggers follows the remarkable skiing of Keenan with a drone as he makes his way from the top of Polar Peak to the base of Fernie Alpine Resort. This is as good as Polar Peak can be:
Polar Peak does appeal to the adventurous, those who enjoy exposure and taking risk. But Polar Peak is not for rookies. Many Polar Peak visitors have less that a good experience. "It is an extreme place, and people are going to want to go there and say: 'I've been to Polar Peak,'" said Robin Siggers, Fernie's operations manager. "The general public needs to respect the terrain."
Following is a worst case experience for a Polar Peak visitor.
I'm excited to ski Polar Peak more often this season and if fortunate, could have conditions like Keenan!