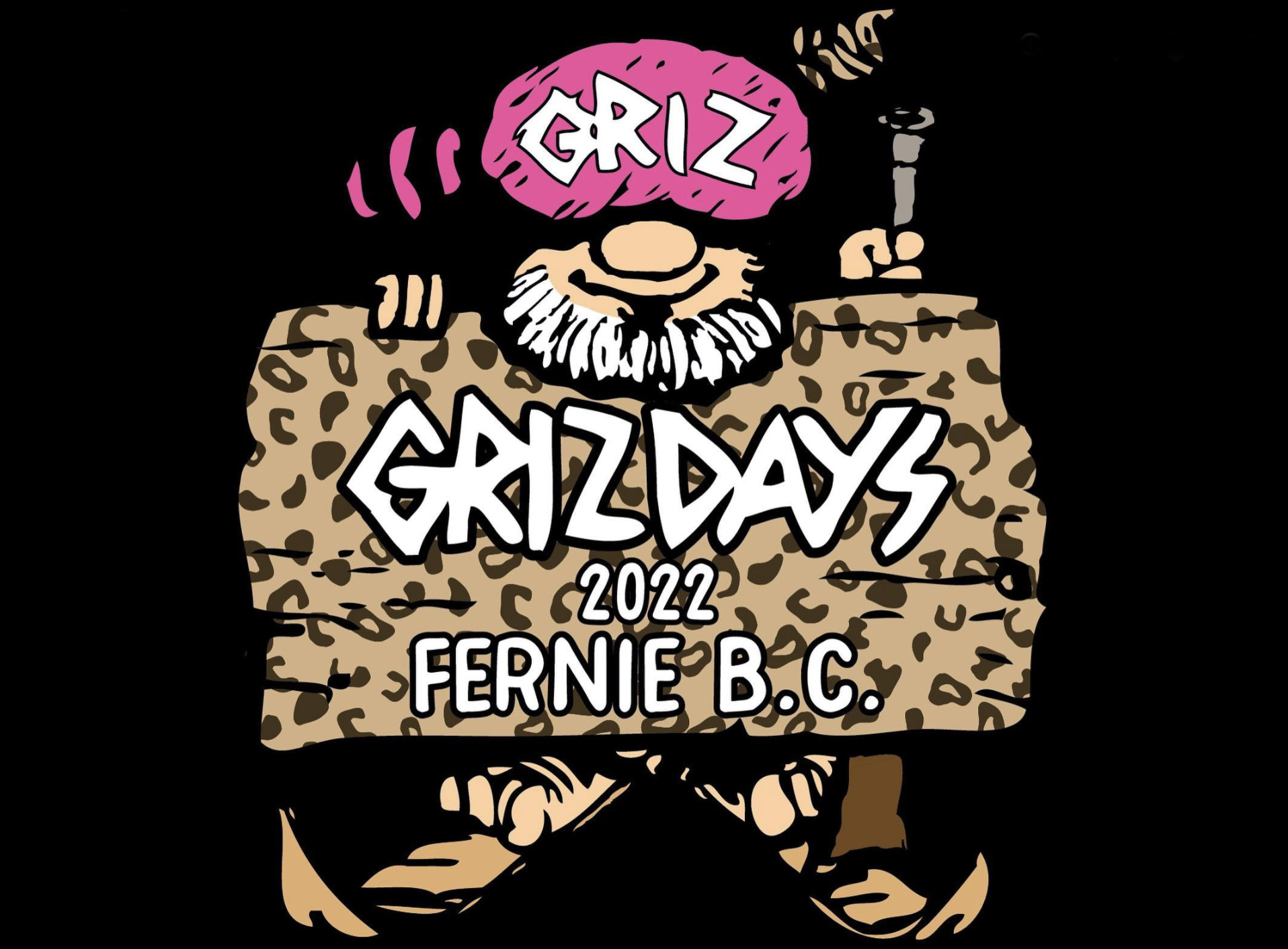 The Fernie Chamber of Commerce is excited to announce the return of Fernie's winter festival in the new year. The 45th annual Griz Days celebration will go ahead this winter on the weekend of March 4-6, 2022. The Griz pin design for this winter's Griz Days is attached to this release, with this year's festival being themed Griz Goes Wild – with the community encouraged to dress in animal print!
As the organizer of the festival, the Fernie Chamber is aiming to return to a more normal version of the event after a modified Griz Days in 2021. Plans are currently underway for all your favourite Griz Days components like the parade, live entertainment, lumberjack show, fireworks, the Extreme Griz competition, the Dummy Downhill at Fernie Alpine Resort, and much more to be announced!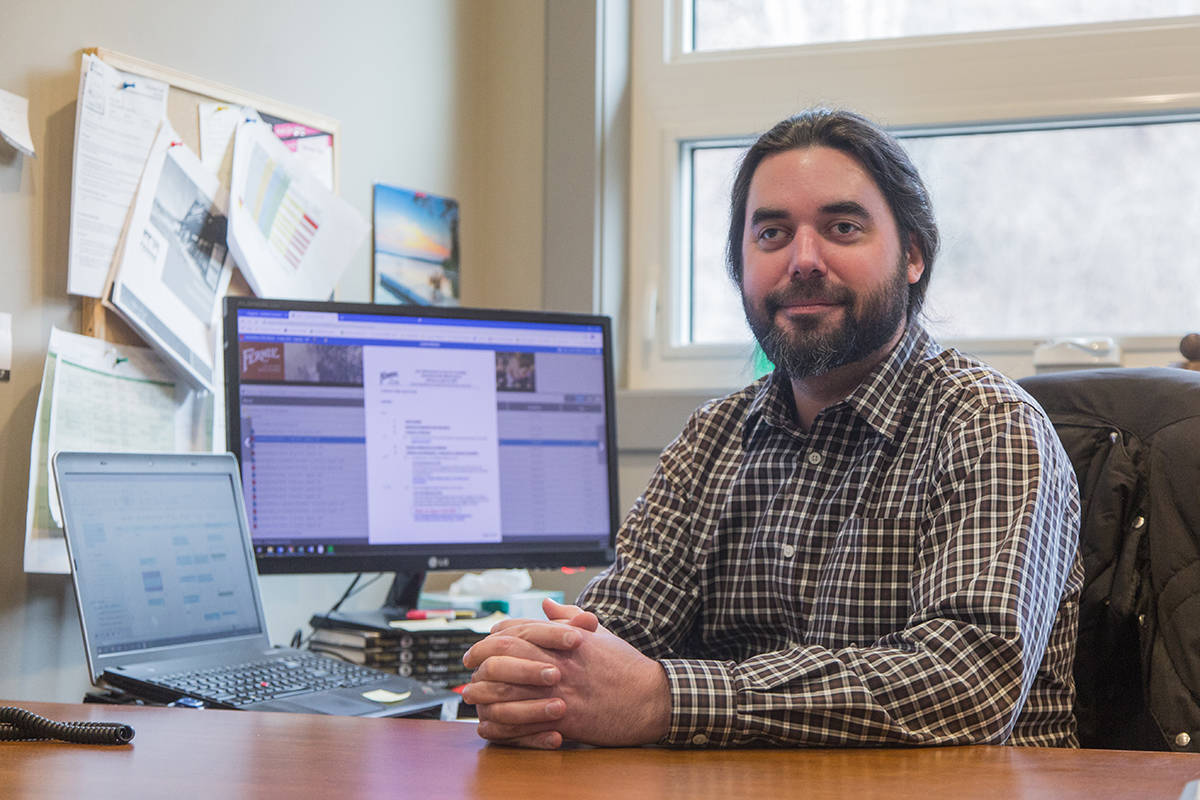 Brad Parsell (Executive Director of the Fernie Chamber) says, "We are so excited to be able to bring back Fernie's favourite winter event in a more traditional format than we saw this year. Of course, we will be adhering to all public health guidelines at the time of the festival and look forward to celebrating with our community and visitors this coming March."
A full list of this year's Griz Days program of events and sponsor line-up can be found on the Griz Days website. The Fernie Chamber thanks all the sponsors, funders, volunteers, and community groups in advance who have helped keep this tradition going for 45 years!