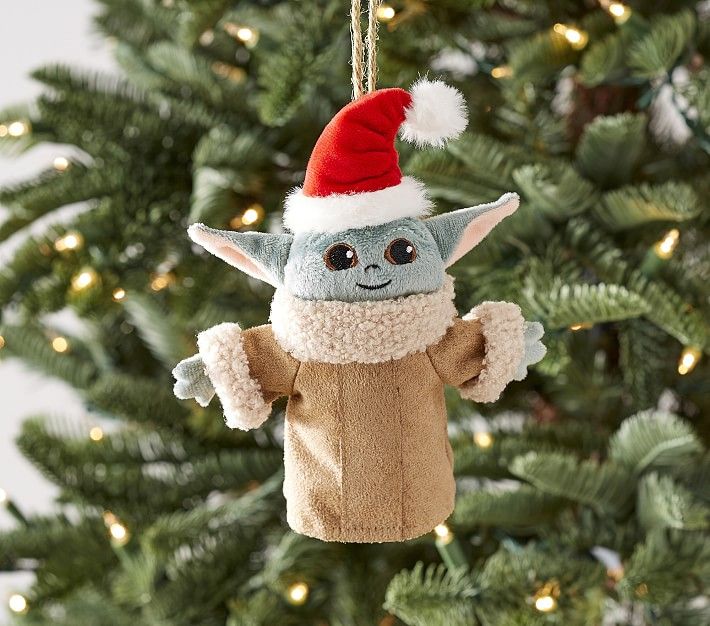 My first Christmas alone was in Aspen. I lived in what could only be called a third floor garret. A small peaked dormer just big enough for a bed, a dresser and one clothes pole to hand things in a downtown hostel. I woke early Christmas morning and reached over to the dresser to pull down my presents. Books. My family always gave books after we reached our teen years. I don't remember what I got, but after opening them, I broke with tradition. We usually crawled into different corners of the house with our new books, curled up and read until we started cooking dinner.
I got up, got dressed and went downstairs. The whole hostel sat around a huge table eating breakfast, drinking coffee and jostling around in the early morning. They were all going skiing and pulled me along. We stumbled across the soccer field to the single Ruthie's Chair and headed up Ajax. A gang of maybe ten or fifteen. We whooped and hollered our way down the hill. I knew the mountain well by that time and showed them little powder stashes and cliff drops off the main runs.
This was in the days before winch cats. The steep pitches were ski packed. I was a "Packer." I showed up at Little Nel every morning a little before seven. Patrol would pick up to ten of us for the day. We'd ski pack and ski until 11 or so, when they cut us loose for the day. For that we received a lift ticket for the day and two transferable lift tickets. Those I sold. Lift tickets were $15 a day. The $25 I got from the two tickets was enough to live on in Aspen in those days.
I skied every day. Partied every night.
The life of Riley.
The hostel building is still there. Still called the Little Red Ski Haus.
While it retains the name, the facilities are substantially changed. LCD TV's, ensuites in every room and so on. The funky wood paneling is gone and a modern Aspen chic overlaid on the bones of the red Victorian house.
The Gondola is only steps away. Ruthie's, a single chair that they tucked you in with a blanket on cold says, is long gone.
Things change. But some stay the same. We still give books at Christmas. And I ski Christmas Day.
Have a great Holiday, folks.