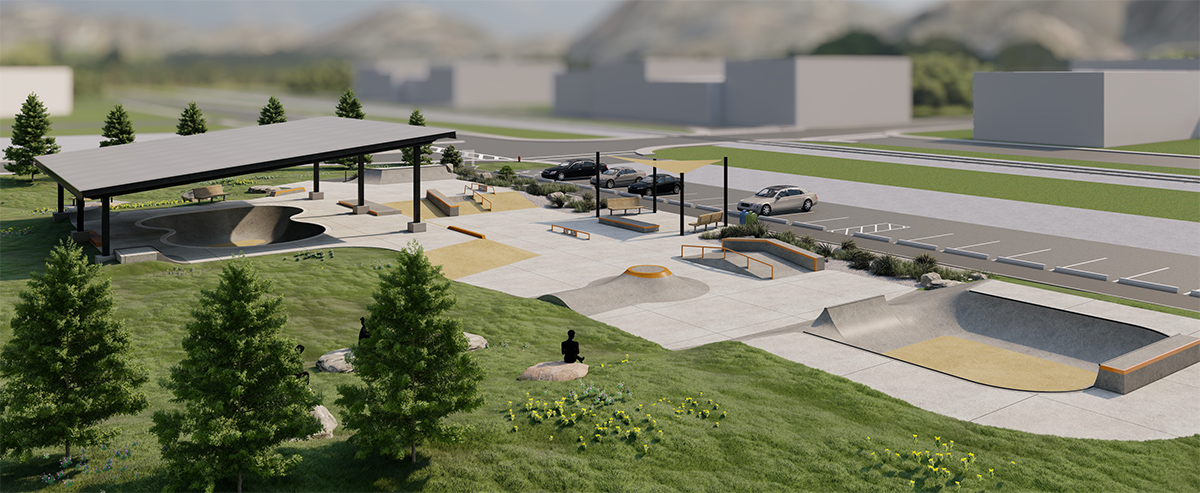 A $250,000 donation from Teck towards the development of the new Fernie Skate Park was announced last week. This final funding milestone provided for the skate park was celebrated during a groundbreaking event.
The upcoming Fernie Skate Park will replace the existing facility with an "all-wheel" sports park, catering to various activities such as skateboarding, inline skating, BMX biking, and scootering. In addition to promoting community recreation and health, the Fernie Skate Park will serve as a venue for youth programming initiatives, community events, and local competitions, fostering inclusivity and creating opportunities for engagement.
Teck's contribution will specifically support the construction of the Fernie Skate Park roof. Designed in collaboration with the Fernie community, the park's new roof structure will enhance accessibility for families and visitors by providing additional protection from weather and extending the park's usability throughout the seasons.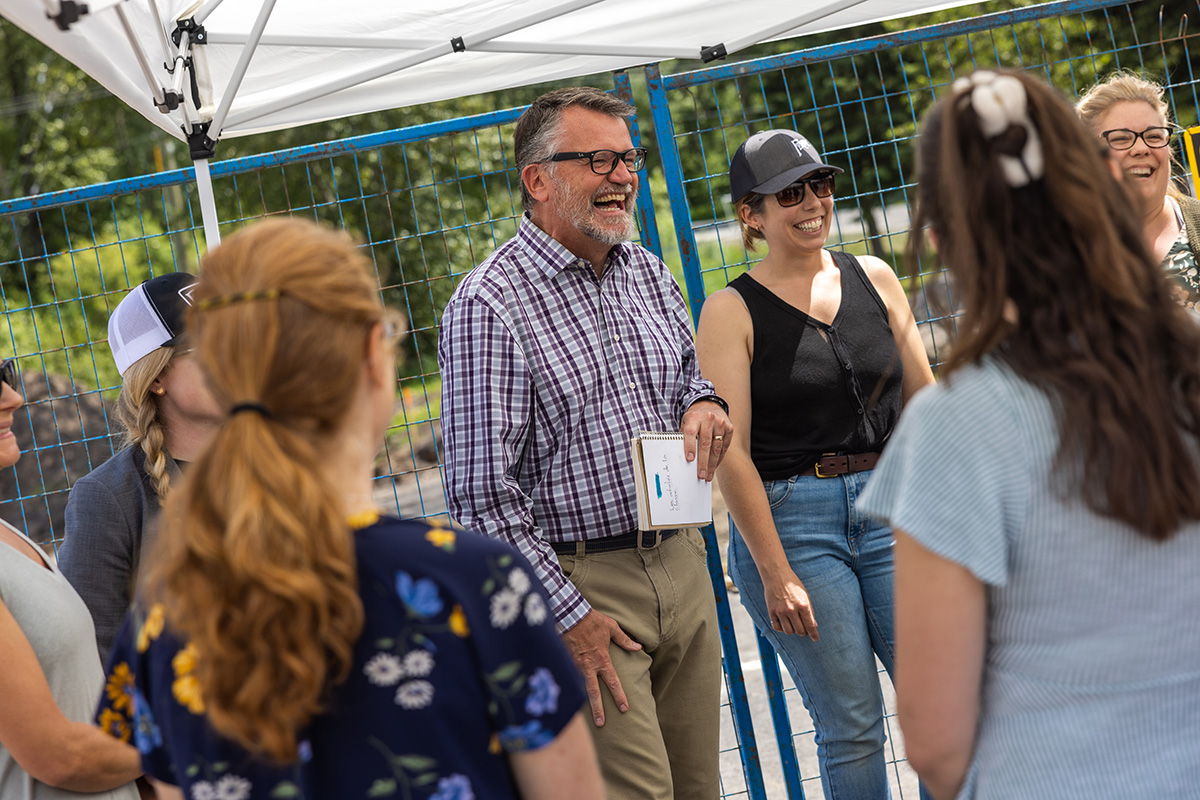 "The new Fernie Skate Park will provide a great asset to our community, renewing a well-loved recreation amenity and offering enhanced low-barrier access to outdoor recreation and encouraging participation in healthy activities," said Nic Milligan, City of Fernie Mayor. "We are thankful for the backing of Teck and our other project partners for driving the success of this new community hub."
"Teck's contribution underscores our longstanding relationship with the Fernie community and our commitment to helping to build healthy, vibrant communities in the areas where we operate," said Robin Sheremeta, Senior Vice President, Coal, Teck.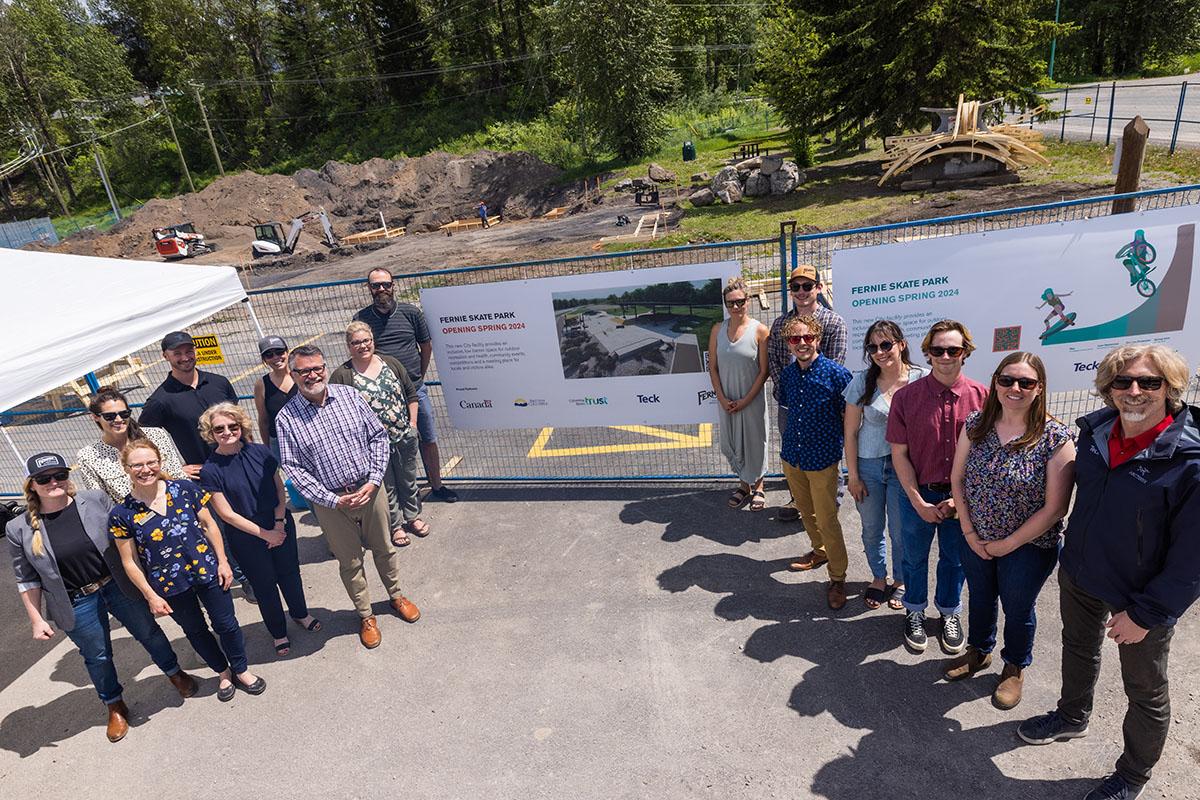 The Fernie Skate Park project announced $1.28 million of funding in April 2022 from the Federal and Provincial Governments through the Investing in Canada Infrastructure Program, Rural and Northern Infrastructure stream. Further funding from the Province of British Columbia's Resort Municipality Initiative Program, and Columbia Basin Trust, alongside the donation from Teck will make the roof structure possible.
New Line Skateparks is leading the design and construction of this project, and has incorporated extensive community consultation in the final design. Construction for the Fernie Skate Park commenced on May 15, 2023 and is projected to be complete in fall 2023, officially re-opening in Spring 2024.