Eleven meters of snowfall is making for some of the best snow conditions ever and spring fever has officially hit the ski hill! And the party is just beginning! Earlier this week hundreds of hot doggers came out to celebrate the unofficial Hot Dog day and the action was exciting.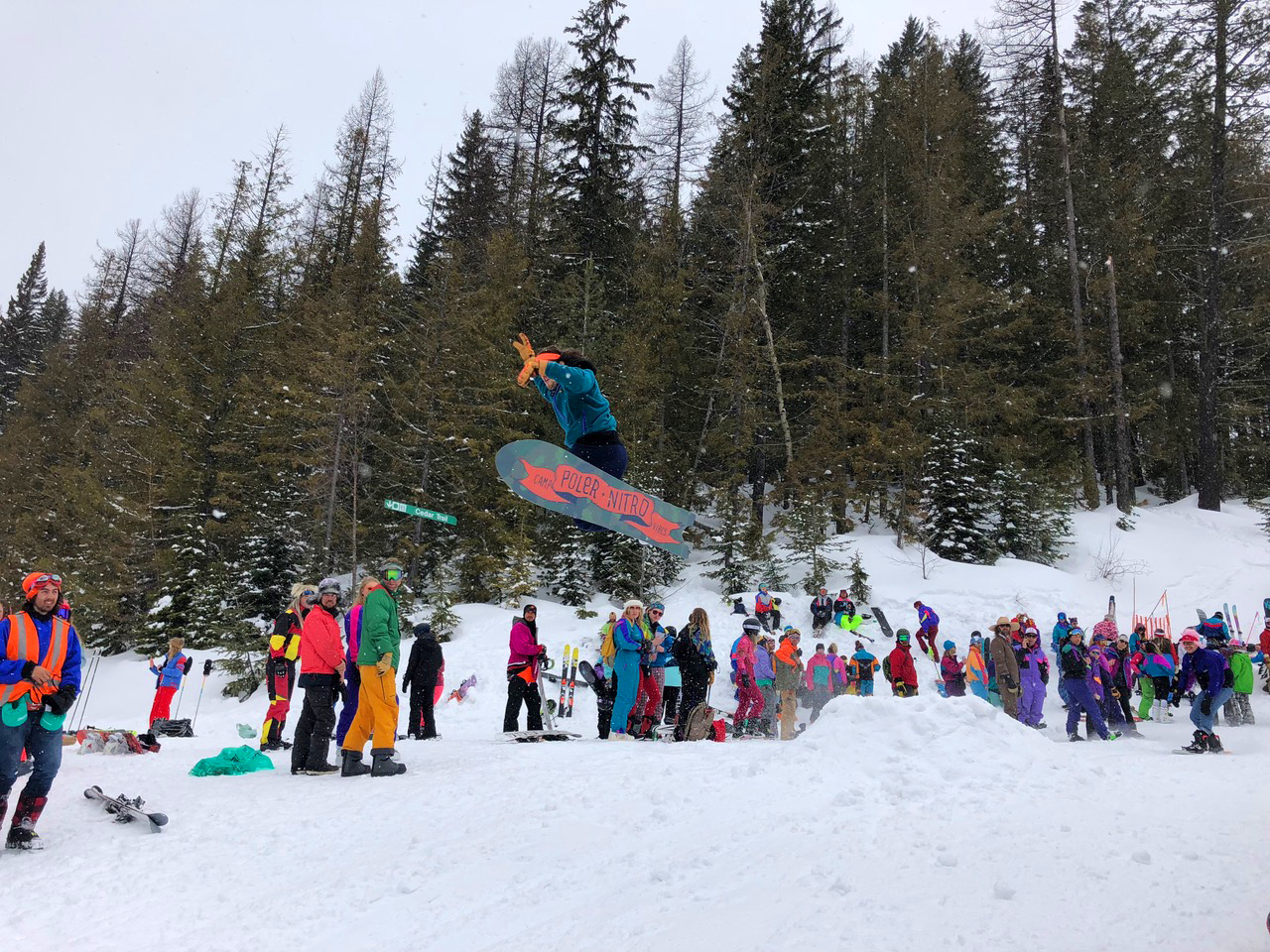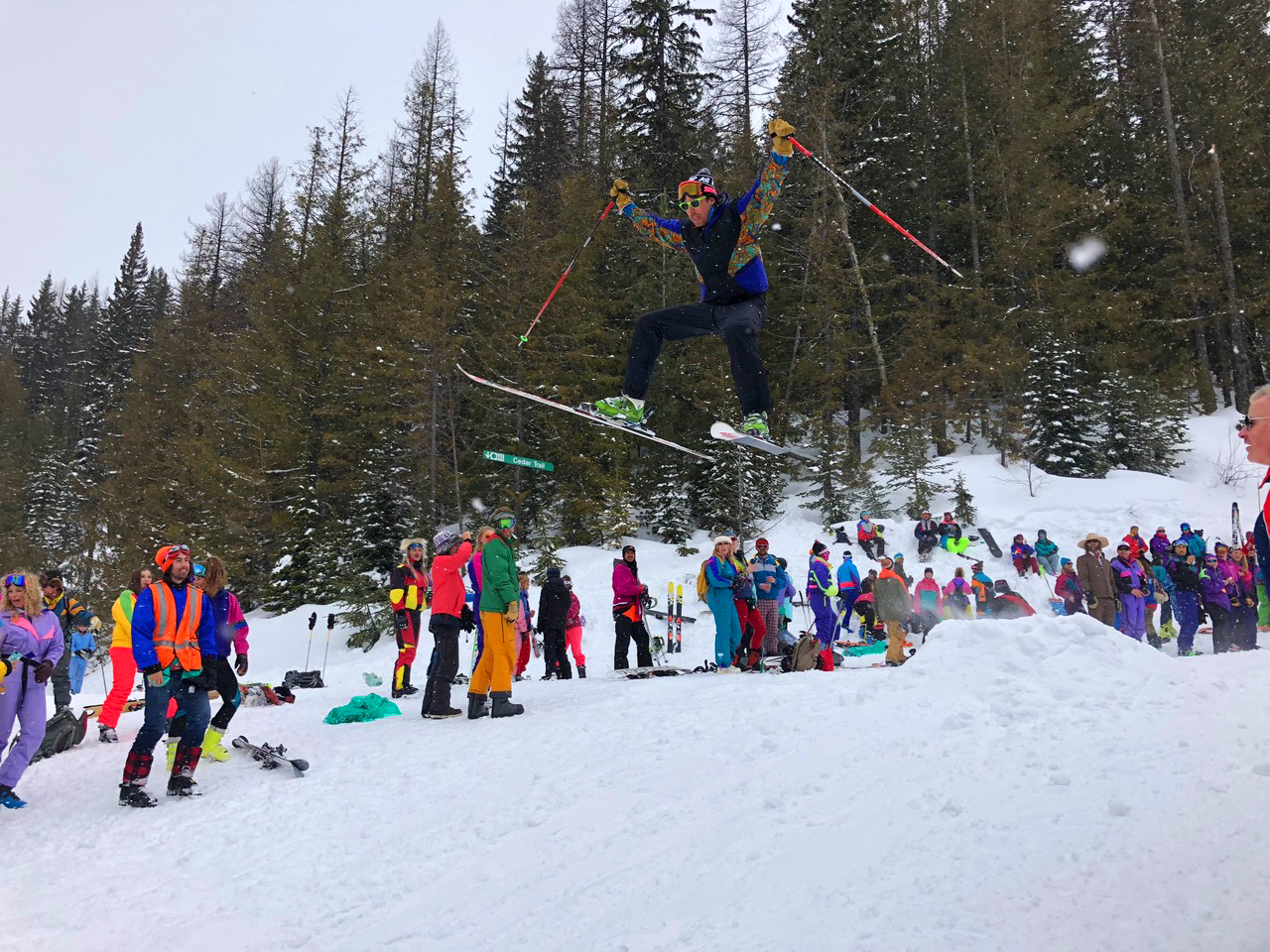 This weekend is the Dirty Dancer Banked Slalom for Snowboarders! This event gets back to snowboardings roots with a throwback to the '80s where boarders were the outlaws of the wild west, banned from most ski resorts and forced to fight for the right to shred!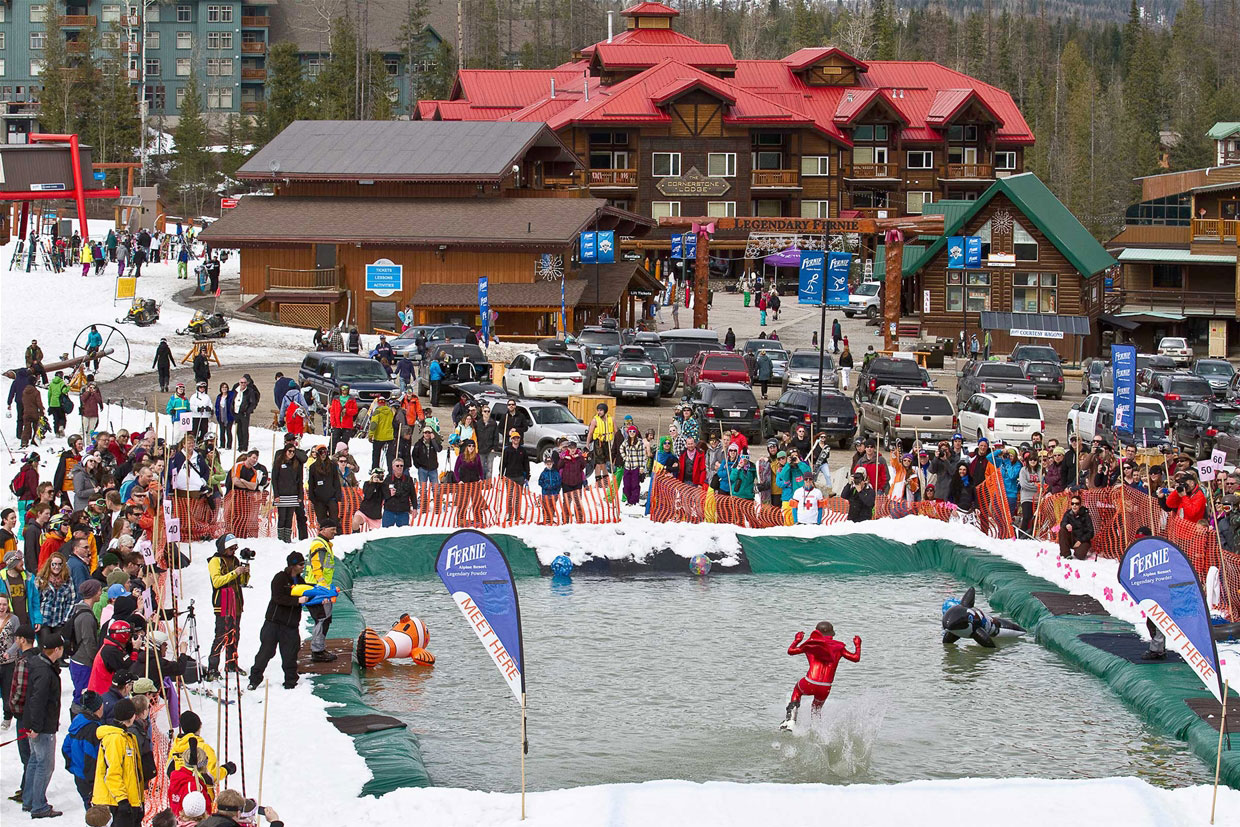 The headline event for the final weekend is Fernival, which brings in major acts like Sloan Music and Fernie favourite BCDC. Both bands play with a no-admission outdoor stage in the Village Square at Fernie Alpine Resort on closing weekend, April 14 & 15th. The live music further celebrates the Powder, Peddal,Paddle Relay on Saturday and the Slope Soaker on Sunday.
The après parties with free music in the village is the place to be on the final weekend afternoons. Get your spring fever happening and see you on the slopes!