After reading some bickering by dedicated resort skiers on whose skiing is the best, I concocted this Ski Fernie Top 10 list. The "best" reads like a Trumpian statement in a materialist society however, I believe the Top 10 are true and modest.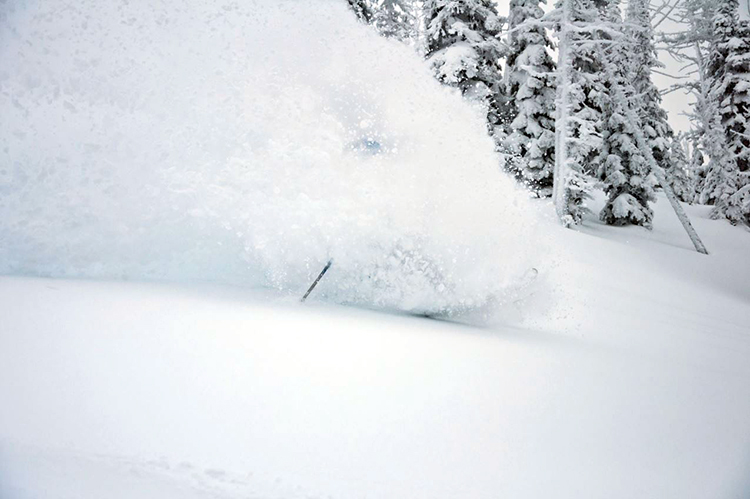 Fernie offers powder skiing unlike any other lift serviced destination, and if the ski hill is tracked out, go cat-skiing or backcountry touring. Fernie has it all!
Top 10 Reasons to Ski Fernie!
10. Fernie skier visits are so low that the actual numbers are a secret
9. We don't say we're the best, we know we're the best
8. Real skiers move here to live and ski
7. Fernie steeps are actually steep
6. Fernie weekenders are from Alberta
5. Fernie trees are naturally spaced
4. Fernie is not owned by Vail Resorts
3. We ski more untracked powder in one day that you'll ski all season
2. Fernie doesn't have lift lineups
1. Fernie has bottomless Kootenay powder